After a brief illness, Betty Jane Rotan Hairston, a cherished mother, grandmother, aunt, teacher, and friend, passed away quietly on January 18, 2023. born in Woodville, Texas, in July 1929. She studied to become a teacher at the University of Texas in Austin after attending Stephen F. Austin University.
Her life, she had held Woodville in the highest regard. She was a devoted class reunion participant from Kirby High School. She met Mason Howard Hairston, her future husband, at UT, and the two were wed in 1952. Before arriving in Ft. Worth in 1965, they resided in several locations in California and Texas.
From there, she spent the remainder of her life. She returned to the classroom in 1968, teaching earth science and life science, first at Daggett Middle School and then at Monning Middle School, where she remained until her retirement in 1990.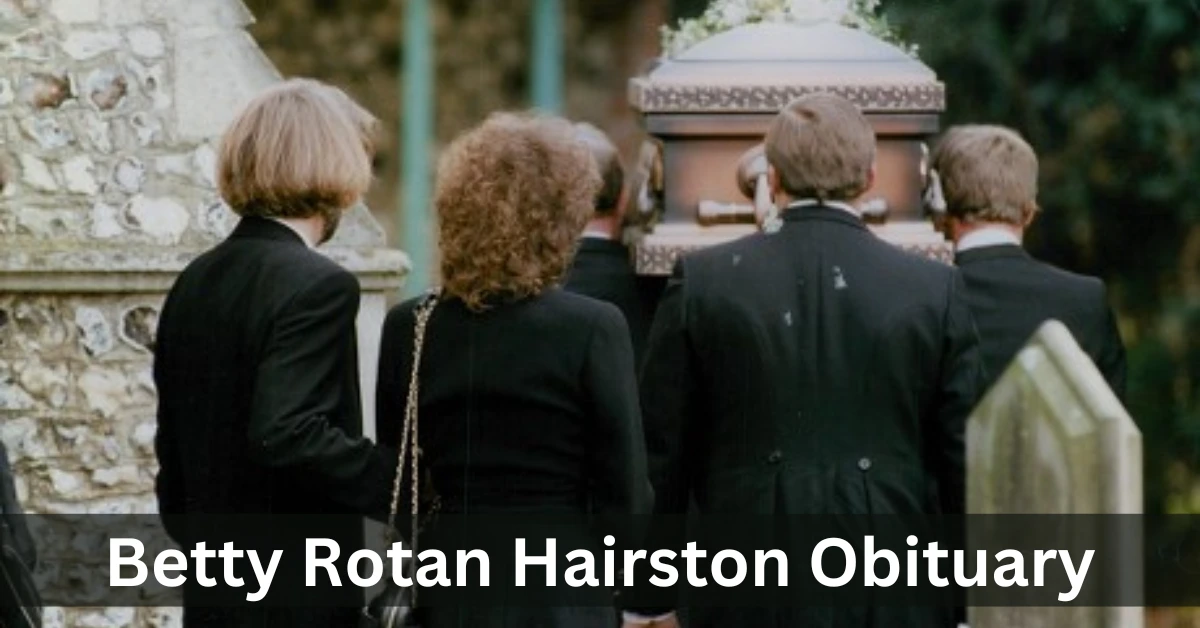 She traveled the world on cruises and for Elder Hostel classes after her retirement, and she also worked as a volunteer and held several positions in the United Methodist Women.
Her husband Mason, who passed away in 1996, her parents Robert A. and Juanita Beall Rotan, and her brother Robert A. Rotan Jr. predeceased her. She is survived by her sons Marc Hairston and Charles Hairston and their wives Rolanda and Melanie, Drew, and Roberto, and three of her grandchildren.
Her niece Rebecca Rotan Wadsworth, her husband Charlie, their children, and grandchildren are also left to mourn her passing.
Here are more obituaries articles we've posted:
Joe Wheat, Jennifer Wheat Zeaven, Julia Wheat Roberts, Beth Ann Wheat Seale, Anne Steinhauser Bloomquist, Regina Gregory, Jackie Gregory McClesky, Janet Gregory, and Jennifer Gregory Salano are just a few of the many adoring relatives she has.
On the Hairston side, she is also survived by many devoted sisters-in-law, nieces, and nephews.
On January 28, a memorial service occurred at Arborlawn United Methodist Church in Fort Worth. The family requests that memorial contributions in her honor be sent to the charity of their choosing or the building fund for the Woodville, Texas-based Heritage Village Museum.
Tyler is a passionate journalist with a keen eye for detail and a deep love for uncovering the truth. With years of experience covering a wide range of topics, Tyler has a proven track record of delivering insightful and thought-provoking articles to readers everywhere. Whether it's breaking news, in-depth investigations, or behind-the-scenes looks at the world of politics and entertainment, Tyler has a unique ability to bring a story to life and make it relevant to audiences everywhere. When he's not writing, you can find Tyler exploring new cultures, trying new foods, and soaking up the beauty of the world around him.