Even if the Supreme Court overturns the current handout scheme later this month, President Biden's Department of Education is already preparing "workarounds" that would enable the federal government to cancel at least $10,000 of the debt of most student loan debtors.
The DailyMail covered the alleged conspiracy in an article published on Saturday, as reported by The Job Creators Network. This group filed one of the lawsuits against the proposed plan but refrained from speculating on what those "workarounds" would include.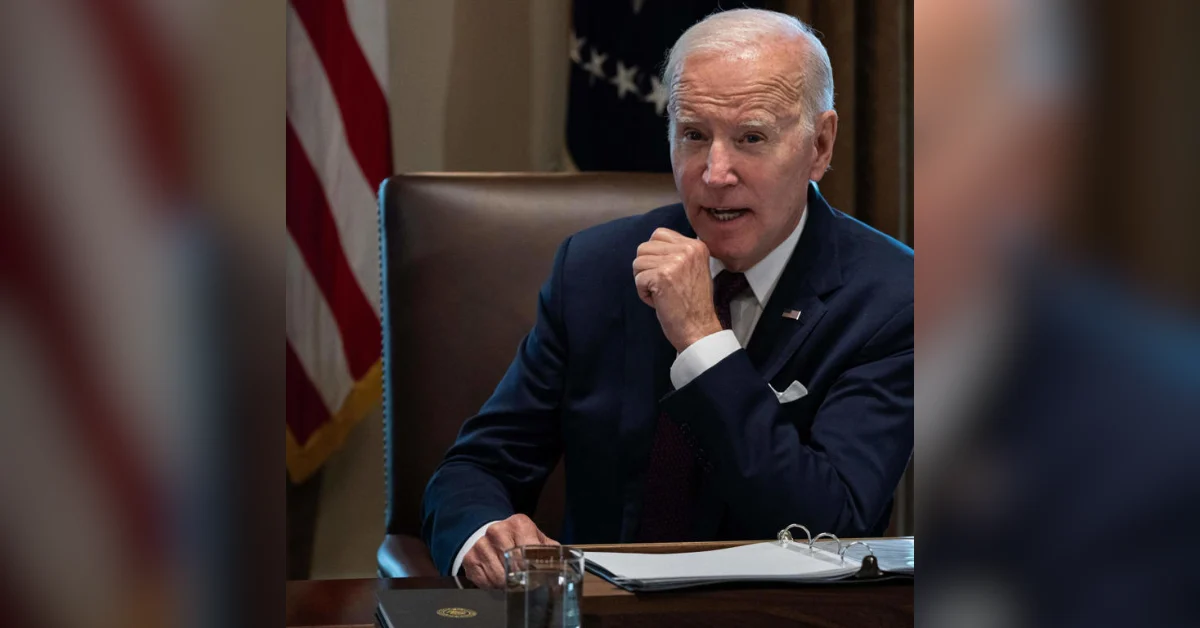 "Overall, folks don't want this, and this new income-driven repayment plan that he has, that reduces payments from 10% down to 5% of discretionary income is another clear example of administrative overreach."
According to estimates from the Congressional Budget Office, Biden's initial handout plan will cost taxpayers more than $400 billion. This figure has angered some, who claim the forgiveness is unfair to those who paid for college themselves, repaid their loans, or never went to college.
Take a look at the tweet below, Recently, Fox News shared a Tweet related to Student Loan:
Biden DOE allegedly planning 'workarounds' if Supreme Court strikes down student loan handout https://t.co/TvjOlGHIB1

— Fox News (@FoxNews) June 12, 2023
"It's another example of how the Biden administration operates, attacking free enterprise and the way our system of checks and balances operates. He was basically laughing at it and moving forward with something that was clearly illegal," Ainsley Earhardt of Fox News was told by Ortiz. 
Here you can also look up the other news articles on our website, read for more information provided by us:
He claimed that since former President Obama nationalized the college loan system years ago, tuition increases have been occurring steadily, increasing the college expense for students who must take out loans to pay for an education.
This month, the high court is set to rule on the loan forgiveness scheme. According to legal experts, including Carrie Severino, president of the Judicial Crisis Network, the court will "likely" reject the program. "It was a clear majority of justices who recognized this plan for what it is – a real power grab by the executive branch to try to disperse money from the treasury without Congress having allowed it to."
Patricia Gault is a seasoned journalist with years of experience in the industry. She has a passion for uncovering the truth and bringing important stories to light. Patricia has a sharp eye for detail and a talent for making complex issues accessible to a broad audience. Throughout her career, she has demonstrated a commitment to accuracy and impartiality, earning a reputation as a reliable and trusted source of news.