After a brawl broke out between two Southern California high school baseball teams during the postgame handshakes, an investigation was launched.
On Wednesday, Norwalk High School defeated Mayfair 3-2 to complete the two-game sweep of their regular season series and record its second straight victory over the institution.
During the post-game handshakes, a Norwalk player brought a broom and swept home plate at the front of the line to celebrate.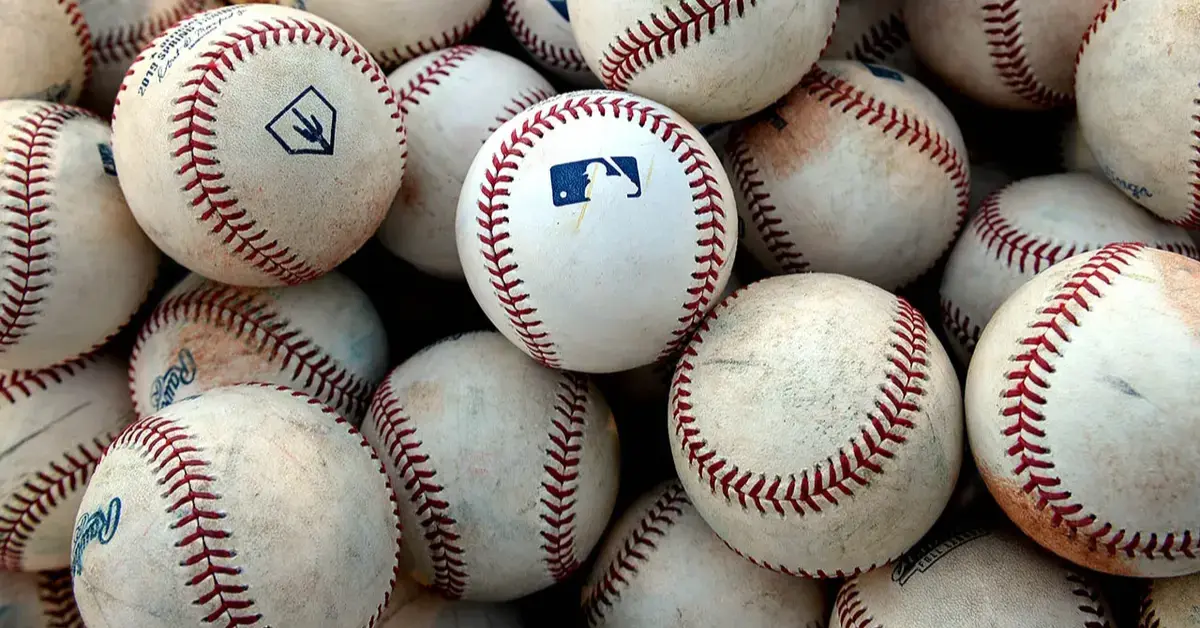 Several onlookers instructed the player to put the broom away or in the dugout, but he refused.
"Respect the game," A woman shouted.
After the handshakes, it appeared that words would be exchanged, but then fists started flying everywhere. The Southern California Newspaper Group's sports editor Fred Robledo informed KCAL News that a Mayfair coach was "swinging at some players."
Was shared video of brawl between Norwalk and Mayfair baseball today. Norwalk won 3-2 and both teams are headed to the playoffs. But this could have some repercussions. pic.twitter.com/1l3xUygbBt

— Fred J. Robledo 👨🏻‍💻 (@SGVNSports) April 27, 2023
While additional spectators entered the field, coaches and other team members attempted to break up the altercation.
Adults blame the Norwalk coach for the fight off the field. Another individual, whom Robledo claims to be a father, was observed arguing with someone while wielding a bat in his hands and wearing a button-down shirt.
Take a look at more related news of school news we've posted:
"The NHS and Mayfair administrations, in conjunction with the California Interscholastic Federation, are currently conducting an investigation and will decide on the direction of any unsportsmanlike acts, " In a statement, the Norwalk-La Mirada Unified School District said. The CIF continued by stating that it was "gathering information."
"An update will be released once the investigation is complete," the organization said.
Norwalk Principal Dr. David Olea said his school is "currently conducting an investigation and working with our parents to address yesterday's actions and the consequences that will follow."
With the win, Norwalk improved to 21-5 overall and 14-0 in the Mid Cities League. The first meeting between the two schools was won by Norwalk 9–5. Both teams are in the playoffs despite splitting their season series the previous season.
Tyler is a passionate journalist with a keen eye for detail and a deep love for uncovering the truth. With years of experience covering a wide range of topics, Tyler has a proven track record of delivering insightful and thought-provoking articles to readers everywhere. Whether it's breaking news, in-depth investigations, or behind-the-scenes looks at the world of politics and entertainment, Tyler has a unique ability to bring a story to life and make it relevant to audiences everywhere. When he's not writing, you can find Tyler exploring new cultures, trying new foods, and soaking up the beauty of the world around him.