Four people were killed, and six others were injured in a shooting at a motorcycle pub in southern California.
The gunman, identified as a former police officer on Thursday, 24 August, was one of four people killed at Cook's Corner in Orange County. Two of the six injured are in critical condition.
At least four people, including the shooter, are now reported dead after the shooting at the Cook's Corner biker bar in Orange County, California tonight.

— Keith Boykin (@keithboykin) August 24, 2023
According to the Gun Violence Archive, over 400 mass shootings in 2023 alone have occurred. The incident occurred at 19:00 local time (02:00 GMT) while the bar advertised a $8 (£6.30) spaghetti night and a rock music concert. Citing a police source, the event may have begun as a domestic dispute between the gunman and his wife.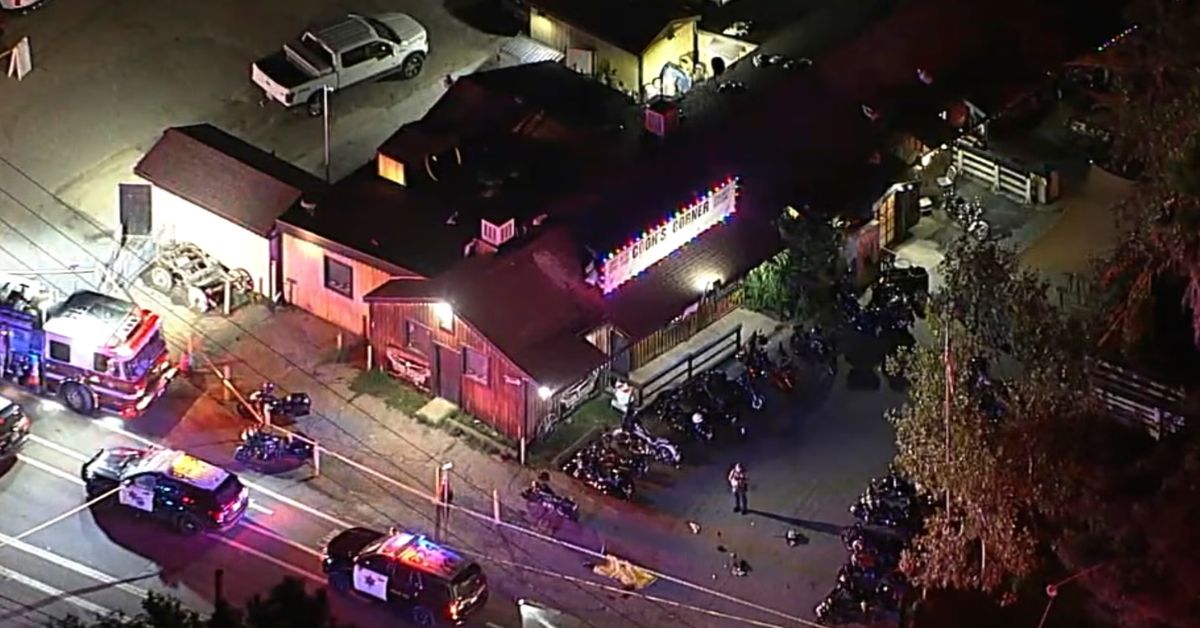 Authorities identified the suspect as John Snowling, a retired sergeant who served for the Ventura Police Department in California until 2014. At least one weapon was seized at the site.
Katrina Foley, an Orange County supervisor, stated on X, formerly known as Twitter, that she was "heartbroken to hear of another senseless mass shooting, this time in our own backyard."
Heartbroken to hear of another senseless mass shooting, this time in our own backyard. My office has received updates from the DA and Sheriff's Department, I am continuing to watch this closely.https://t.co/hr7bRtNXGv

— Supervisor Katrina Foley (@SupervisorFoley) August 24, 2023
Orange County Senator Dave Min was devastated at the news. Our district is one of the safest in the country, yet we, too, are plagued by the scourge of mass shootings.
Cook's Corner is a popular stop for bikers traveling through the Santa Ana Mountains' foothills. Arnold Schwarzenegger, the actor and former California governor, attended a reception there in 2006 and arrived on a motorcycle.
In the United States, gun control is a contentious issue. While polls show that the majority of Americans support tougher gun legislation, many Republicans are opposed to the idea.
Conclusion:- To remain up-to-date with the latest developments, always stay engaged with us. Visit blhsnews.com to access the freshest updates about your cherished celebrities. Make sure to bookmark our website for easy access, allowing you to promptly access our newest articles as soon as they are published.
Check out the posts below if you're interested in reading more about the news:-
Tyler is a passionate journalist with a keen eye for detail and a deep love for uncovering the truth. With years of experience covering a wide range of topics, Tyler has a proven track record of delivering insightful and thought-provoking articles to readers everywhere. Whether it's breaking news, in-depth investigations, or behind-the-scenes looks at the world of politics and entertainment, Tyler has a unique ability to bring a story to life and make it relevant to audiences everywhere. When he's not writing, you can find Tyler exploring new cultures, trying new foods, and soaking up the beauty of the world around him.