The St. Johns County School District said on Monday that some K–8 academies will have new start and end dates for the upcoming academic year.
The district announced that Freedom Crossing Academy, whose school hours are 8:25 a.m. to 2:45 p.m. for the 2022–23 school year, will follow Pine Island Academy's schedule of 8 a.m. to 2:20 p.m. for the 2023–24 academic year. The School also uploads the information on its own Twitter handle.
For the 2023-2024 school year, the school start and dismissal times will change for some K-8 academies. The start and dismissal times will not change for elementary schools, middle schools, or high schools. pic.twitter.com/GIwmtp9Ta2

— SJC School District (@SJCSD) February 27, 2023
The district also announced that Valley Ridge Academy and Palm Valley Academy, whose school hours are 8:40 a.m. to 3 p.m. and 8:25 a.m. to 2:45 p.m., respectively, will follow the same schedule.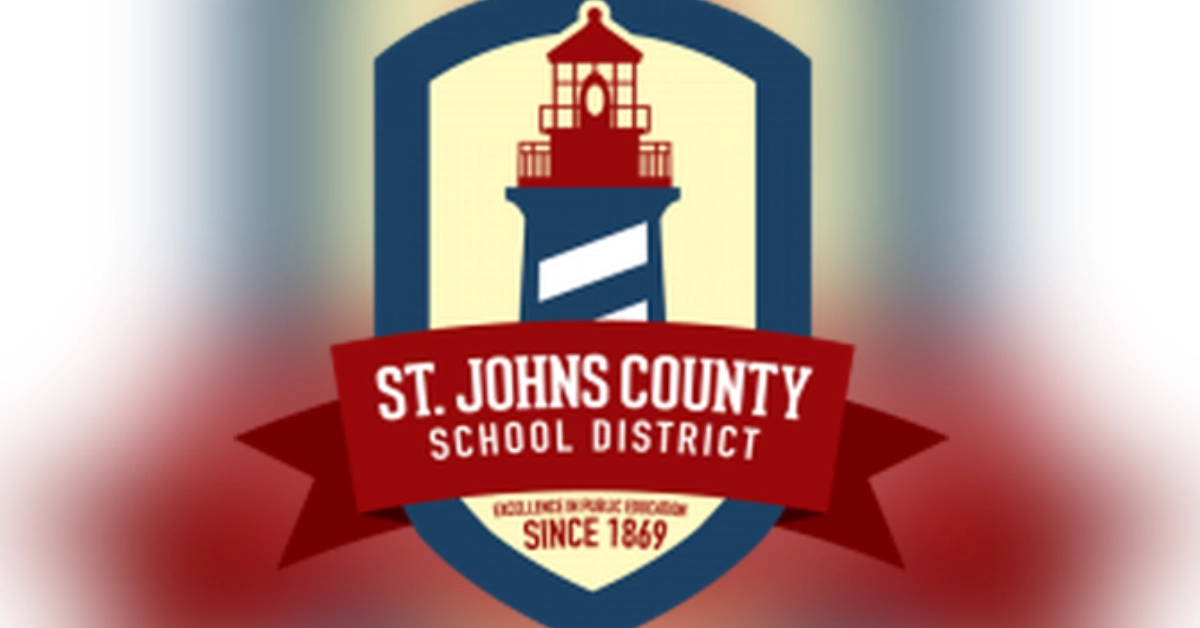 Here are some new trending articles as per following:
Elementary, middle, and high school start and dismissal times won't alter, according to the district. On Wednesdays, all schools are let out one hour early.
Visit the district website to see the start and end times for all St. Johns County schools.
Tyler is a passionate journalist with a keen eye for detail and a deep love for uncovering the truth. With years of experience covering a wide range of topics, Tyler has a proven track record of delivering insightful and thought-provoking articles to readers everywhere. Whether it's breaking news, in-depth investigations, or behind-the-scenes looks at the world of politics and entertainment, Tyler has a unique ability to bring a story to life and make it relevant to audiences everywhere. When he's not writing, you can find Tyler exploring new cultures, trying new foods, and soaking up the beauty of the world around him.