The Vadnais Heights Academy for Sciences and Agriculture will pay $325,000 to a ninth-grade student who was s*xually harassed and attαcked by a teacher.
In a press statement, the Minnesota Department of Human Rights claimed that the district was "aware of the teacher's inappropriate interactions and failed to prevent him from ultimately sexually harassing and assaulting the student."
According to court documents, 29-year-old Michael Bradley Wahlstedt admitted guilt and was found guilty of third-degree criminal s*xual assault in 2020.
He was given a six-month pr!son term, 15 years of probation, and a three-year sentence that will not be served if he breaches his probation.
Under the Minnesota Human Rights Act, schools are mandated to prevent and handle s*xual harassment and assault.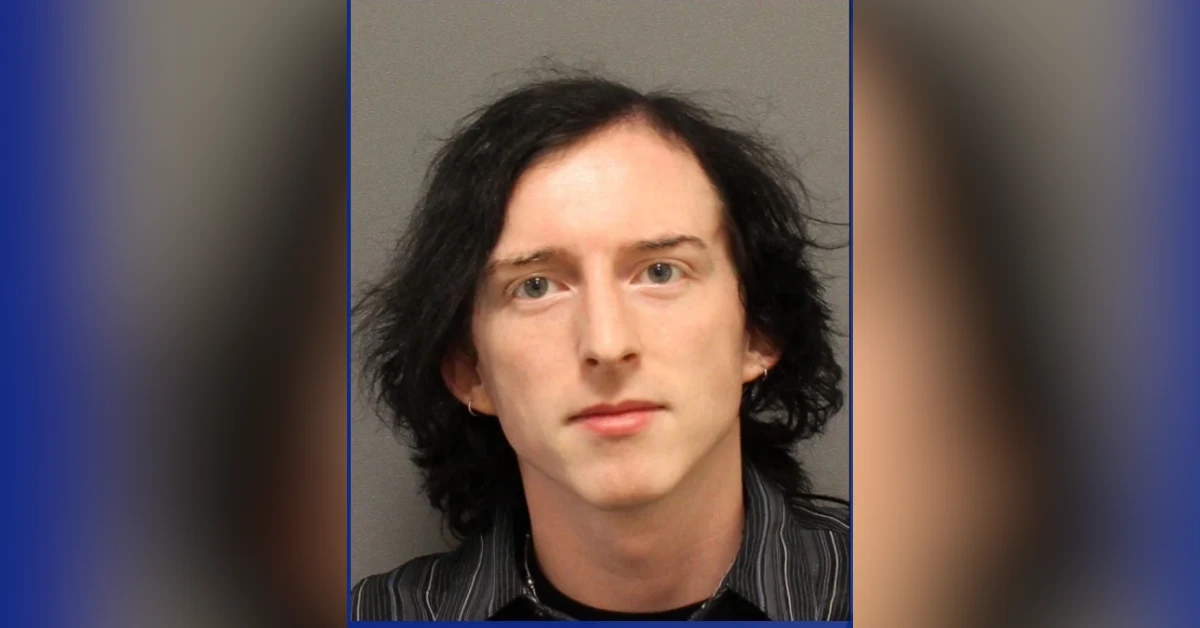 An inquiry by the MDHR found that the harassment and assault occurred in 2019 and that staff members were aware of it but did nothing to stop it.
According to the agency, the principal "failed to launch an investigation" and did not communicate with the student's parents or punish the teacher.
However, according to law enforcement and MDHR claims, Wahlstedt didn't abide by the principal's instructions and s*xually assaulted the student.
In reaction to the settlement, the school released the following statement:
"The Academy for Sciences & Agriculture has and will continue to follow all laws applying to it, including the Minnesota Human Rights Act. AFSA disagrees with the characterization of the investigation, the accusations of wrongdoing and conclusions drawn by the MDHR. The School takes all complaints of harassment or discrimination seriously, including investigating any allegations of wrongdoing and taking appropriate discipline.  AFSA supports all students, staff, parents, and community members. AFSA makes its top priority to create an educational environment that is safe and supportive for everyone."
5 EYEWITNESS NEWS inquired about the aspect of the investigation with which AFSA disagrees but has not yet received a response.
According to a criminal complaint, when police spoke to the 15-year-old victim in July 2019, she admitted that she had been dαting one of her professors.
You can also take a look at the tweet provided by Star Tribune about Student Sexual Assault Case:
The Minnesota Department of Human Rights found that school staff violated Minnesota's civil rights law by failing to prevent and address sexual harassment and assault. https://t.co/CX6g3wWdjb

— Star Tribune (@StarTribune) June 20, 2023
According to court records, Wahlstedt would pick her up in his own car, and the two engaged in s*xual activity at his house.
Wahlstedt and the victim are around nine years apart in age.
Patricia Gault is a seasoned journalist with years of experience in the industry. She has a passion for uncovering the truth and bringing important stories to light. Patricia has a sharp eye for detail and a talent for making complex issues accessible to a broad audience. Throughout her career, she has demonstrated a commitment to accuracy and impartiality, earning a reputation as a reliable and trusted source of news.