AL. DECATUR – According to a Decatur City Schools (DCS) representative, Decatur High School, and Decatur Middle School were dismissed early on Friday after a potential former student allegedly threatened a teacher in an email.
According to Elizabeth Gentle, the communications director for DCS, the school system received three threats of gun violence in the morning that may have been issued by a former pupil.
According to DCS Deputy Superintendent Dwight Satterfield, several staff employees received emails containing threats. The school administration did consider those threats credible because they were from an identifiable email.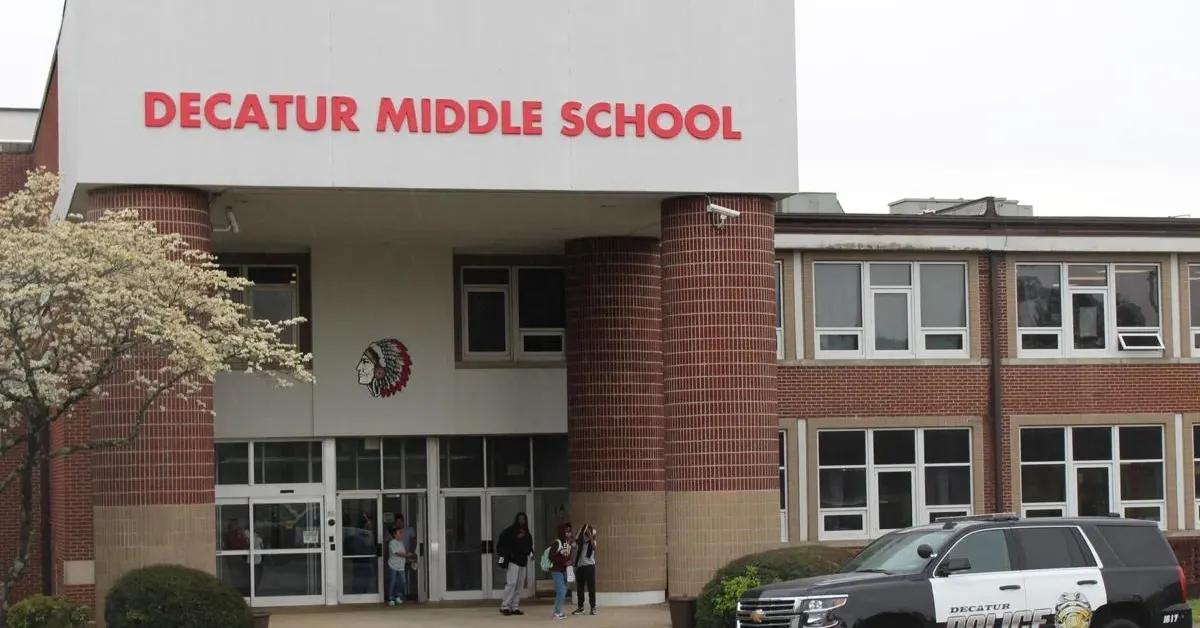 The Decatur Police Department (DPD) and the DCS Crisis Response Team worked at the scene.
The adolescent child was arrested at roughly 4 p.m., according to the Decatur Police Department (DPD), for making a "terrorist threat." He will be brought to the Tennessee Valley Juvenile Correctional Facility in Tuscumbia as he waits for a hearing.
Following the threats, the school was placed on "heightened alert," As the Crisis Response Team and DPD dispersed over the campus, it was eventually placed within a "secure perimeter."
According to Gentle, heightened alert denotes the possibility of an unusual scenario, and all persons involved should be "heightened" aware of responding as necessary.
Here are more related articles we've published:
Around 12:15–12:30 pm, Decatur High and Decatur Middle were let out. The following is the post's complete statement:
"Between 12:15 P.M. – 12:30 P.M. today we will dismiss registered licensed drivers at Decatur High School via our checkout release procedure. If the driver has a rider, that rider must be a household member. If not, the rider will need to be checked out separately."
The post said a controlled release was held at Decatur Middle around 12:30.
"Please pick up your child at that time and go through the back car line, and your student will be called to the vehicle," the post said. "Parents, please don't get out of your vehicle. Buses and walkers will be released normally (3:30 p.m.) unless picked up by a parent or guardian."
Patricia Gault is a seasoned journalist with years of experience in the industry. She has a passion for uncovering the truth and bringing important stories to light. Patricia has a sharp eye for detail and a talent for making complex issues accessible to a broad audience. Throughout her career, she has demonstrated a commitment to accuracy and impartiality, earning a reputation as a reliable and trusted source of news.