On Wednesday, Minneapolis police discovered two weapons at the city's Loring Elementary School that had reportedly been brought by a staff member.
When officers arrived at the north Minneapolis school at around 9:30 a.m. on Wednesday, they found two weapons secured in the school safe, according to police. It was unclear whether the guns were loaded or had any ammunition. The officers took the firearms.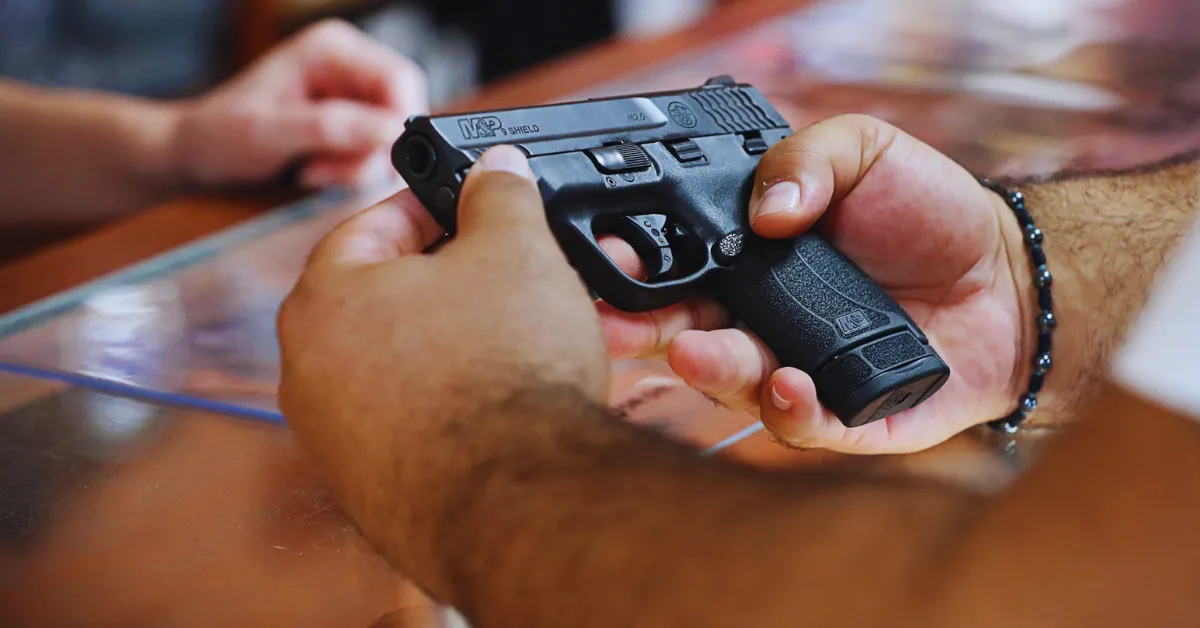 According to a police complaint, a staff member who was an adult man was believed to have brought the weapons to the school but had already left when officers arrived. The staff person, according to the district, is not a teacher.
At least one firearm was found at the school, according to a letter given to parents of children there. A student allegedly found a pistol and gave it to a teacher.
Take a look at more school news posts we post daily on this site:
According to a widely shared social media post, a Minneapolis Public Schools representative said they could not corroborate that or any other discovery facts.
The spokeswoman confirmed that district employees are prohibited from owning guns on or near district premises. The rule also holds true for school-related off-campus events and buses or district vehicles.
During the incident, Loring Elementary was briefly locked down, and principal Ryan Gibbs informed the parents in a letter that an investigation and potential disciplinary punishment were pending.
Tyler is a passionate journalist with a keen eye for detail and a deep love for uncovering the truth. With years of experience covering a wide range of topics, Tyler has a proven track record of delivering insightful and thought-provoking articles to readers everywhere. Whether it's breaking news, in-depth investigations, or behind-the-scenes looks at the world of politics and entertainment, Tyler has a unique ability to bring a story to life and make it relevant to audiences everywhere. When he's not writing, you can find Tyler exploring new cultures, trying new foods, and soaking up the beauty of the world around him.