Michigan high school shooter Ethan Crumbley said the night before he killed four students and injured seven others that he was "gonna have so much fun" gunning down his classmates.
At the sentencing hearing, relatives of Crumbley's victims heard audio of the killer chillingly proclaiming that he'd be the next school shooter and needed to "teach them a lesson" by carrying out the devastation at Oxford School.
According to CNN, Crumbley, who has pled guilty to the slaughter, made the horrific words in a manifesto he recorded the night before he carried out his fatal plot.
"My name is Ethan Crumbley, I'm 15, and I'm going to be the next school shooter," he was overheard saying in court. "I've given this a lot of thought. I can't get it out of my head. But it's always on my mind."
"I will walk behind someone, and I will shoot a bullet into their skull," he said, according to the recording. "I'm gonna open fire on everyone in the hallway, I will try to hit as many people as I can, I will reload, and I will find people hiding." He claimed that the demon within him would take control.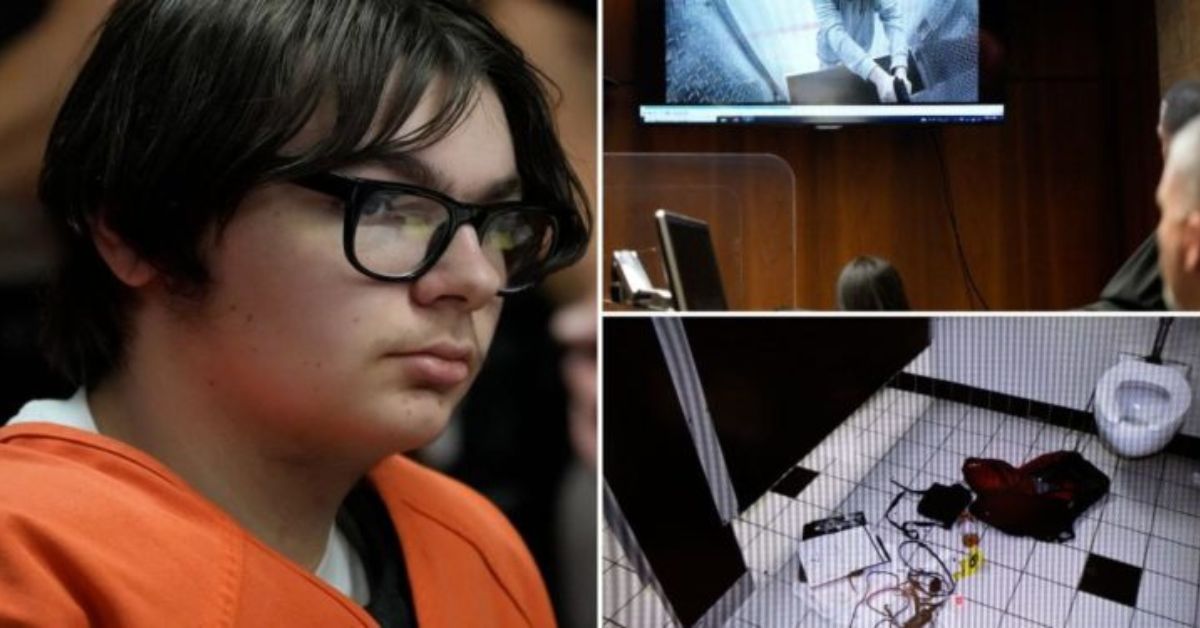 Tyler is a passionate journalist with a keen eye for detail and a deep love for uncovering the truth. With years of experience covering a wide range of topics, Tyler has a proven track record of delivering insightful and thought-provoking articles to readers everywhere. Whether it's breaking news, in-depth investigations, or behind-the-scenes looks at the world of politics and entertainment, Tyler has a unique ability to bring a story to life and make it relevant to audiences everywhere. When he's not writing, you can find Tyler exploring new cultures, trying new foods, and soaking up the beauty of the world around him.