On a sad night in Delaware County, Ohio, tragedy struck the roads as Gerald Ungashick, age 59, met with a fatal motorcycle accident. The incident occurred on Saturday night and has since been a topic of investigation by the Ohio State Highway Patrol (OSHP).
Reports indicate that around 9:48 p.m., Ungashick was traveling west on Warrensburg Road near Hodges Road in Radnor Township when he lost control of his 2008 Harley-Davidson motorcycle. The bike veered off the right side of the road and overturned, leading to catastrophic outcomes.
Immediate Response
The response to the accident was prompt, with the Delaware County Sheriff's Office and Delaware County EMS arriving at the scene to assist. Despite their efforts, Ungashick was pronounced dead at the site of the crash. The emergency services' quick arrival and their role in the subsequent investigation highlight the community's readiness to respond to such unfortunate events.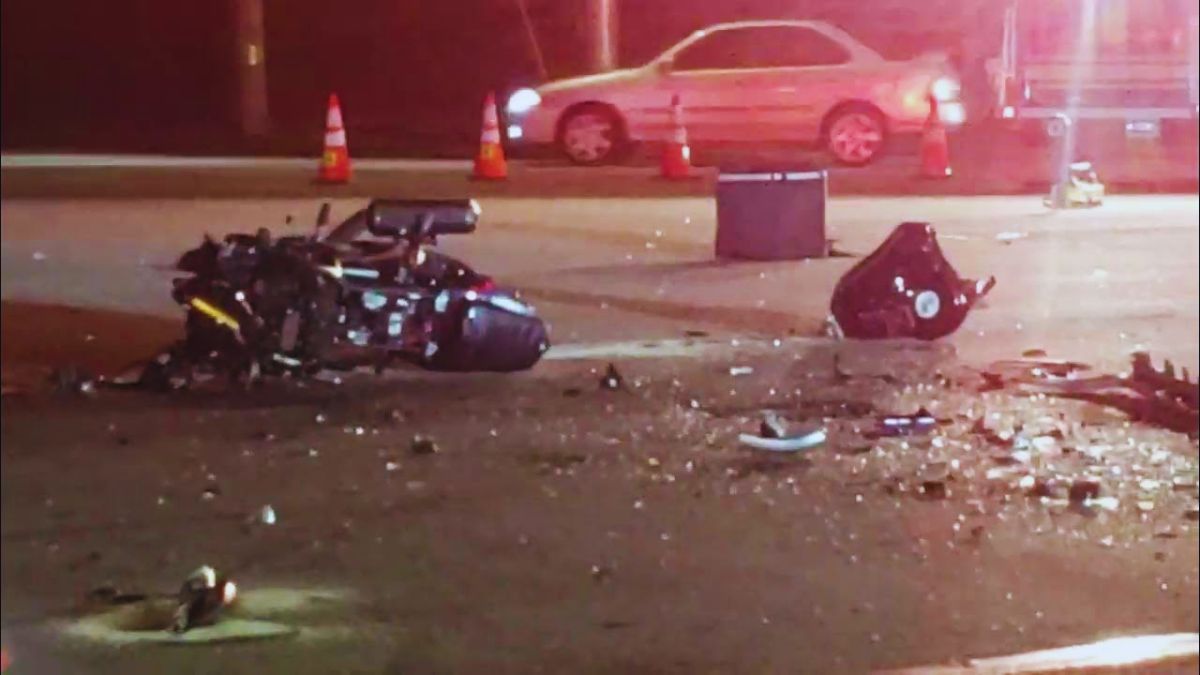 Investigation and Findings
The OSHP, leading the investigation, has determined that alcohol was not a contributing factor in the accident. As the inquiry continues, the authorities are piecing together the exact cause, ensuring a thorough examination of all possible factors.
Here you can check some recent posts:
Community Impact
The loss of Gerald Ungashick has undoubtedly impacted the local community, reminding residents of the inherent risks associated with motorcycle riding. His passing has sparked conversations on road safety and the measures that can be taken to prevent such incidents in the future.
Tyler is a passionate journalist with a keen eye for detail and a deep love for uncovering the truth. With years of experience covering a wide range of topics, Tyler has a proven track record of delivering insightful and thought-provoking articles to readers everywhere. Whether it's breaking news, in-depth investigations, or behind-the-scenes looks at the world of politics and entertainment, Tyler has a unique ability to bring a story to life and make it relevant to audiences everywhere. When he's not writing, you can find Tyler exploring new cultures, trying new foods, and soaking up the beauty of the world around him.