ODENTON, Md. — On school grounds in Anne Arundel County, a pistol that was already loaded was discovered hidden under the seat of an employee who worked at an elementary school there.
According to the county police, Charese Thompson, who lives in Glen Burnie and is 29 years old, is employed at the Seven Oaks Elementary School in Odenton, located off Town Center Boulevard.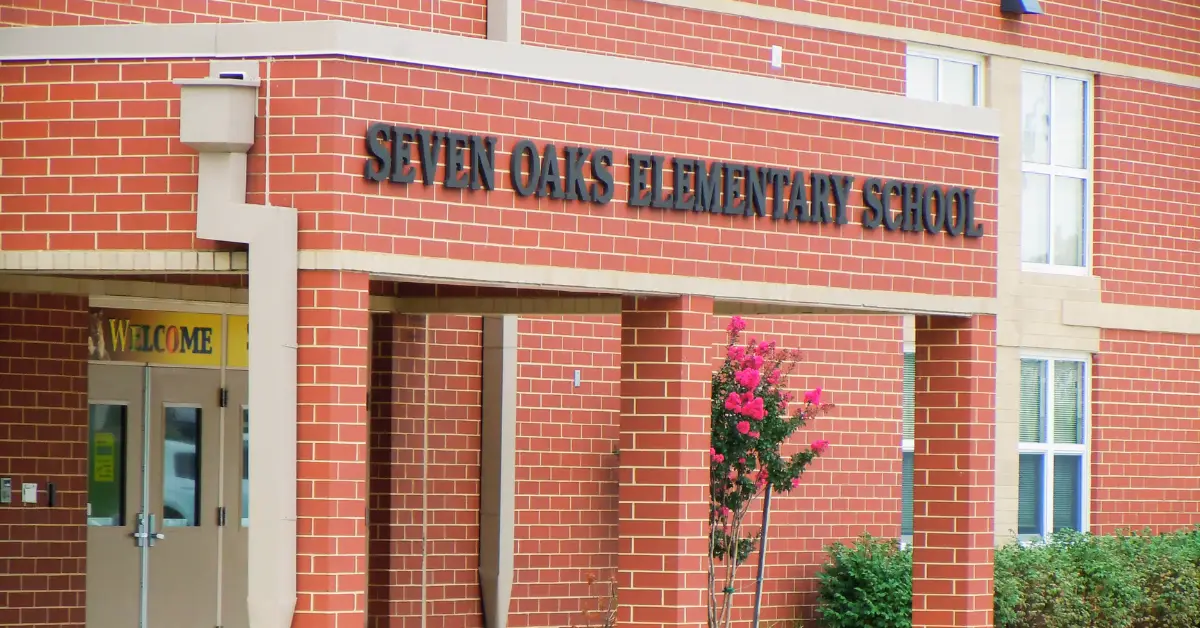 After officers received information that she had a loaded gun in her vehicle, the judge decided she should be jailed without bond.
Continue reading the most recent articles we publish on this site:
Thompson admitted to the police that she had a loaded revolver hidden under the driver's seat. She was accused of having a handgun in a car and a dangerous weapon on school grounds, and she was charged with both offenses.
According to the statements provided by the authorities, there is no evidence that the weapon was taken inside the school nor that any threats were made.
Tyler is a passionate journalist with a keen eye for detail and a deep love for uncovering the truth. With years of experience covering a wide range of topics, Tyler has a proven track record of delivering insightful and thought-provoking articles to readers everywhere. Whether it's breaking news, in-depth investigations, or behind-the-scenes looks at the world of politics and entertainment, Tyler has a unique ability to bring a story to life and make it relevant to audiences everywhere. When he's not writing, you can find Tyler exploring new cultures, trying new foods, and soaking up the beauty of the world around him.