A man died of a self-inflicted gunshot wound, ending an hours-long police standoff after he is suspected of killing a colleague in a grain silo in Western Australia.
Initially, it was thought that ambulance volunteer Lachlan Bowles, 25, had suffered critical injuries as a result of the self-inflicted gunshot and had been airlifted to hospital. WA Police, however, confirmed tonight that he died at the site.
The situation in Kellerberrin has been resolved after a 25 year old man sustained a self-inflicted injury. The man has been receiving medical attention. Police would like to thank the Wheatbelt community for cooperating with officers during this very confronting incident. https://t.co/ma9xx7MuxX

— WA Police Force (@WA_Police) September 7, 2023
Officers invaded Kellerberrin this morning following reports that a camouflaged man shot and murdered local parent Terry Czernowski at a grain silo at about 8.40 am (10.40 am AEST).
This is said to have happened in front of colleagues. Czernowski, a father of one in his 40s, was confirmed dead by police, and the homicide squad was investigating.
The deceased is recalled as a "valuable member of the Kellerberrin community." Bowles was eventually discovered in a field about 20 kilometers west of Kellerberrin after a five-hour manhunt.
Negotiators had been dispatched to the scene and had been speaking with him for several hours in an attempt to mediate the issue. Hundreds of police officers from as far away as Perth came to the town.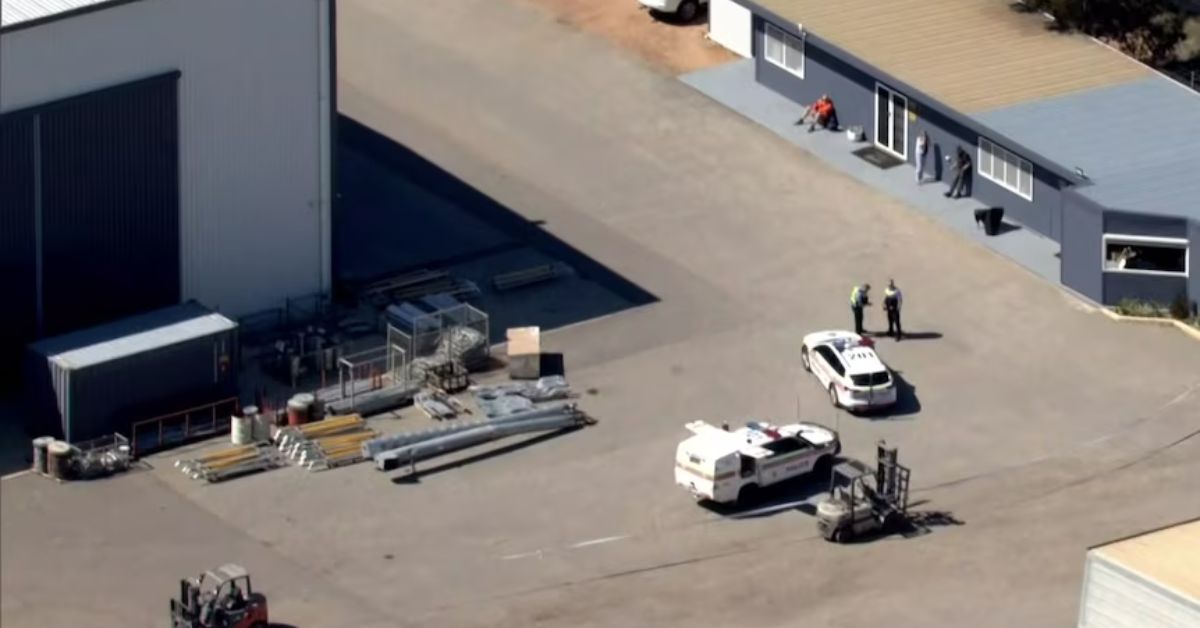 At least one more car was fired while the situation occurred. The driver was not hurt, but his automobile was damaged, and the incident left him frightened. Bowles was a licensed firearms holder, including for a weapon capable of shooting up to three kilometers.
Tony Downs of Kellerberrin Pie Shop and Bakery said he saw the alleged shooter yesterday at his shop. He characterized him as a quiet and softly-spoken man who kept to himself, saying he had "nothing untoward" about him.
"He came in and got his lunch, and everything was fine, and then (to) have this unravel clearly, something has gone horribly wrong somewhere," he explained.
The (alleged) shooter actually received an award from the community on Australia Day two years ago for being a volunteer ambulance driver.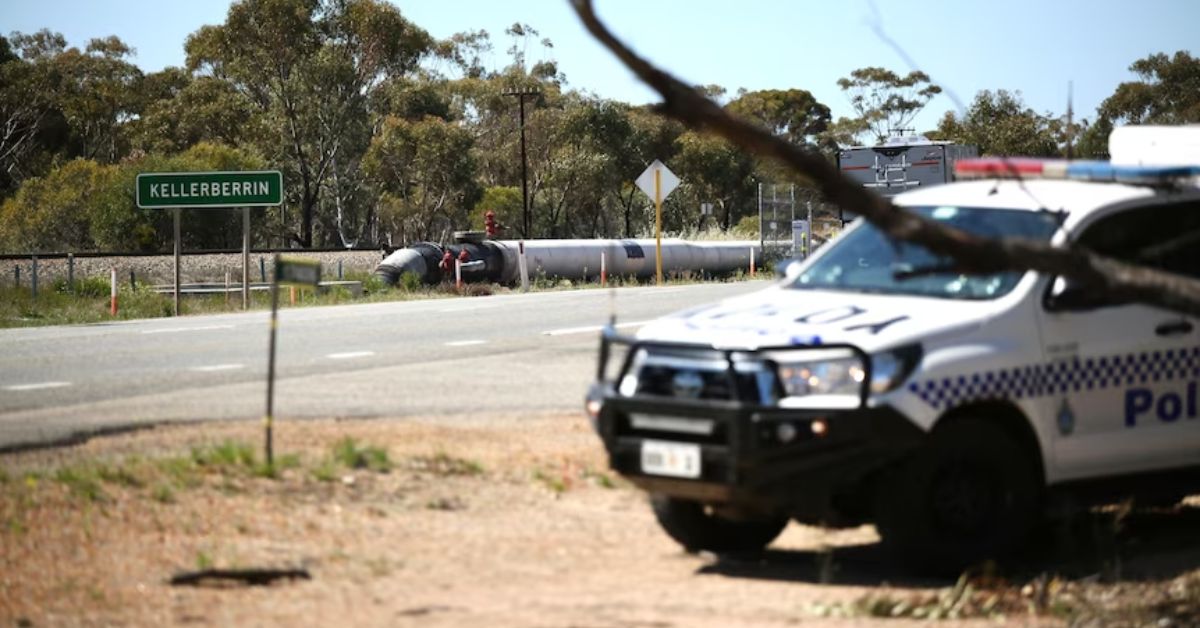 Since this morning, this incident has been rapidly evolving. Police have been negotiating with a 25-year-old man for several hours, and the outcome is undoubtedly devastating for everyone involved.
Peter Mitchell, a resident, "never in a million years" anticipated this to happen. I feel bad for his parents; they are lovely people who are well-liked everywhere. Czernowski was also popular.
Check out the posts below if you're interested in reading more about news:-
Terry has a young girl at the school, and he was in here on Friday talking to us about how wonderful his father's day was, Mitchell explained. Schools and businesses were closed, and residents were advised to stay indoors. The bus driver said he couldn't pick up our kids. It's terrible, it's just a horrible situation," a resident previously.
Regional WA Commander Rod Wilde said the tragedy would be damaging to the little town. I want to thank members of the general public for their assistance on this difficult day.
We believe the two men were acquainted and worked together in Kellerberrin. Residents can get help, according to Kellerberrin Shire CEO Raymond Griffiths.
Conclusion:- Till Then, keep yourself updated with all the latest news from our website blhsnews.com.
Tyler is a passionate journalist with a keen eye for detail and a deep love for uncovering the truth. With years of experience covering a wide range of topics, Tyler has a proven track record of delivering insightful and thought-provoking articles to readers everywhere. Whether it's breaking news, in-depth investigations, or behind-the-scenes looks at the world of politics and entertainment, Tyler has a unique ability to bring a story to life and make it relevant to audiences everywhere. When he's not writing, you can find Tyler exploring new cultures, trying new foods, and soaking up the beauty of the world around him.