Evansville, Illinois After an elementary school pupil provided officials with a pistol magazine on Tuesday morning, Evanston police launched an investigation.
At the Lincolnwood Elementary School, the incident took place.
Police reported no immediate threat when the school was placed on lockdown as a precaution. Police said that the lockdown was removed just before 11 a.m.
According to Evanston police, an 8-year-old handed a teacher a loaded magazine that belonged to a family member. Nobody made any threats.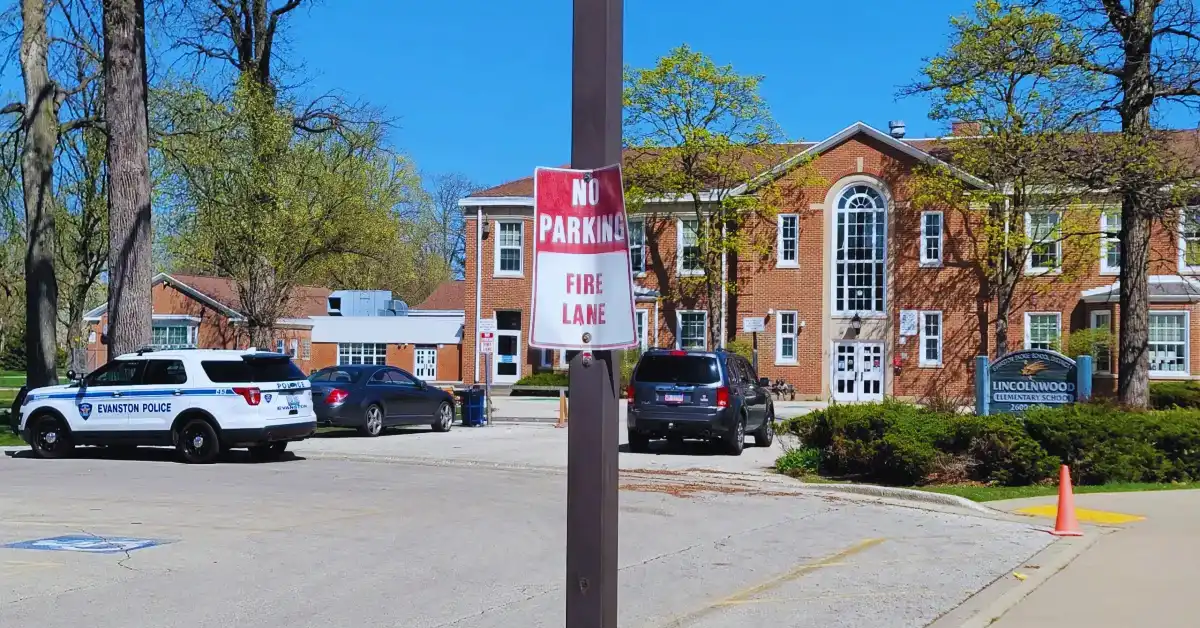 According to authorities, he informed the teacher that he wasn't permitted to possess this.
A lockdown was instituted at the school to ensure no weapons were present. There wasn't, the police said.
After almost 45 minutes, the lockdown was lifted.
A representative for Evanston/Skokie School District 65 said:  "In today's world, we know the fear associated with this type of news. We are deeply appreciative of your patience and allowing us to do our most important job which is keeping our students and staff safe."
"With support from the Evanston Police Department (EPD), our investigation confirmed that there are no other weapons on campus, other than the magazine initially recovered which is now in the possession of EPD. We have been in contact with the student's family and this matter remains under investigation. We will work collaboratively with EPD and the student's family to provide the necessary support."
Check out more school news articles on BLHSNEWS.com we are posted daily:
"We are grateful for the quick response of the Lincolnwood administration, our district safety and response team, and officers from the Evanston Police Department. Our Lincolnwood team was wonderful in helping to keep our students calm and feeling cared for."
"While we are resuming our regular daily operations, we know this has caused a disruption to our school day and students are likely feeling a range of emotions. We are sending our district CARES team of our dedicated social workers to support individual students and classrooms as needed. Our district safety and response team will also provide support to the school administration as needed."
"Nothing is more important to us than the safety and well-being of our students and staff. We will always err on the side of caution in our decision-making. We continue to invest in our safety and security efforts and encourage you to view more information on our website. Thank you for your patience today."
Tyler is a passionate journalist with a keen eye for detail and a deep love for uncovering the truth. With years of experience covering a wide range of topics, Tyler has a proven track record of delivering insightful and thought-provoking articles to readers everywhere. Whether it's breaking news, in-depth investigations, or behind-the-scenes looks at the world of politics and entertainment, Tyler has a unique ability to bring a story to life and make it relevant to audiences everywhere. When he's not writing, you can find Tyler exploring new cultures, trying new foods, and soaking up the beauty of the world around him.