Education officials charged middle school students at a middle school in the Boston region with homophobia and intolerance after they tore down rainbow decorations and shouted "U.S.A." as their pronoun during "displays of intolerance and homophobia."
In honor of Pride Month, students at Marshall Simonds Middle School in Burlington were encouraged to wear rainbow-colored clothes on June 2, according to Fox station Boston 25 News.
"On that same day there was a counter-demonstration in response to what should have been a day to celebrate. Students wore red, white and blue clothing, chanted 'my pronouns are USA' and destroyed rainbow decorations at the school," During Monday's select board meeting, Nancy Bonassera, co-chair of the Burlington Equity Coalition, said.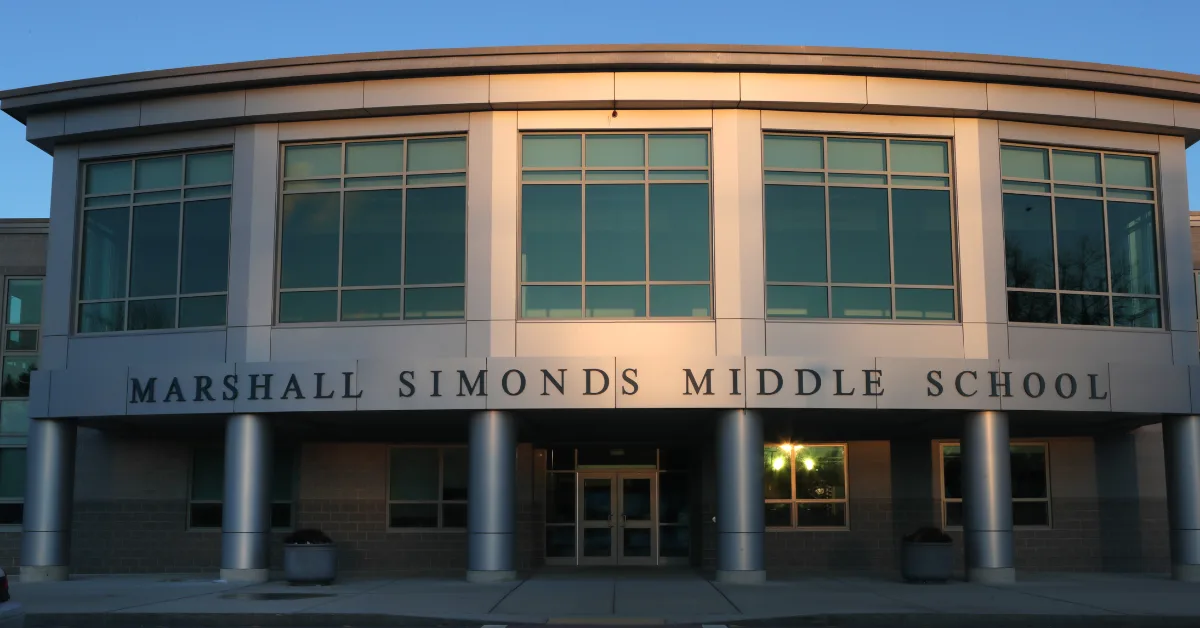 "These displays of intolerance and homophobia are unacceptable and impact the whole community,"  Added she.
The uproar started when the LGBTQ+ student club urged students to wear Pride colors and distributed rainbow stickers, as reported by the Boston Globe.
The phrase "U.S.A. are my pronouns" was chanted by several students, according to a letter from the school administration to parents, which frightened children supporting the event.
You can also take a look at the tweet provided by The Maine Wire below:
MA Middle School Students Destroy Pride Decorations, Chant Their Pronouns Are 'U-S-A'https://t.co/OMoXT4g25B

— The Maine Wire (@TheMaineWire) June 14, 2023
"I want to publicly state that I stand in solidarity and support of the members of the LGBTQ community who were impacted by these events,"  Cari Perchase, the school principal, and Eric Conti, the superintendent, wrote the letter together.
"I am truly sorry that a day meant for you to celebrate your identity turned into a day of intolerance."
According to CBS Boston, a "bad light has been cast over our town," Select Board member Michael Espejo claimed.
You can also read about other recent news we have covered on different topics and further specific details:
"I was very upset, I've lost sleep over it,"  Espejo commented. "It kind of shocked me to my core. I didn't think something like that could happen in Burlington."
Gov. Maura Healey, one of the first two lesbian governors in the country, expressed disappointment in what transpired at the school, as reported by Boston's 25 News.
"I hope it becomes a teaching moment for the young people who were involved in that," Healey stated. "It doesn't represent who we are as a state."
Tyler is a passionate journalist with a keen eye for detail and a deep love for uncovering the truth. With years of experience covering a wide range of topics, Tyler has a proven track record of delivering insightful and thought-provoking articles to readers everywhere. Whether it's breaking news, in-depth investigations, or behind-the-scenes looks at the world of politics and entertainment, Tyler has a unique ability to bring a story to life and make it relevant to audiences everywhere. When he's not writing, you can find Tyler exploring new cultures, trying new foods, and soaking up the beauty of the world around him.