After being found abandoned on the side of the road after a party, the family of a young woman from Michigan is in a desperate search for information.
Mia Kanu, 23, was discovered with critical injuries "lying in the roadway in front of Coach House Apartments" in Southfield, a Detroit suburb, "in the early morning hours" of June 3, authorities reported Fox News Digital. She passed away a few days later.
"Something happened, and somebody knows something, and we just want those answers," Bianca Vanmeter, Kanu's mother, informed FOX 2. "She would never just leave a person. It doesn't make sense."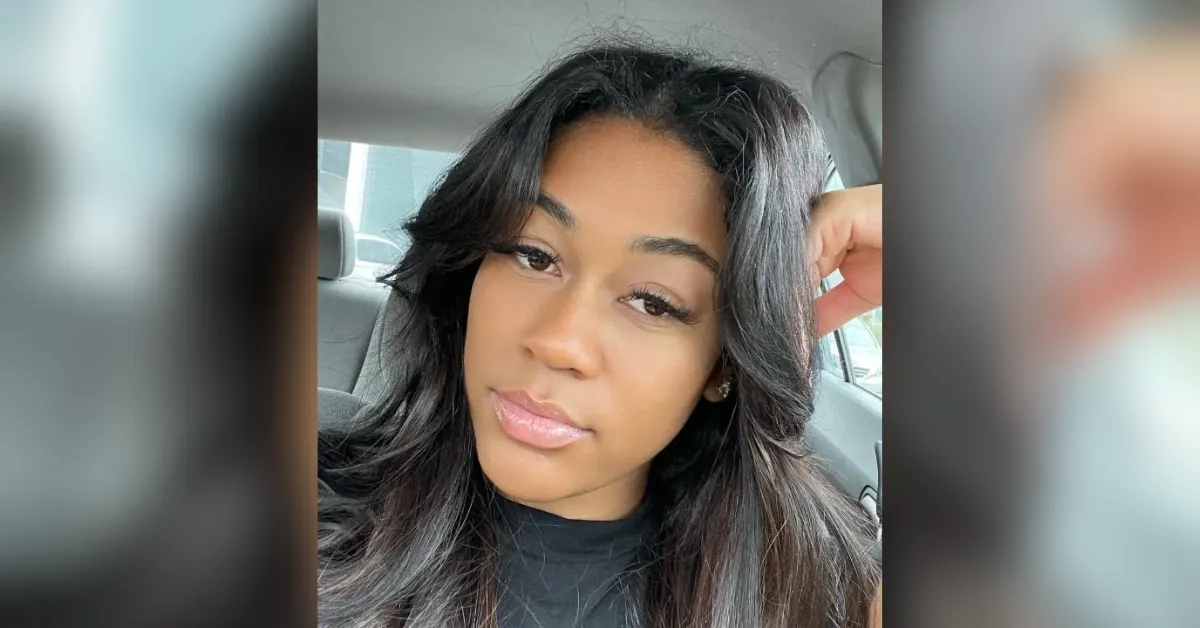 The young woman, a student at Tennessee State University, was allegedly seen on surveillance video falling or being thrown out of a car.
She was spotted by a bystander, who dialed 911. When the police arrived, they moved Kanu to a local hospital.
"Currently, the cause of death is unknown, we are considering all possibilities including homicide," police stated. "The police department has not released any information alleging Mia was pushed from vehicle."
Recently, FOX News shared a Tweet related to the same incident, which you can see below:
Michigan college student's family pleads for answers on mysterious death after party https://t.co/pHJanmhaiq

— Fox News (@FoxNews) June 14, 2023
The driver of the car Kanu reportedly fell out of or was thrown out of, as per police, has been assisting them.
"It becomes a question of: how did she get there? Who is she? And why is she there?" Jeff Jagielski, the deputy police chief in Southfield, told the publication.
Take a look at more related articles of news, These are some links you can visit to learn more about:
FOX 2 reports that charges will likely be brought against individuals in the car.
"It's our understanding that there was an argument between the driver and another individual in the parking lot of the apartment complex that they had left," Jagielski said.
"Anytime we have an untimely death of an otherwise healthy individual, we investigate as a homicide until evidence shows otherwise."
Kanu passed away in the hospital while on summer break from school.
Tyler is a passionate journalist with a keen eye for detail and a deep love for uncovering the truth. With years of experience covering a wide range of topics, Tyler has a proven track record of delivering insightful and thought-provoking articles to readers everywhere. Whether it's breaking news, in-depth investigations, or behind-the-scenes looks at the world of politics and entertainment, Tyler has a unique ability to bring a story to life and make it relevant to audiences everywhere. When he's not writing, you can find Tyler exploring new cultures, trying new foods, and soaking up the beauty of the world around him.