As theft and crime continue to wreak havoc on the retail business, another well-known brand has announced the closure of a once-loved location.
The Portland factory store closed for the first time in October 2022, with no official comment other than a note on the business's website stating "closed for the next 7 days." However, the store has remained shuttered, and the corporation has recently announced that it will close permanently.
Nike stated last week that its factory outlet in Portland, Oregon, would be permanently closed owing to chronic theft.
Retail Theft Forces Nike to Permanently Close Beloved Portland Location https://t.co/EljPHzhGui pic.twitter.com/cmRXyjY2AS

— Fredrik Blanke (@FredrikBlanke) September 12, 2023
"Nike's commitment to supporting and uplifting Portland's North and Northeast community is unwavering," Nike said in a statement to The Street. "We are reimagining Nike's retail space, permanently closing our current location at 2650 NE Martin Luther King Jr. Boulevard, and considering future locations as part of this community's long-term revitalization plan."
Locals had a strong attachment to the store, which has been open since 1984. It's very disappointing, Ron Herndon, a Portland community activist. I wish we could have had a different outcome.
The athletic brand's Portland store had long struggled with rampant theft, and a KGW-TV investigation in 2022 discovered that Nike's manufacturing store had the second-highest incidence of reported shoplifting occurrences since 2019, trailing only Target.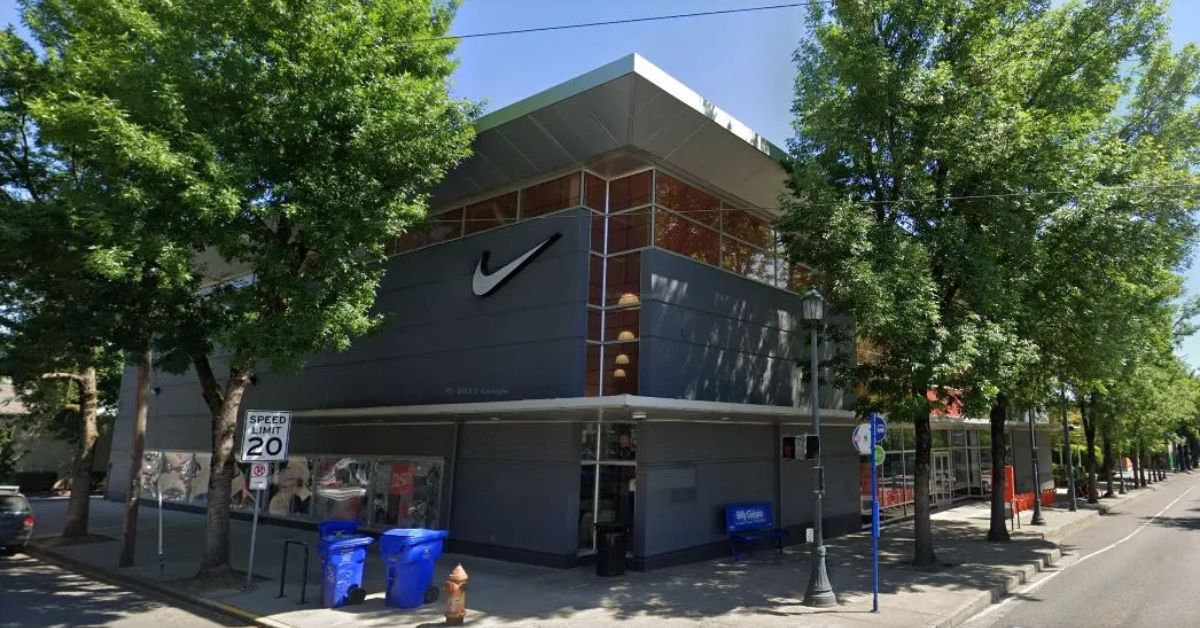 In addition to the Nike factory store, numerous other Portland businesses have been targeted by thieves. Walmart said in March that it would close its final two stores in Portland, and REI confirmed in April that it would close its storefront in the city's Pearl District by next year.
Here are some latest news:-
Last year, REI Portland had its highest number of break-ins and thefts in two decades, despite actions to provide extra security, the business noted in an April email to REI members. In recent years, Portland has seen an increase in crime in our neighborhood and elsewhere.
Meanwhile, across the country, other big-box retailers have either closed their doors or implemented new security measures in their locations for similar reasons. Since 92 stores have shuttered their doors in San Francisco's Union Square district since 2019.
Please stay connected with us on blhsnews.com for more articles and recent news.
Tyler is a passionate journalist with a keen eye for detail and a deep love for uncovering the truth. With years of experience covering a wide range of topics, Tyler has a proven track record of delivering insightful and thought-provoking articles to readers everywhere. Whether it's breaking news, in-depth investigations, or behind-the-scenes looks at the world of politics and entertainment, Tyler has a unique ability to bring a story to life and make it relevant to audiences everywhere. When he's not writing, you can find Tyler exploring new cultures, trying new foods, and soaking up the beauty of the world around him.