The Marion County Sheriff's Office announced Sunday, 10, September, 2023 that two Portland ladies died in a crash with a box truck on Saturday near St. Paul.
At roughly 5:40 p.m. Saturday, 9, September, 2023 a Buick automobile collided with a refrigerated commercial box truck at the junction of McKay Road Northeast and Case Road Northeast. According to the sheriff's office, the truck was traveling west when it crossed into oncoming traffic and collided with the automobile.
Lisa Boylan of Portland, the driver of the Buick, died at the scene. Joan Rohrer of Portland was airlifted to a hospital in Portland, where she died from her injuries.
Porfirio Perez Martinez of Clackamas, the truck's driver, was injured and transferred to a hospital in Newberg. He is expected to live.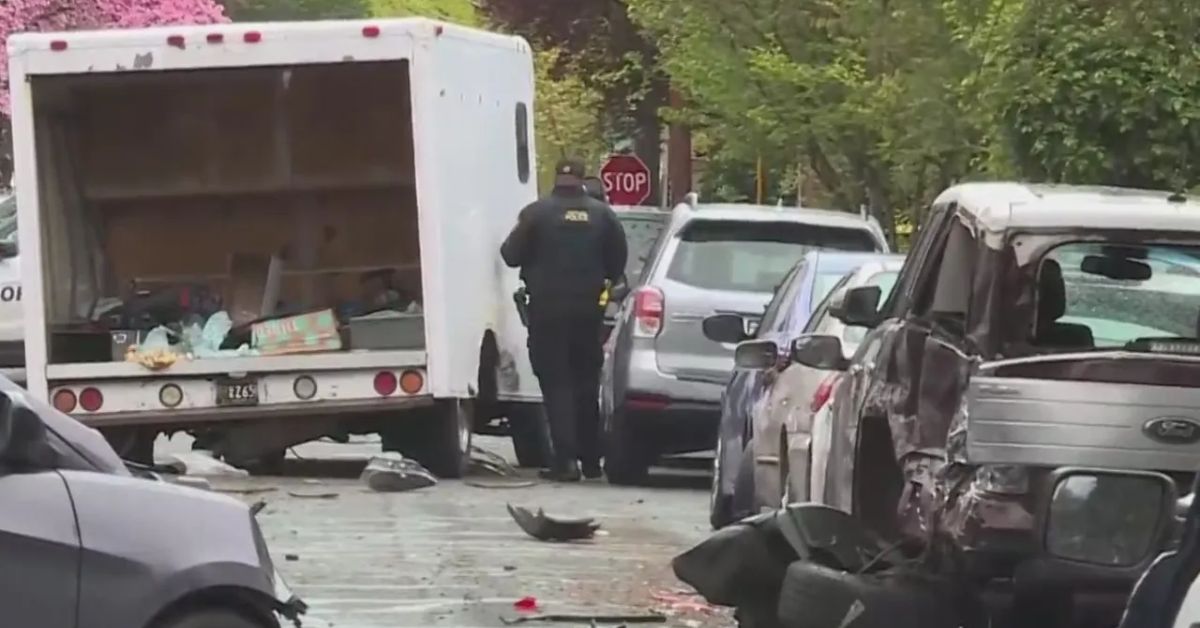 During the investigation, roads in the region were restricted. The sheriff's office is investigating the crash and has stated that no further information can be released at this time.
Conclusion:- If you have read this post, we would appreciate it if you would leave your feedback in the section that has been provided. You should look at our website, blhsnews.com. You should save our site to your bookmarks so you can return to read our most recent posts as soon as they become available.
Tyler is a passionate journalist with a keen eye for detail and a deep love for uncovering the truth. With years of experience covering a wide range of topics, Tyler has a proven track record of delivering insightful and thought-provoking articles to readers everywhere. Whether it's breaking news, in-depth investigations, or behind-the-scenes looks at the world of politics and entertainment, Tyler has a unique ability to bring a story to life and make it relevant to audiences everywhere. When he's not writing, you can find Tyler exploring new cultures, trying new foods, and soaking up the beauty of the world around him.