A 33-year-old Rikers Island convict was discovered dead in his cell after being arrested for back-to-back stabbings in Queens last year. He is the eighth city Correction Department detainee to die in custody or shortly after release in 2023.
Donny Ubiera was unconscious in his Rikers Island cell at the George R. Vierno Center. He died at the scene of a narcotic overdose.
The tragedy is yet another blot on the city's efforts to repair its jail system, which is on the verge of being overtaken by the federal government. Four people died in the local correctional system.
Ubiera has been detained at Rikers Island since June 10, 2022, when he was apprehended for assaulting two persons in unprovoked stabbings along Queens' No. 7 subway line.
He served two terms in jail before his arrest last year and was subjected to routine mental health tests while imprisoned. He was a methadone patient at Vierno.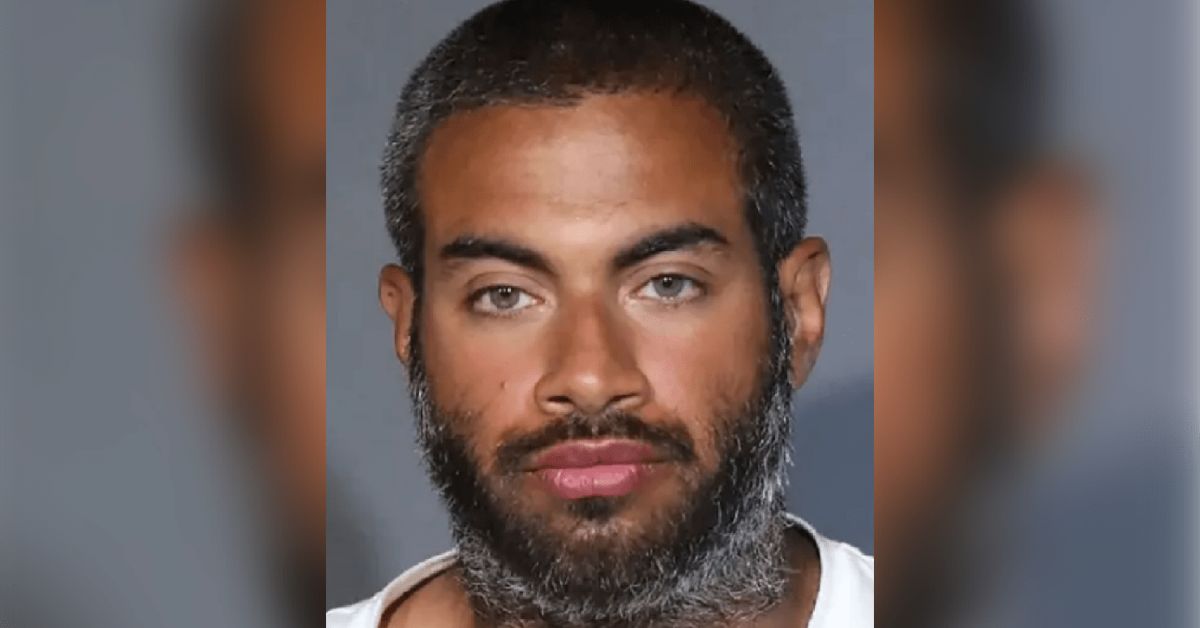 A spokesman for the verified the death and stated that Ubiera received immediate medical care. The next of kin has been notified.
All notifications have been made to the federal monitor [tracking violence in city jails], the state attorney general, the Department of Investigation, the Board of Correction. Ubiera was represented by the Legal Aid Society, which asked for a wide-ranging investigation.
Rikers Island has claimed the life of yet another one of our clients. Mr. Ubiera's family is entitled to immediate answers from and jail medical personnel about his death's circumstances. Our clients' loved ones are often denied the most basic information after a relative dies.
The investigation should determine if correctional staff and supervisors were actively engaged in supervising the housing area and conducting required tours.
The federal monitor monitoring violence in municipal jails discovered that correction officers' and supervisors' failure to monitor detainees closely played a role in recent deaths. Curtis Davis, 44, was found unconscious in his cell on July 23, 2023, and died at Rikers Island.
Officials said Curtis Davis, 44, was found unresponsive in his cell at approximately 5 a.m.

His death comes less than a week after federal officials said they would seek to take control of the troubled jail complexhttps://t.co/kWGjeUjM18

— Gothamist (@Gothamist) July 23, 2023
Since Mayor Adams assumed office in January 2022, Ubiera is the 27th person to die on Rikers Island.
Finding the city's efforts to reduce violence and improve safety at Rikers and other municipal jails "insufficient," Manhattan Federal Judge Laura Taylor Swain has initiated a sequence of measures that might result in a federal takeover of the jail system.
Swain directed lawyers representing detainees and the Manhattan U.S. Attorney's Office to file applications by Nov. 17, 2022, to hold the city in contempt of past court orders and to build a case for a federal takeover at a court hearing on Aug. 10, 2023.
Director of the Katal Center for Equity, Health, and Justice, on Tuesday, June 22, 2023. It is heartbreaking and infuriating to learn that another life has been lost in New York City prisons. These deaths could have been prevented, People's human rights are being revoked when they enter Rikers.
An op-ed in @NYN_media by @SenatorBrouk & @mattshap1 discussed the need for investments in care & mental health services, not jails & prisons. Bills like the @TNJAct & @DanielsLaw_NY focus on getting people care & treatment, not criminalization. https://t.co/4u0dsWu0JE

— Katal Center for Equity, Health, & Justice (@katalcenter) June 22, 2023
Conclusion:- For the latest updates, stay connected with us always. Check out blhsnews.com for the most recent news on your favorite stars. You should save our site to your bookmarks so you can return to read our most recent posts as soon as they become available.

Check out the posts below if you're interested in reading more about the news:-
Patricia Gault is a seasoned journalist with years of experience in the industry. She has a passion for uncovering the truth and bringing important stories to light. Patricia has a sharp eye for detail and a talent for making complex issues accessible to a broad audience. Throughout her career, she has demonstrated a commitment to accuracy and impartiality, earning a reputation as a reliable and trusted source of news.