Police have confirmed that one of the two victims was shot in downtown Auckland on Thursday night d!ed in a hospital.
At around 11.30 p.m. on Thursday, police were contacted after receiving reports of a brawl between a group of persons on Lower Queen Street in Auckland's city center.
Fighting broke out within the group, according to RNZ, before one person pulled out a pistol and fired several times. One victim was shot in the head, while the other was shot in the abdomen. Both were transferred to a hospital in Auckland in critical condition.
On Friday evening, police reported that one of the victims had d!ed. The other victim was in good health.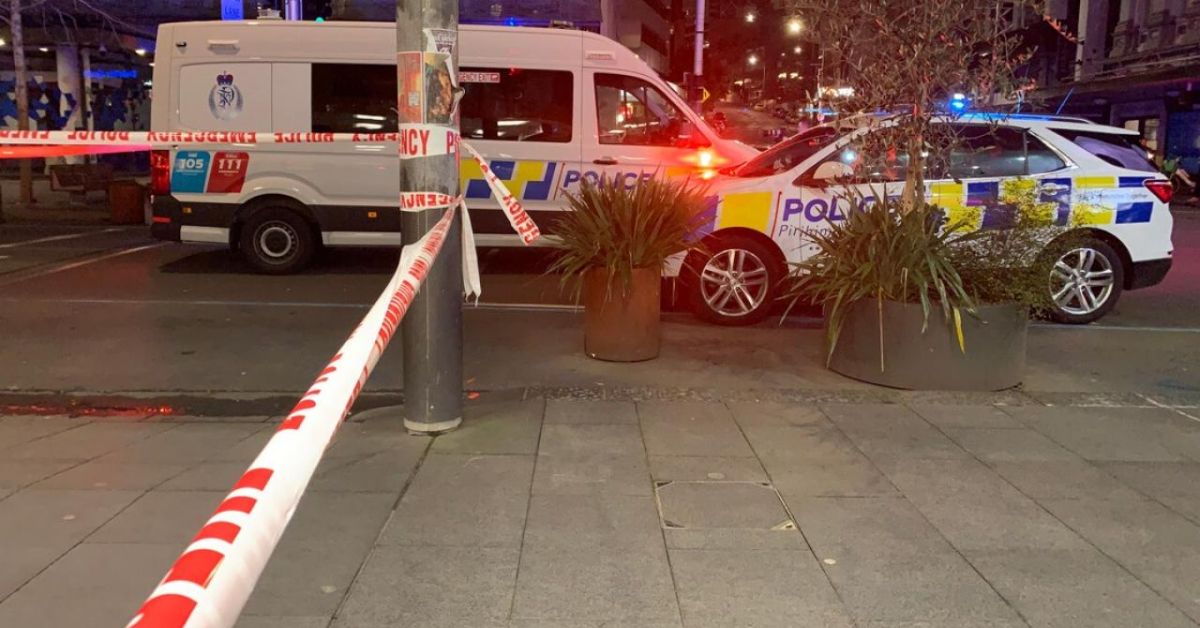 Detective Senior Sergeant Craig Bolton said the deceased man was taken off life support and "sadly succumbed to his injuries with family beside him."
He described the situation as sad and stated that authorities were still looking for the person responsible.
"The formal process around a post-mortem and formal identification will take place, and police will look to release further information about the man once we are in a position to do so," Bolton added.
Earlier in the day, Bolton stated that the two guys shot late in the CBD "weren't looking for trouble."
If you're interested in reading about the recent news, you can check out the below links:-
The shooting is Auckland's second in less than a month, and it happened not far from a tragic shooting in July when a man shot deαd two men and injured six others at a construction site on Queen Street. The shooter was ki!!ed on the spot.
New Zealand has toughened its weapons rules in the aftermath of a man ki!!ing 51 Muslim worshippers in Christchurch in 2019, the country's worst peacetime mass sh00ting. The same year, the government outlawed all military-style semi-automatics and related firearms.
Till Then, keep yourself updated with all the latest news from our website, blhsnews.com.
Tyler is a passionate journalist with a keen eye for detail and a deep love for uncovering the truth. With years of experience covering a wide range of topics, Tyler has a proven track record of delivering insightful and thought-provoking articles to readers everywhere. Whether it's breaking news, in-depth investigations, or behind-the-scenes looks at the world of politics and entertainment, Tyler has a unique ability to bring a story to life and make it relevant to audiences everywhere. When he's not writing, you can find Tyler exploring new cultures, trying new foods, and soaking up the beauty of the world around him.