The Oxford High School gunman has requested that the "life without parole" provision of his possible sentence be removed and the right to wear street clothes rather than a jail uniform to an upcoming hearing.
Last year, the 16-year-old pled guilty to 24 criminal charges, including first-degree m*rder and terrorism. His accusations arise from a sh00ting at Oxford High School on November 30, 2021, that ki!!ed four pupils and injured seven more.
He was 15 at the time of the incident but was charged as an adult. Following his conviction, he faces a life term in prison without the possibility of release.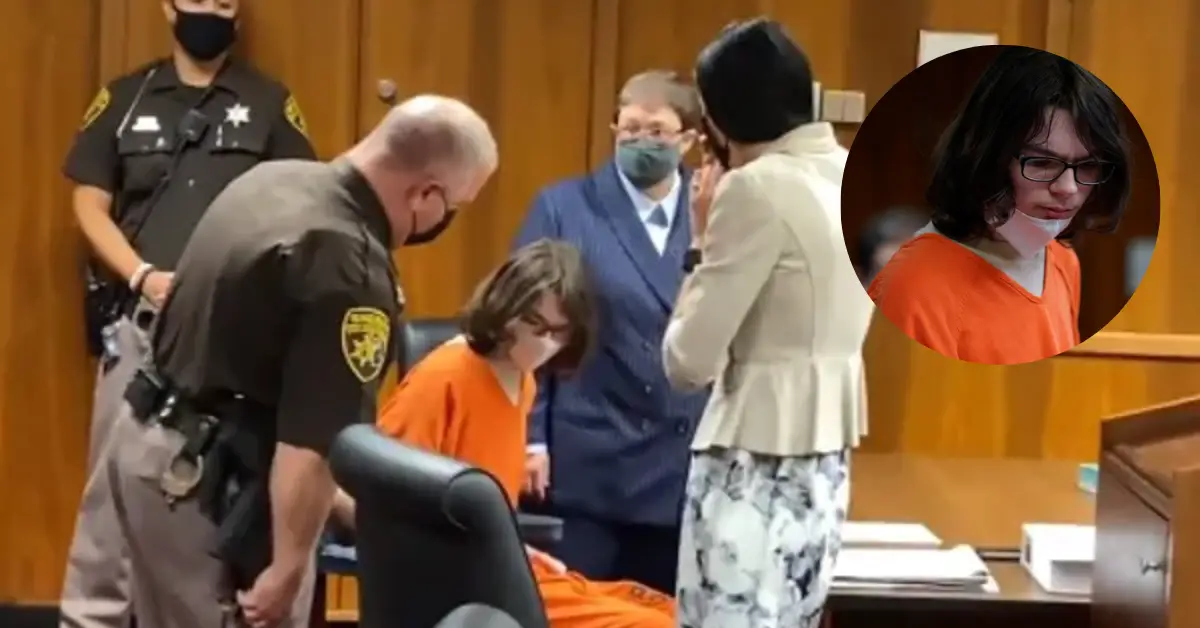 Since his guilty plea, the shooter has attended a monthly hearing to determine whether he should remain in the Oakland County Jail or be sent to the Children's Village. So far, a judge has denied his request to be released from jail.
A Tweet posted by the official account of ClickOnDetroit. You can also find out more information about Oxford Shooter Seeks End to Life Sentence, Asks to Wear Street Clothes in Court by reading the below tweet:-
Oxford school shooter wants to dismiss life without parole condition, wear street clothes to hearing https://t.co/qDmgixyRdd

— ClickOnDetroit (@clickondetroit) July 10, 2023
On Monday, the shooter's defense team requested that the life without parole clause of his prospective sentence be removed.
He also requested that he attend his Miller hearing in street clothes rather than a jail jumpsuit. This hearing will evaluate if his age has any bearing on his sentence. The shooter can be sentenced once the Miller hearing is concluded.
For the most up-to-date information on fatalities, accidents, and other breaking news, please visit our website, blhsnews.com, and look at our most current updates.
Tyler is a passionate journalist with a keen eye for detail and a deep love for uncovering the truth. With years of experience covering a wide range of topics, Tyler has a proven track record of delivering insightful and thought-provoking articles to readers everywhere. Whether it's breaking news, in-depth investigations, or behind-the-scenes looks at the world of politics and entertainment, Tyler has a unique ability to bring a story to life and make it relevant to audiences everywhere. When he's not writing, you can find Tyler exploring new cultures, trying new foods, and soaking up the beauty of the world around him.