Portland is battling with wildfire smoke filling the air after experiencing record heat this week. Saturday afternoon, the air quality suffered as northwest winds brought in a lot of wildfire smoke from both Washington state and Canadian fires.
With continuing northwest winds, air quality in Portland and the Willamette Valley will deteriorate on Sunday.
By Sunday morning, Portland and the surrounding area will have gone from extensive haze to widespread smoke. As the weekend ends, temperatures will continue to rise into the low 90s.
Look at the tweet posted by the Offical account of NWS Portland:-
Smoke from wildfires in NE Washington & Canada will continue to impact NW Oregon & SW Washington today into tomorrow. Here's a look at the forecast from the latest smoke model. Make sure to take precautions from the smoke! Air quality info: https://t.co/lSnaFgmWVw #ORwx #WAwx pic.twitter.com/OEE5GVKzcS

— NWS Portland (@NWSPortland) August 20, 2023
On Sunday, hazy conditions will fall on our shores, particularly around the northern Oregon coast. Local fires will add to the quantity of smoke in the air in central Oregon.
Eastern Oregon will begin to see Hurricane Hilary's remnants, with the most significant impact beginning Monday morning as sections of Oregon experience excess rain.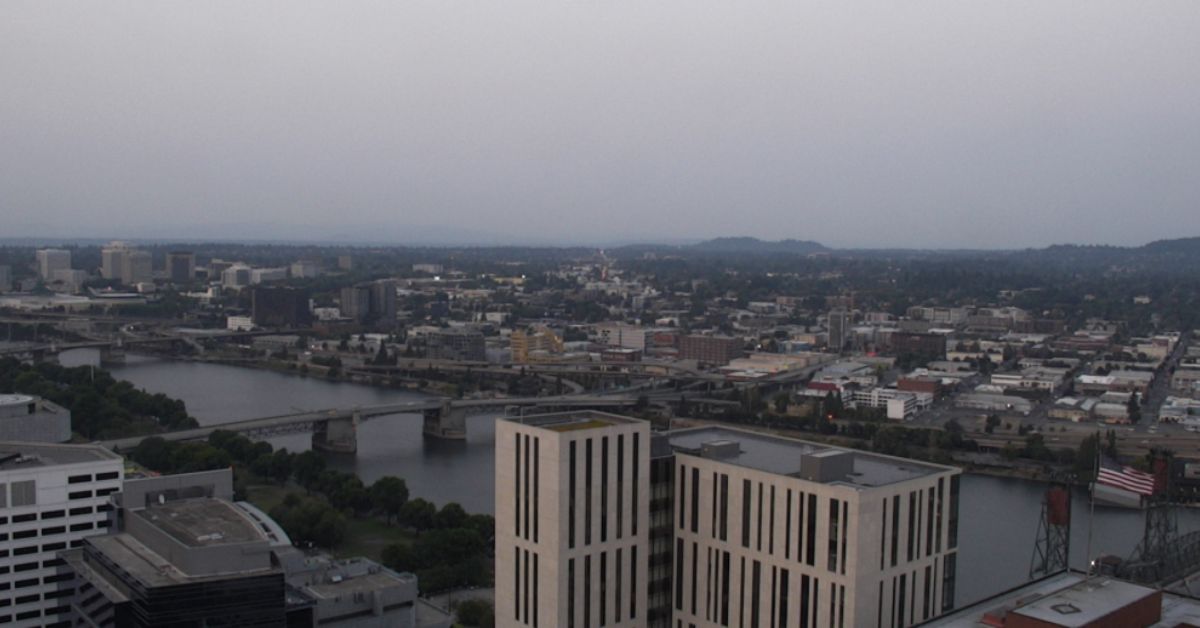 For the amount of rain forecast in such a short period, Eastern Oregon has issued a Flood Watch from Sunday through Monday.
Temperatures in and around Portland will begin to cool by the beginning of next week, as will wildfire smoke.
To know more details about the latest news details you can Follow us on our website, blhsnews.com.
Tyler is a passionate journalist with a keen eye for detail and a deep love for uncovering the truth. With years of experience covering a wide range of topics, Tyler has a proven track record of delivering insightful and thought-provoking articles to readers everywhere. Whether it's breaking news, in-depth investigations, or behind-the-scenes looks at the world of politics and entertainment, Tyler has a unique ability to bring a story to life and make it relevant to audiences everywhere. When he's not writing, you can find Tyler exploring new cultures, trying new foods, and soaking up the beauty of the world around him.