Homer Lee Jackson III murdered four s*x trafficking victims between 1983 and 1993, evaded capture until 2015, and then walked free in 2022 after a court struggle over a disputed confession.
He died in his own house after succumbing to an illness and was discovered by his sister. The four victims, who had been raped and strangled, ranged in age from 14 to 29.
Angela Anderson, the youngest, was discovered in an empty house by police. Other victims included Essie Jackson, 23, Tonja Harry, 19, and Latanga Watts, 29.
The cases went unresolved until 2015, when police caught Jackson and coerced him into confessing over two days of interrogation. However, a judge threw out his confession due to claims of inappropriate methods by two lead investigators.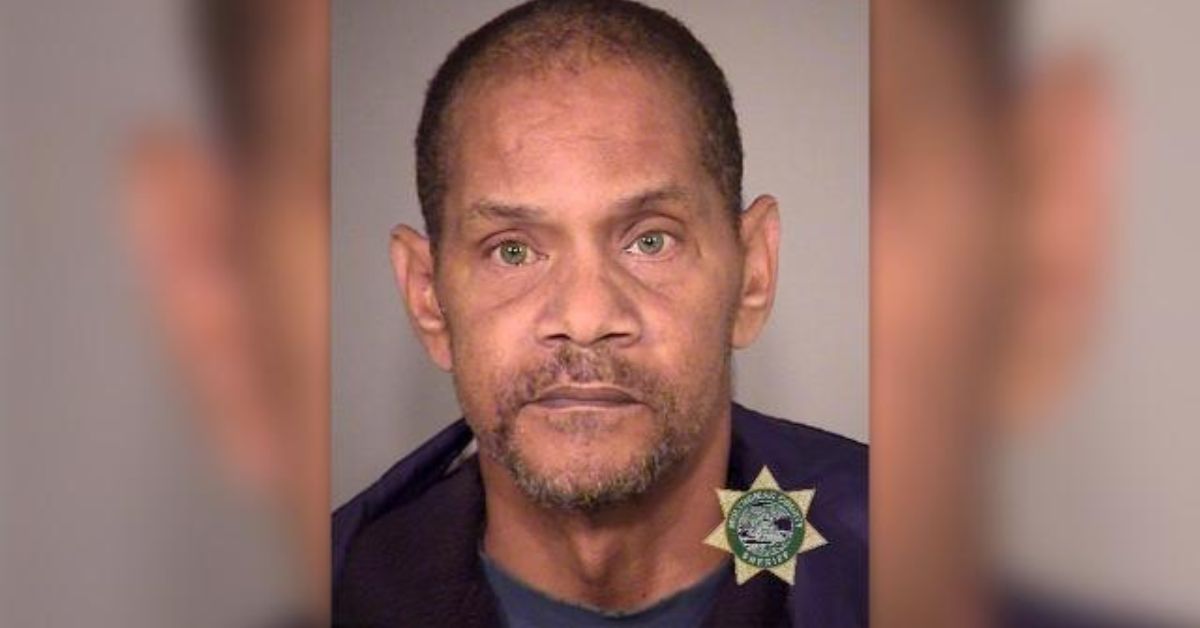 The Oregon Supreme Court later upheld the decision, which determined that their "methods and inducements may have persuaded defendant to tell the detectives what they wanted to hear, whether or not that was the truth," according to a 2018 Oregonian story.
Jackson was diagnosed with schizophrenia and had a poor memory. According to court documents, his first-degree murder charges were dropped, and he was only found guilty of four counts of criminally negligent homicide. Jackson was freed from prison in January 2022 after receiving a sentence of time served and probation.
Police say Mekhi Jackson, 19, is the man who was caught on a doorbell camera murdering a dog in Dekalb County, GA.

He was previously arrested in January 2022 for allegedly being the driver in a driver-by shooting!

Yet released to go out and commit more violent crimes! pic.twitter.com/2vKapp1iKX

— National Conservative (@NatCon2022) March 17, 2023
The killer has died at the age of 63. His sister allegedly discovered him inside his Portland home. He weighed less than 80 pounds and was suffering from an unidentified ailment.
Jackson had a prior criminal record that included guns, burglary, and DUI arrests in addition to the four killings.
Jackson is unrelated to a recent serial killer inquiry in the same neighborhood. Jesse Lee Calhoun, 38, has been identified as a person of interest in four other Portland-area homicides between February and May.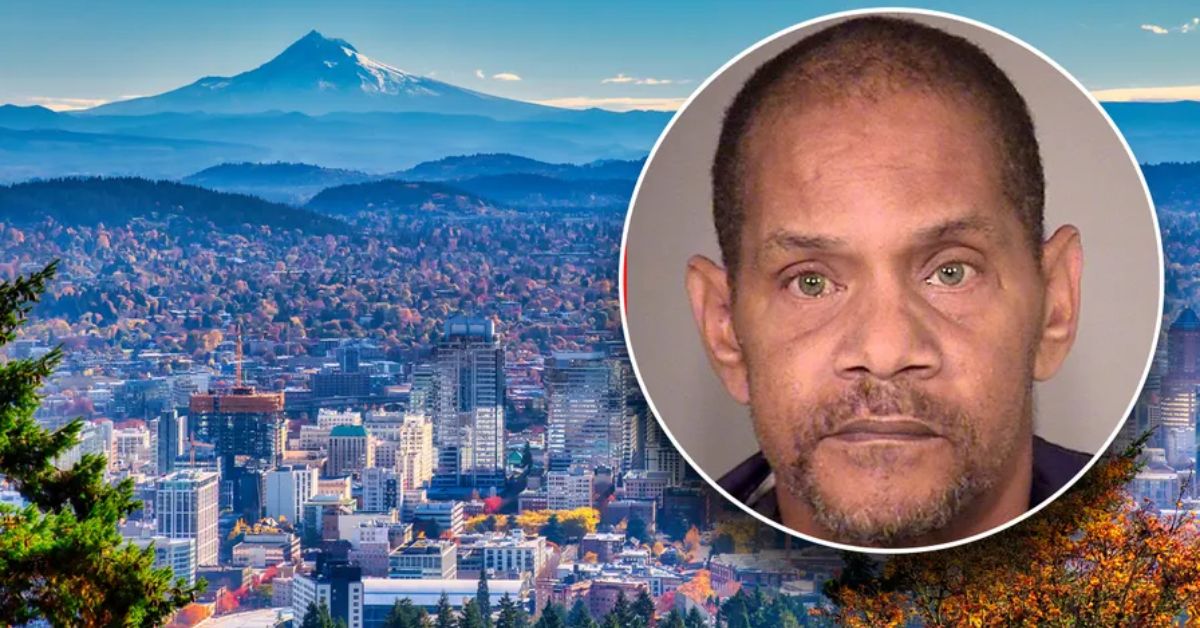 Kristin Smith, 22, Charity Lynn Perry, 24, Bridget Leann Webster, 31, and Ashley Real, 22, were all found in wild regions within a 100-mile radius of the town.
Calhoun, like Jackson, received a low sentence for earlier offenses as part of a program extending leniency to inmates who volunteer to combat wildfires, then-Gov. Kate Brown shortened his 2018 sentence on drug and weapons crimes in 2021.
Conclusion:- For the latest updates, stay connected with us always. Check out blhsnews.com for the most recent news on your favorite stars. You should save our site to your bookmarks so you can return to read our most recent posts as soon as they become available.
If you're interested in reading about the recent news, you can check out the below links:-
Tyler is a passionate journalist with a keen eye for detail and a deep love for uncovering the truth. With years of experience covering a wide range of topics, Tyler has a proven track record of delivering insightful and thought-provoking articles to readers everywhere. Whether it's breaking news, in-depth investigations, or behind-the-scenes looks at the world of politics and entertainment, Tyler has a unique ability to bring a story to life and make it relevant to audiences everywhere. When he's not writing, you can find Tyler exploring new cultures, trying new foods, and soaking up the beauty of the world around him.