NEW BERN, which is located in Craven County, Both Heidi Ricks, a guidance counselor at New Bern High School, and Jerry Simmons, the principal of New Bern High School, were placed on administrative leave with pay on May 30, 2023, As per the representatives from Craven County Schools.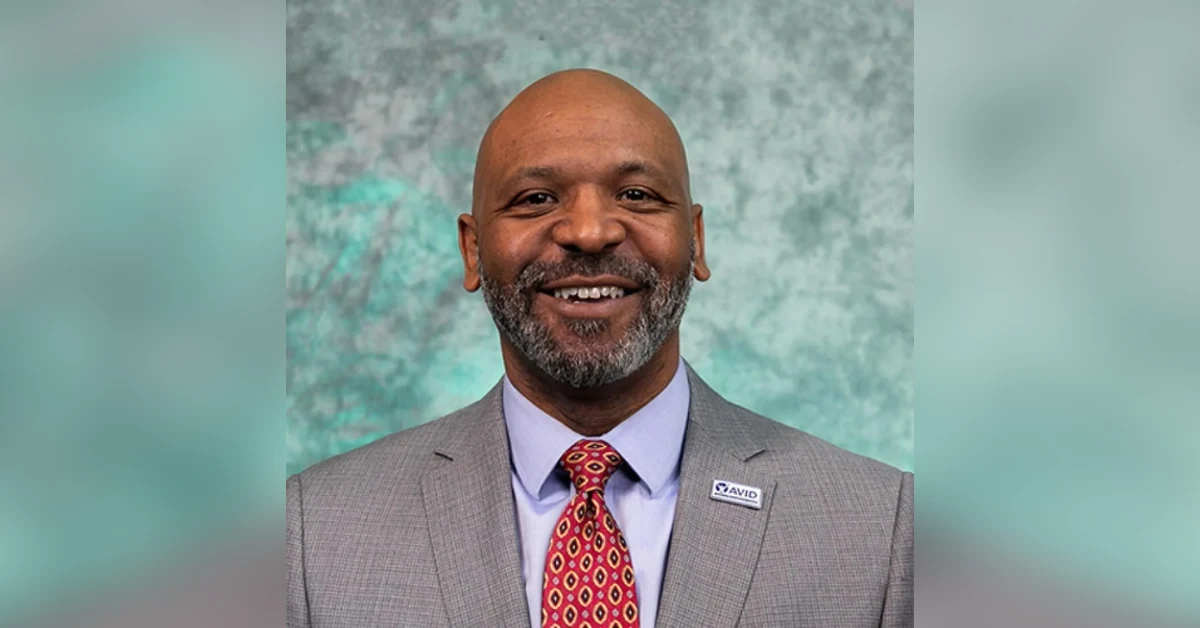 The school district did not provide any details regarding the reasons for the suspensions.
If you are interested to know more about this news, then see this tweeter post that NewsChannel 12 shares:
Representatives with Craven County Schools confirmed that New Bern High School Principal Jerry Simmons and a guidance counselor, Heidi Ricks, were both suspended with pay on May 30, 2023.
Read more: https://t.co/y7CfuwgRz7

— NewsChannel 12 (@wcti12) May 31, 2023
In 2013, Simmons was selected to become the new principal of New Bern High School. During the 2020-21 school year, he was recognized as the Bob Deaton Principal of the Year.
You can also read about other recent news details of schools we have covered on our website:
As per the Craven County Schools, the high school still has a staff of four assistant principals available to address any emerging concerns or issues.
Tyler is a passionate journalist with a keen eye for detail and a deep love for uncovering the truth. With years of experience covering a wide range of topics, Tyler has a proven track record of delivering insightful and thought-provoking articles to readers everywhere. Whether it's breaking news, in-depth investigations, or behind-the-scenes looks at the world of politics and entertainment, Tyler has a unique ability to bring a story to life and make it relevant to audiences everywhere. When he's not writing, you can find Tyler exploring new cultures, trying new foods, and soaking up the beauty of the world around him.