A man from St. Mary's was identified as the individual who was shot and killed during "an encounter" with Celina police early Friday morning.
Corey Andrew, 24, was identified as the individual who was shot and eventually died as a result of his injuries, according to Celina Police Chief Tom Wale in a press release.
The event began as a police inquiry at Eastview Park, near the park's pond, at 2:10 a.m. Friday.
Police had contact with Corey Andrew, 24, of St. Mary's. There was a police-involved shooting as a result of that encounter. Andrew was pronounced deceased at Mercer Health Hospital in Coldwater.
The officer involved in the shooting was not identified. It was also unclear whether the event included many cops.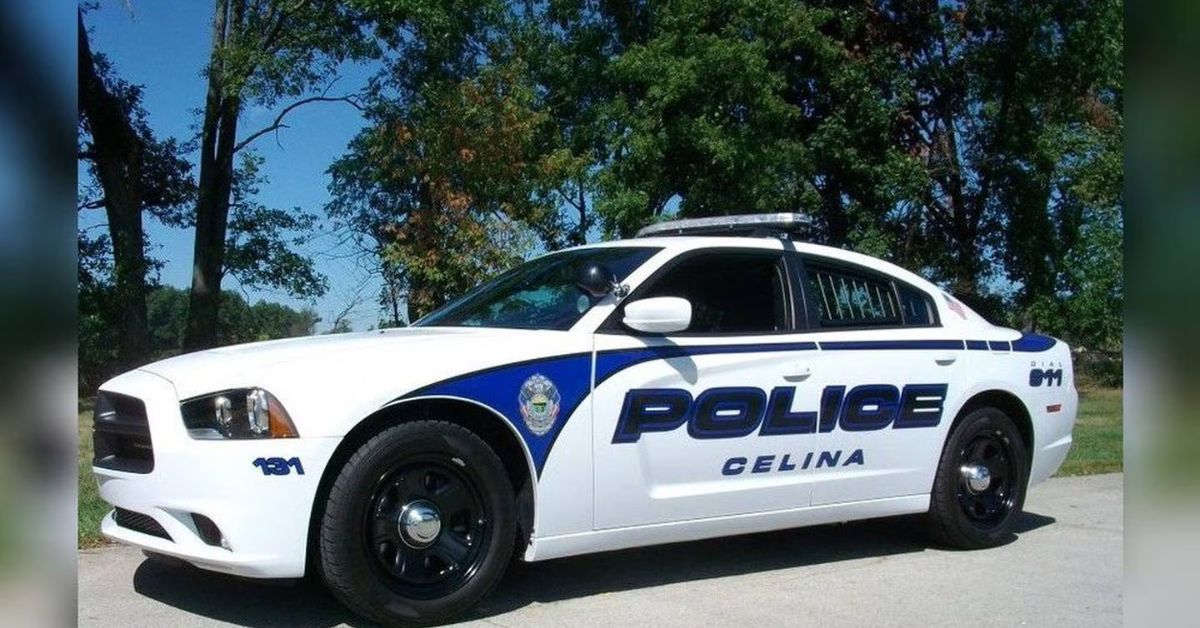 A representative for the Ohio Bureau of Criminal Probe earlier confirmed to News Center 7 that the department had been asked to conduct the probe.
Conclusion:- If you have read this post, we would appreciate it if you would leave your feedback in the section that has been provided. You should look at our website, blhsnews.com. If you want to learn how much money some of your favorite celebrities are currently making.
If you're interested in reading about the recent news, you can check out the below links:-
Tyler is a passionate journalist with a keen eye for detail and a deep love for uncovering the truth. With years of experience covering a wide range of topics, Tyler has a proven track record of delivering insightful and thought-provoking articles to readers everywhere. Whether it's breaking news, in-depth investigations, or behind-the-scenes looks at the world of politics and entertainment, Tyler has a unique ability to bring a story to life and make it relevant to audiences everywhere. When he's not writing, you can find Tyler exploring new cultures, trying new foods, and soaking up the beauty of the world around him.