Following reports that a student assaulted a staff member at the school on Tuesday morning, authorities are considering filing charges against the teenager.
In a statement by the institution, multiple students witnessed a fight erupting between a student and a staff member in the cafeteria at the Henderson Inclusion School in Dorchester.
"All I saw was the teacher you know holding them in the chokehold and throwing one punch because he was trying to break up an altercation between a group of students," a teen who saw the altercation stated.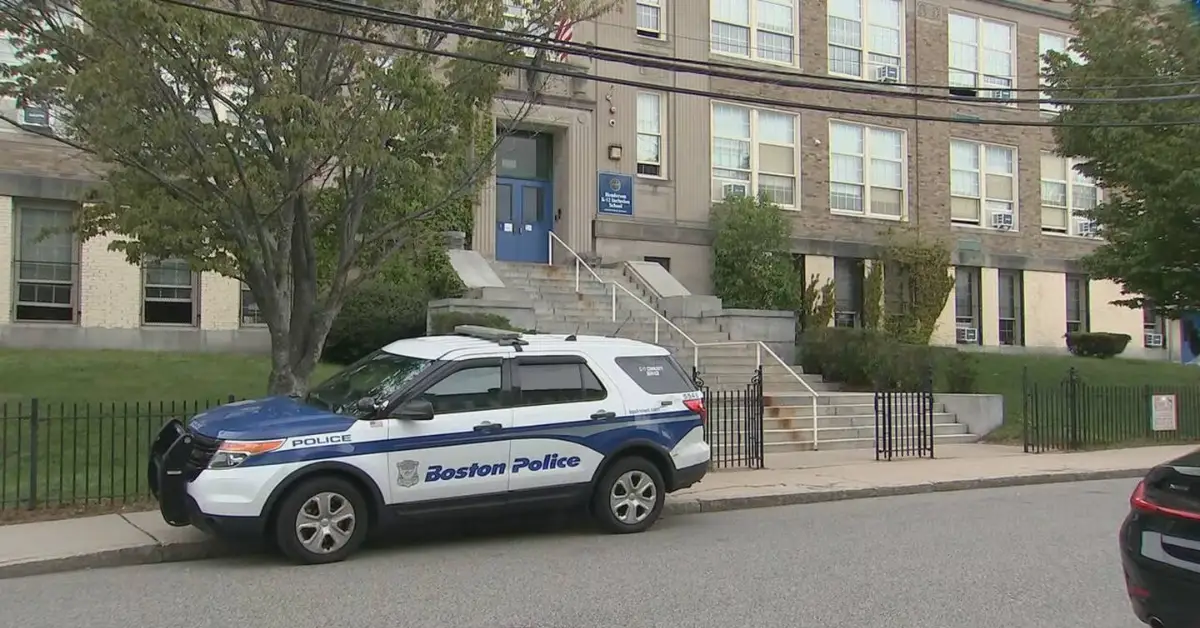 School officials stated that one of the kids assaulted the staff member, resulting in their transportation to a nearby hospital for further treatment while intervening in a quarrel between two students.
"It's a recurring problem at this school,"
a student informs Boston 25.
Another kid from Henderson School was just charged with
assaulting the principal in 2021
after she was rendered unconscious and taken to the hospital.
Boston 25 News shared the same incident on its official Twitter account:
Officials are investigating a physical assault on a Henderson School staff member which multiple students witnessed, according to a statement from the school. https://t.co/v3yJiaNcEv

— Boston 25 News (@boston25) June 14, 2023
"It affects us as students as well who don't do things like that – because you know – rules get heightened and you know we lose privileges," a student said.
Per the BPS Code of Conduct, the offending student will face disciplinary action; different disciplinary action from law enforcement is also possible.
Take a look at more related articles of news we are covered on this site:
"The Henderson and all Boston Public Schools are committed to fostering environments where all students and staff feel safe, welcome, and respected," Parents were informed by school administrators in a statement. Investigations into the incident are still ongoing.
Tyler is a passionate journalist with a keen eye for detail and a deep love for uncovering the truth. With years of experience covering a wide range of topics, Tyler has a proven track record of delivering insightful and thought-provoking articles to readers everywhere. Whether it's breaking news, in-depth investigations, or behind-the-scenes looks at the world of politics and entertainment, Tyler has a unique ability to bring a story to life and make it relevant to audiences everywhere. When he's not writing, you can find Tyler exploring new cultures, trying new foods, and soaking up the beauty of the world around him.