MERIDEN, Conn. – After colliding with a vehicle while riding a bicycle, the 15-year-old victim was taken to the hospital by a Lifestar helicopter, according to the police.
At around 3:15 this evening, officers were called to the intersection of Oregon Road and Brownstone Ridge in response to allegations of an automobile vs cycling incident.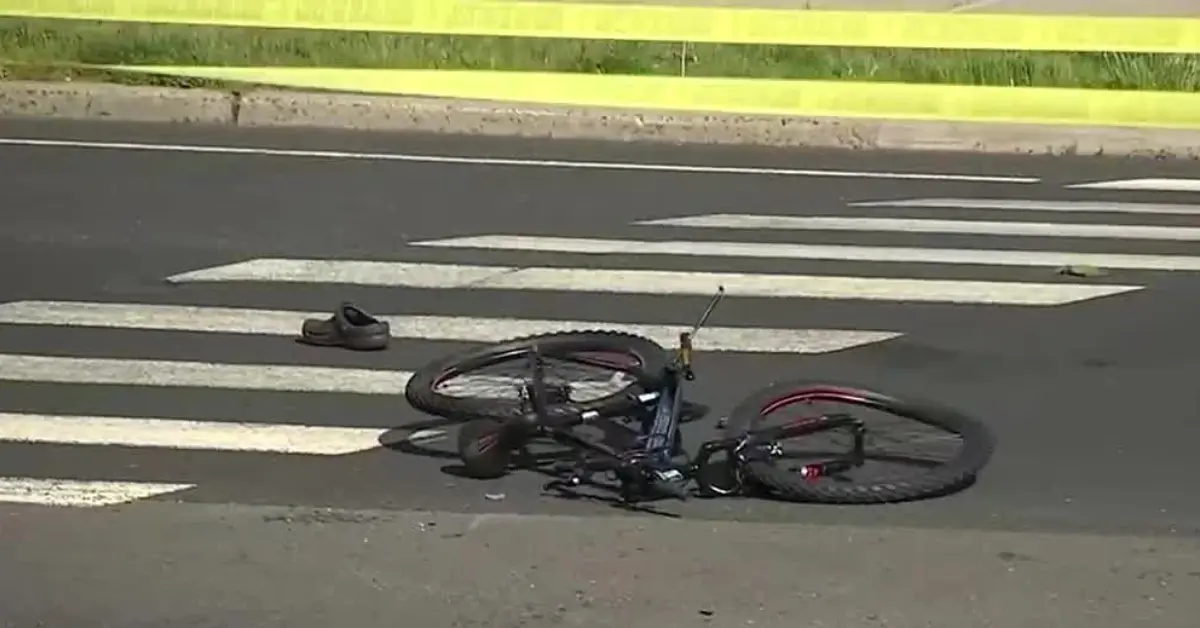 "Upon arrival, the initial appearance was that a 15-year-old had been traveling down Brownstone Ridge on a bicycle, entered the intersection of Oregon Road, and struck a vehicle," Says Police.
WFSB-Channel 3 has posted a Youtube video in which Lifestar transported a 15-year-old after a crash near Platt High School. You can read it below.
The adolescent suffered life-threatening injuries and was taken to CCMC by Lifestar ambulance.
David Johnson resides just a few feet from where the car hit the boy.
WFSB-Channel 3 has posted a Facebook post in which Lifestar transported a 15-year-old after a crash near Platt High School. You can read it below.
"I heard a little racket, so I went to the window and saw the car was dented. I also saw the bike, and the guy was laying in the road, and he was there for quite a while," Johnson stated.
Check out the posts below for more details on the news of some of your favorite schools:
According to Johnson, a few others in the crowd tried to assist the teenager before the ambulance and Lifestar came.
"It's real sad it's Mother's Day and the child's obviously hurt and had to be taken to the hospital," Johnson says.
The inquiry into the crash is ongoing.
Please get in touch with Sergeant Lacerda at the following number: (203) 630-6125 if you have any information regarding this occurrence.
Tyler is a passionate journalist with a keen eye for detail and a deep love for uncovering the truth. With years of experience covering a wide range of topics, Tyler has a proven track record of delivering insightful and thought-provoking articles to readers everywhere. Whether it's breaking news, in-depth investigations, or behind-the-scenes looks at the world of politics and entertainment, Tyler has a unique ability to bring a story to life and make it relevant to audiences everywhere. When he's not writing, you can find Tyler exploring new cultures, trying new foods, and soaking up the beauty of the world around him.