Tennessee Republican lawmakers reached a stalemate Thursday, just a few days into a special session in response to a deadly school shooting in March, leaving little confidence about what they might eventually accomplish while virtually ensuring no meaningful gun control legislation.
After passing a few bills this week, the Republican-dominated Senate adjourned without taking up any new legislation.
However, the decision sparked uproar among the Republican supermajority in the House, who are working through several additional measures. House leaders argue they use the special session to take up various initiatives. At the same time, the Senate has refused to pass anything that wasn't on the governor's limited legislative agenda at the start of the special session.
Meanwhile, Democratic lawmakers have raised concern that the only proposals under consideration in either chamber have primarily addressed mass disaster responses rather than preventive measures addressing gun violence.
We are preparing for the next tragedy, who was banned from the House earlier this year for joining pro-gun control protestors on the House floor but was reinstated. We're preparing for the next child victim… to be met with gun violence because this may be the best we can do.
The stalemate between the two chambers has fueled an already heated and turbulent special legislative session, in which gun-control supporters urge the GOP-dominated Statehouse to reconsider tightening the state's lenient gun rules.
Instead, Republican legislative leaders have tried to restrict public access to the Capitol and enhance police enforcement presence. House Republicans attempted to prohibit members of the public from holding signs during floor and committee meetings, but a Tennessee court barred the rule from going into effect.
In one hearing, the chairman of a House subcommittee ordered troopers to remove the public from the chamber after the crowd became boisterous. This included bereaved parents with close ties to the school shooting, who burst into tears at the decision.
Senate Speaker Randy McNally told reporters Thursday that senators will study any proposals amended by the House, but he did not promise a settlement with the other chamber.
Legislative officials have indicated that while lawmakers are in session, it costs roughly $60,000 per day, but that doesn't include the many state troopers who have lined the walls of the Capitol and legislative offices during the last week.
Following the March massacre at The Covenant School in Nashville that murdered three children and three adults, Republican Gov. Bill Lee ordered lawmakers back into session.
Lee intended to build a coalition to pass his idea to keep weapons away from persons deemed a threat to themselves or others, which he contended fell far short of being a so-called red flag law. It failed to receive a vote in the last days of the ordinary session, which ended in April.
Finally, no Republican would even sponsor the bill this week, and Democratic versions were spiked in committee without debate.
Aside from that, the governor has proposed a few minor modifications that he claims will improve public safety, some of which have already been approved by the Senate.
They would incentivize people to use safe gun storage items, require an annual human trafficking report, codify changes to background checks already made by a governor's order and set aside more state money for school resource officers and bonuses and scholarships for behavioral professionals. House Republicans have taken on significantly more.
One of the House's ideas would force children aged 16 and up to be charged as adults in murder or attempted murder cases.
The bill would allow a juvenile term to be paired with an adult sentence when the offender reaches the age of 19, and it would encompass more than a dozen other offenses ranging from robbery to rape.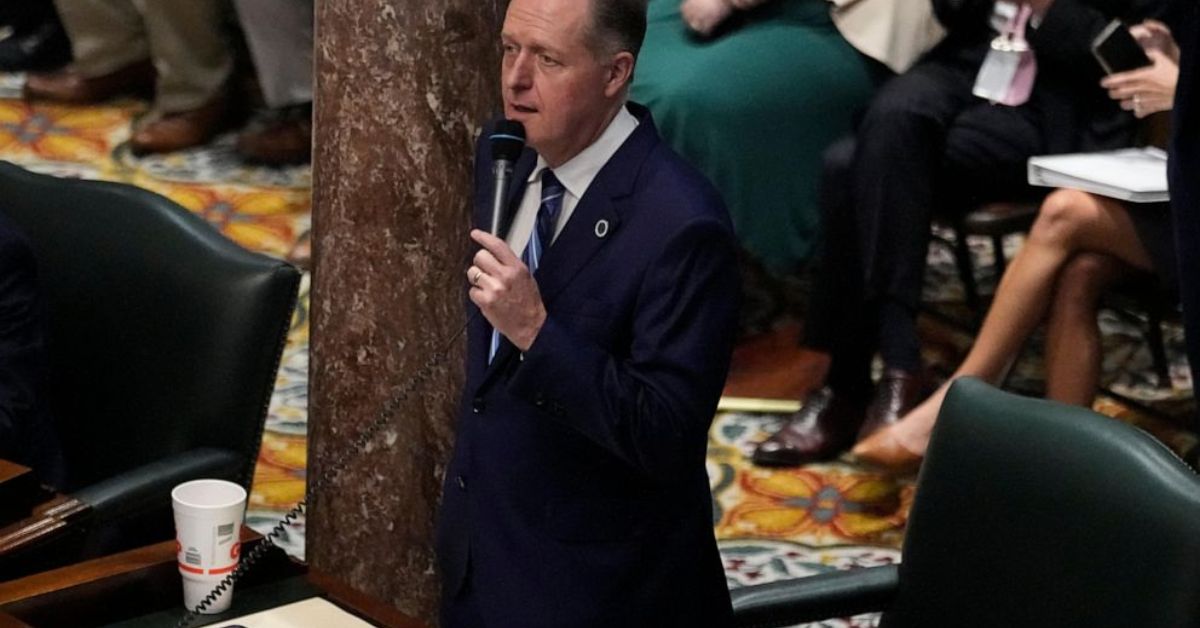 Other active measures in the House include one to protect the public disclosure of autopsy of child homicide victims, backed by a group of Covenant School parents.
The House had debated but did not advance two pieces of legislation that would have allowed more teachers, staff, and members of the general public with concealed licenses to bring guns into public K-12 schools.
Some legislation concerning armed protection in schools is still being considered, including one allowing local law enforcement leaders to decide whether to post police in schools that do not currently have school resource officers.
At this point, the Senate hasn't put forward a single idea that is theirs, House Speaker Cameron Sexton said from the House floor. So maybe they'll come back next week and do something.
Conclusion:- If you have read this post, we would appreciate it if you would leave your feedback in the section that has been provided. It would be best if you looked at our website, blhsnews.com. 
Check out the posts below if you're interested in reading more about the news:-
Patricia Gault is a seasoned journalist with years of experience in the industry. She has a passion for uncovering the truth and bringing important stories to light. Patricia has a sharp eye for detail and a talent for making complex issues accessible to a broad audience. Throughout her career, she has demonstrated a commitment to accuracy and impartiality, earning a reputation as a reliable and trusted source of news.