The admitted shooter at an Arlington high school will go on trial on Monday. Two students and one instructor were injured at Timberview High School on October 6, 2021, when Timothy Simpkins reportedly opened fire.
At the time, a 15-year-old student was in serious condition in the intensive care unit and needed surgery for gunshot wounds. A 25-year-old teacher, Calvin Pettitt suffered shattered ribs and a ruptured lung.
Simpkins brought a gun to school and during or after a confrontation, he pulled out the 45-caliber handgun and began sh00ting.
Simpkins, now 19, surrendered to police several hours after the sh00ting. He is accused of three counts of attempted m*rder and one of attempted capital m*rder.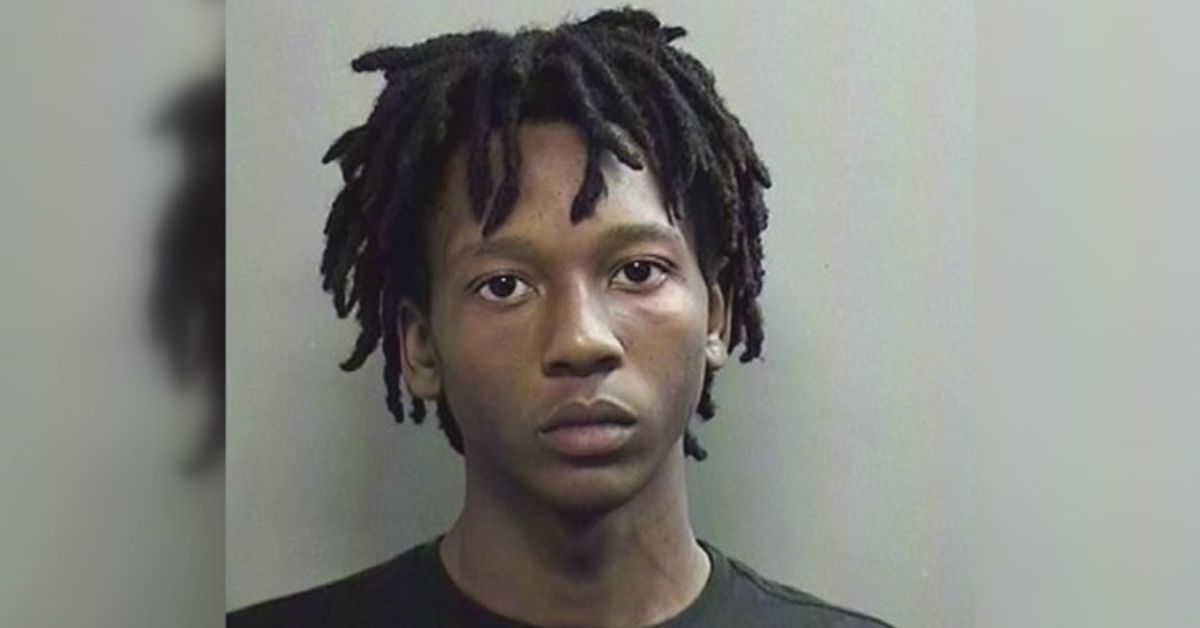 Simpkins was released on bond in 2021 but was arrested in December of the same year for an alleged "violation of his bond requirements."
Simpkins' counsel claimed that the shooting resulted from "pervasive bullying" at the high school, which the Arlington Police Department denies.
"There's a distinction between a mass school shooting and a shooting that happened to occur in a school," said Kim T. Cole, the Simpkins family's previous attorney. "In this case, Timothy… He was being brutally beaten, and he was defending himself from someone who was launching a brutal attack, which is completely different from what happened in all of the other'school shootings.'"
Look at the tweet posted by the Offical account of Dallas Morning News:-
Trial begins in Fort Worth for accused Timberview High School shooter https://t.co/ZYfISzcAdS

— Dallas Morning News (@dallasnews) July 17, 2023
Police Chief Al Jones stated that the department's inquiry found no evidence of bullying in the sh00ting and that Simpkins was participating in "high-risk activity" with another student.
"We can't and won't say there was any evidence of bullying on that or any other day," Jones added. "Among those who received life-threatening bullet wounds was a teacher who attempted to break up the fight."
The defense counsel in the Timothy Simpkins case filed a number of documents on Friday.
Motion to quash the indictment under which he was charged.
Motion to exclude "extraneous offenses" by Simpkins, including bringing a firearm to school the day of the shooting, excluding a photograph of a firearm in his car, selling a controlled substance
Requests if he is found guilty that punishment be assessed by the jury
Requests that since Simpkins has never been convicted of a felony in this or any other state, that the Court submit to the jury an application for a probated sentence
The trial begins at 8:30 a.m. in Fort Worth's 317th District Court.
Till Then, keep yourself updated with all the latest news from our website blhsnews.com.
Tyler is a passionate journalist with a keen eye for detail and a deep love for uncovering the truth. With years of experience covering a wide range of topics, Tyler has a proven track record of delivering insightful and thought-provoking articles to readers everywhere. Whether it's breaking news, in-depth investigations, or behind-the-scenes looks at the world of politics and entertainment, Tyler has a unique ability to bring a story to life and make it relevant to audiences everywhere. When he's not writing, you can find Tyler exploring new cultures, trying new foods, and soaking up the beauty of the world around him.