Two New York University business students were ki!!ed on vacation in Puerto Rico over the weekend, school officials said.
The victims were identified as Franco Medina Angulo and Sergio Palomino Ruiz, international students from Peru who were enrolled in the Stern School of Business.
A school representative claimed they were on vacation in Puerto Rico with a group to celebrate a birthday before finals when things went wrong.
According to a tweet from the official account of NBC New York:-
Two NYU college students were shot and killed in Puerto Rico over the weekend while reportedly celebrating a birthday, as police said the pair was outside a San Juan nightclub when they got caught in the crossfire between two other groupshttps://t.co/im5zwuCI45

— NBC New York (@NBCNewYork) May 9, 2023
They were bystanders "caught in an altercation between two unrelated groups" when they were ki!!ed early Saturday, NYU spokesperson John Beckman said in a statement.
He called them "victims of senseless, tragic gunfire." According to authorities in Puerto Rico, the incident occurred in front of a business on Loiza Street in San Juan.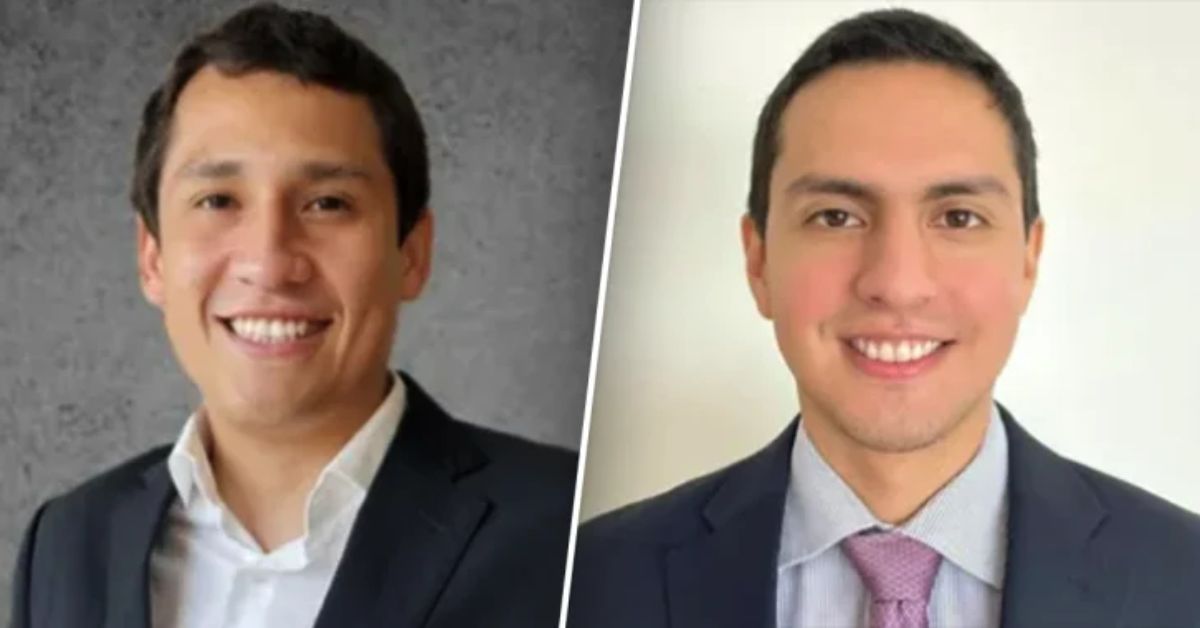 The police department's Criminal Investigations Corps, which is investigating, shared video showing a woman sh00ting from the sidewalk and asked for help identifying her.
"The University has been in touch with the remaining group members to offer them support and aid; none of the others were injured," Beckman said in a statement. "NYU has also reached out to the families of the slain students to provide whatever assistance we can and to express the sympathies of the University community."
Counseling services will be made available to program participants and close friends of the ki!!ed youngsters.
"NYU grieves today with these students' family, loved ones, and friends, whose lives ended tragically, suddenly, and far too early."
A dean for the Stern School of Business said a scholarship will be established in each of Angulo's and Ruiz's names, NBC New York reported.
A fundraiser gathering donations to support their families had raised over $44,000 as of Tuesday.
Please stay connected with us on blhsnews.com for more articles and recent news.
Tyler is a passionate journalist with a keen eye for detail and a deep love for uncovering the truth. With years of experience covering a wide range of topics, Tyler has a proven track record of delivering insightful and thought-provoking articles to readers everywhere. Whether it's breaking news, in-depth investigations, or behind-the-scenes looks at the world of politics and entertainment, Tyler has a unique ability to bring a story to life and make it relevant to audiences everywhere. When he's not writing, you can find Tyler exploring new cultures, trying new foods, and soaking up the beauty of the world around him.