Mayor Don McLaughlin of Uvalde, Texas, has accused District Attorney Christina Mitchell of concealing evidence relating to the Robb Elementary School incident in 2022, which killed 19 students and two teachers.
One Year Later: Reporting on Uvalde – watch the full video at https://t.co/7WX8LL8m5x

One year ago, a gunman shot and killed 19 students and two teachers at Robb Elementary School in Uvalde, Texas.

Local and state journalists have remained on the scene for the past year —… pic.twitter.com/JXA7vvVMEL

— Committee to Protect Journalists (@pressfreedom) May 24, 2023
Believe that Christina Mitchell, the District Attorney for the 38th Judicial District, has been involved in a cover-up regarding the City's investigation into the Robb School tragedy.
McLaughlin stated that the city sued Mitchell last year because she refused to provide independent investigator Jesse Prado with the facts he needed about the shooting. Mitchell pledged to comply, but she failed, once again, to keep her word.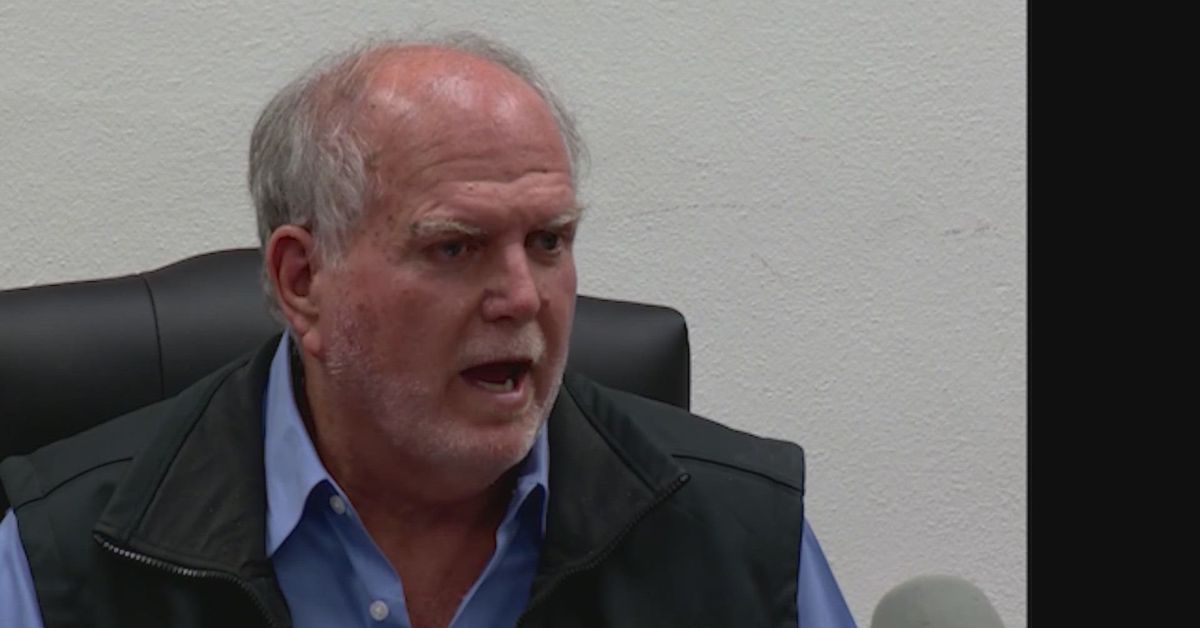 We believe she is doing so because her Chief Investigator, Shayne Gilland, was onsite on May 24 at Robb School, and this taints her entire investigation into any possible criminal conduct by law enforcement. The city has now filed a lawsuit against Mitchell in order to obtain the evidence she claims she is hiding.
The police response to the Uvalde massacre sparked outrage after it was revealed that officers waited 77 minutes before entering the school to apprehend the shooter. The investigation of the reaction is still ongoing. I feel like the families and our community deserve answers.
Conclusion:- For more latest updates, stay connected with us always. Check out blhsnews.com for the most recent news on your favorite stars. You should save our site to your bookmarks so you can return to read our most recent posts as soon as they become available.
If staying up-to-date with the latest news intrigues you, these posts are worth a read:-
Tyler is a passionate journalist with a keen eye for detail and a deep love for uncovering the truth. With years of experience covering a wide range of topics, Tyler has a proven track record of delivering insightful and thought-provoking articles to readers everywhere. Whether it's breaking news, in-depth investigations, or behind-the-scenes looks at the world of politics and entertainment, Tyler has a unique ability to bring a story to life and make it relevant to audiences everywhere. When he's not writing, you can find Tyler exploring new cultures, trying new foods, and soaking up the beauty of the world around him.