Middlebury, Vermont — Swatting calls have moved to the collegiate level.
Plattsburgh, Malone, Massena, and Moriah were among the more than 200 elementary, middle, or high schools in New York that have recently been attacked. Also, 21 Vermont schools and their communities suffered harm in February.
Swatters are currently targeting an area college.
The Davis Family Library at Middlebury College was the scene of an active shooter with an AR-15 and a suicide vest on Sunday just before 10:30 p.m., according to a call to the police.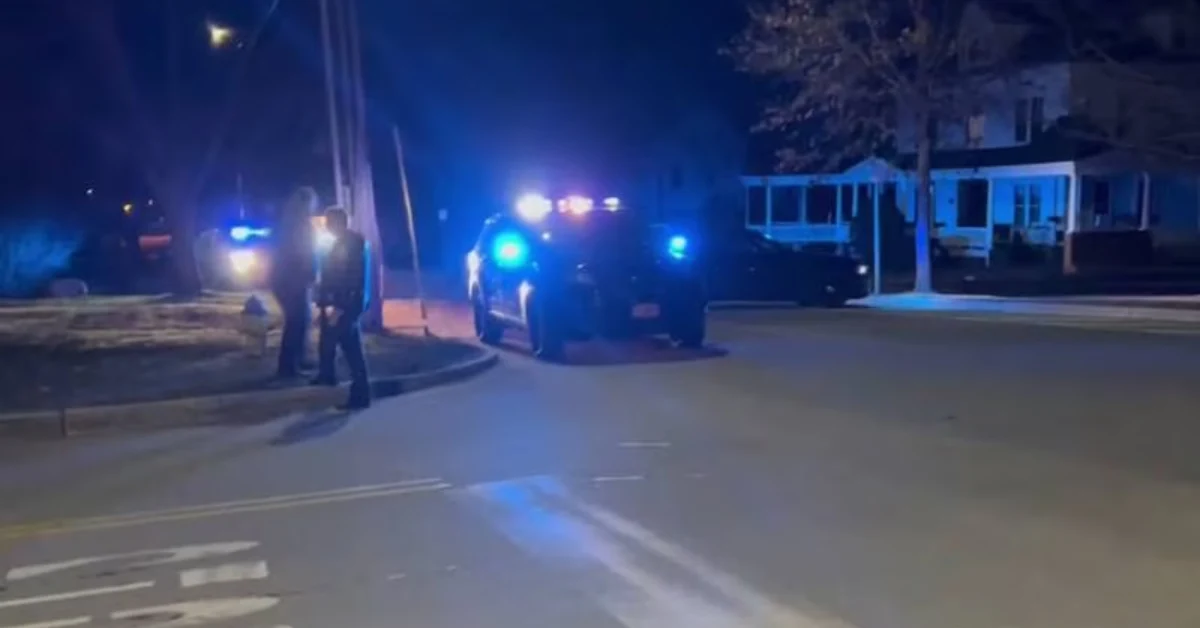 Authorities claim that when they arrived, it was apparent there was no active shooter; instead, just students working in the library.
Tom Hanley, the chief of police in Middlebury, said that despite spending almost three hours investigating the area, his men discovered nothing.
"This is something that has been happening recently, over the past few months at several schools here in Vermont. But on a more national basis, around various parts of the country, at colleges and universities are getting the same type of calls. But we can never be too careful and we handle every one as though it's real," Hanley said.
Students and staff at Middlebury College received a message Monday morning praising first responders. Although classes weren't canceled, the school advised teachers to have patience if some kids failed to show up.
Despite being thankful that it was a fake, students agree it was frightful.
Continue reading the latest news articles we are posting:
"I felt relieved because I was praying to God, hoping that nothing was serious and everyone was OK. So, it was a sigh of relief. It's still really scary. I think it really shows the reality of what's going on in our country," said Alex Defeo, a student.
"Our generation, I feel like all of the kids my age in college right now. This is not new, this is something we have been seeing on the TV since we were little. I just think that people shouldn't have that easy access to guns," student Ashley Townsend said.
Chief Hanley said they could just respond to the call since he was unsure of the long-term solution.
"I can't imagine what the motivation is. It could be anything, but we get the call and we go," Hanley said.
Students I spoke with said they are still processing the news and that they anticipate campus life returning to normal fairly soon.
Tyler is a passionate journalist with a keen eye for detail and a deep love for uncovering the truth. With years of experience covering a wide range of topics, Tyler has a proven track record of delivering insightful and thought-provoking articles to readers everywhere. Whether it's breaking news, in-depth investigations, or behind-the-scenes looks at the world of politics and entertainment, Tyler has a unique ability to bring a story to life and make it relevant to audiences everywhere. When he's not writing, you can find Tyler exploring new cultures, trying new foods, and soaking up the beauty of the world around him.