Norfolk, Virginia According to court records filed on Wednesday, the Virginia school district where a 6-year-old shot his teacher contends that her injuries come under the state's workers' compensation legislation and cannot be covered by her $40 million lawsuit.
The Newport News School Board responded to Abigail Zwerner's complaint by claiming she was "clearly injured while at work, at her place of employment, by a student in the classroom." The school board wants the case dismissed.
The school board also disregarded Zwerner's assertion that she could expect to work with young children who are safe, citing several instances of violence against teachers in Newport News and throughout the United States.
"While in an ideal world, young children would not pose any danger to others, including their teachers, this is sadly not reality," the filing stated.
Zwerner, 25, was shot on January 6 while seated at a reading table in her first-grade class at Richneck Elementary. She was struck in the hand and the chest.
She was hospitalized for about two weeks, underwent four surgeries, and later admitted to NBC News that she occasionally "can't get out of bed."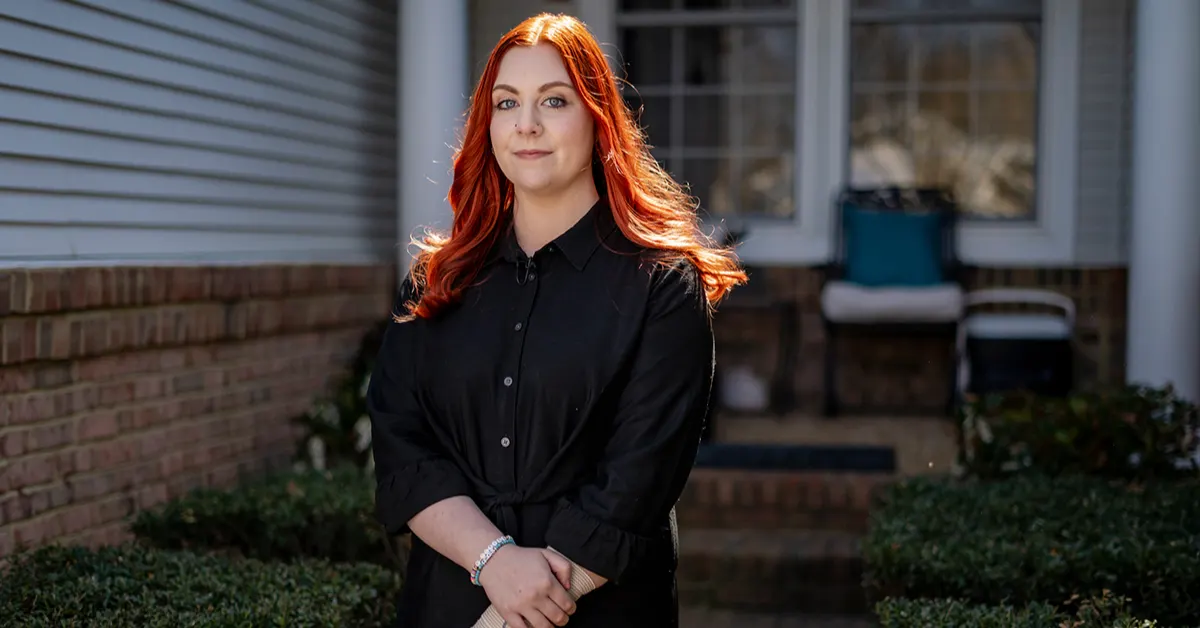 With his mother's gun, the youngster shot Zwerner. Additionally, his mother has been accused of felony abandonment and irresponsible firearm storage, but the boy won't be punished.
The school board announced on Wednesday that Zwerner's application for workers' compensation, which covers injuries "without having to prove negligence," had been approved. It provides lifetime medical care for injuries and up to 500 weeks of compensation.
The board claimed that Zwerner has refused to accept it. At the start of April, she filed her lawsuit.
The latest repercussion of the massacre, which rocked Newport News, a shipbuilding community of about 185,000 people close to the Chesapeake Bay, is the school board's answer to Zwerner's lawsuit.
Zwerner charges school administrators with egregious carelessness and says they disregarded many warnings on the day of the shooting.
The youngster "had a history of random violence" at school and at home, according to Zwerner's counsel, including an incident the year before in which he "strangled and choked" his kindergarten teacher.
According to Zwerner's lawsuit, school administrators disallowed the boy's return for first grade in the autumn of 2022 but transferred him to another school instead.
According to the report, he was put on a modified schedule "because he was cursing staff and teachers and chasing students around the playground with a belt in an effort to whip them."
Tyler is a passionate journalist with a keen eye for detail and a deep love for uncovering the truth. With years of experience covering a wide range of topics, Tyler has a proven track record of delivering insightful and thought-provoking articles to readers everywhere. Whether it's breaking news, in-depth investigations, or behind-the-scenes looks at the world of politics and entertainment, Tyler has a unique ability to bring a story to life and make it relevant to audiences everywhere. When he's not writing, you can find Tyler exploring new cultures, trying new foods, and soaking up the beauty of the world around him.