Jodi Arias is a well-known woman who was involved in the murder of Travis Alexander. In 2006, they met at a company meeting in Las Vegas and began dating.
Despite their initial great connection, their romance was hampered by Travis' strong Mormon beliefs and Jodi's increasingly possessive and frightening conduct.
Jodi moved to Mesa, Arizona, where Travis lived after their relationship ended. This move foreshadowed a heinous turn of events in 2008 when Travis Alexander was brutally murdered. Here we will be talking about Jodi Arias's personal life And criminal case.
Who Did Jodi Arias Kill?
Jodi Arias was responsible for the cruel and violent murder of Travis Alexander, her former boyfriend, in June 2008. Her conviction for first-degree murder resulted from this heinous crime.
Travis Alexander was brutally attacked and suffered 27 knife wounds, a slit throat, and a fatal gunshot wound to the head. The startling violence of the crime and the following trial drew enormous media attention and legal scrutiny.
Who was Travis Alexander?
Travis Alexander, originally from California, aspired to be a motivational speaker. He worked in a variety of jobs early in his career, including telemarketing and retail sales.
He was a faithful Mormon who followed the ideals of the faith. His life became entwined with Jodi Arias in 2006, resulting in a passionate yet difficult relationship marked by problems.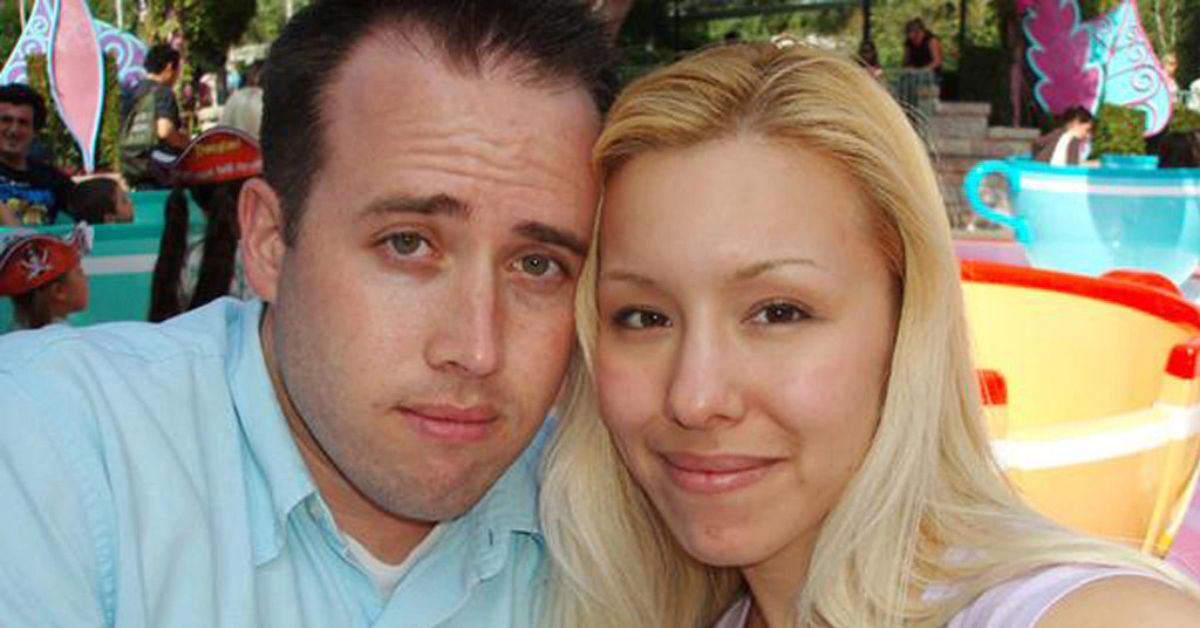 Alexander's life was tragically cut short on June 4, 2008, when he was brutally killed in Mesa, Arizona. His tragic death, as well as the ensuing trial of Jodi Arias, attracted public attention, making it a well-known and controversial case.
Where is Jodi Arias Today?
Jodi Arias is currently serving a life sentence without the possibility of release in the Perryville State Women's Prison in Goodyear, Arizona. She is put in a medium-low security wing within the jail, reflecting the nature of her sentence and her behavior behind bars.
Arias has been actively involved in several jobs within the prison, her most recent assignment being as a library aide, a position she has maintained since July 2018. Despite her notoriety, she remains imprisoned and ineligible for release under the terms of her life sentence.
How Many Times Did Jodi Arias Stab Travis?
Jodi Arias violently stabbed Travis Alexander about 27 times during the terrible events of June 2008, inflicting significant injuries. In addition to stabbing him, she slit his throat and shot him in the head, adding to the horror of the act.
The level of violence was stunning and terrible, adding to the severity of the crime. This heinous and multifaceted assault was a major factor in her future conviction for first-degree murder.
Jodi Arias Personal Life
Jodi Ann Arias and her lover Travis Victor Alexander originally met in September 2006 at the PPL conference in Las Vegas, Nevada.
Their relationship began on November 26, 2006. They began dating in February 2007. The pair shared Travis's home in Mesa, Arizona, United States.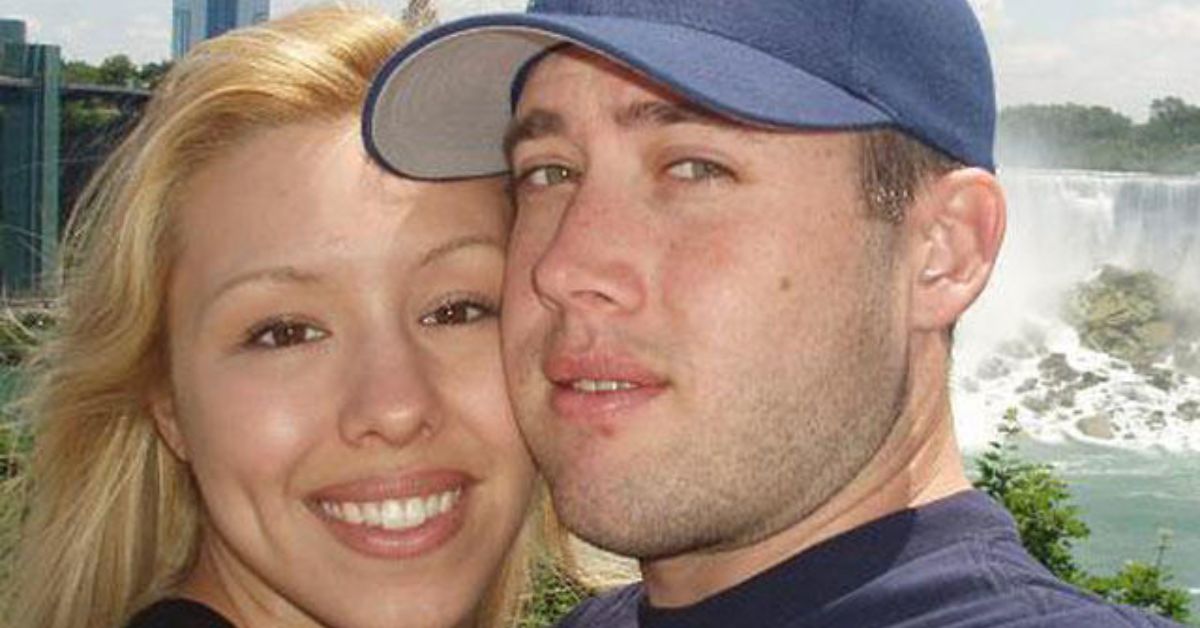 In March 2007, she relocated to Yreka, California, to live with his grandparents. The pair splits up due to several misunderstandings.
Here are some latest obituary news:- 
Jodi Arias

Criminal Case
The pair's trial's opening evidence was televised live to the general public, resulting in a media phenomenon. Wikimedia Commons provides a witness in Jodi Arias' defense. Jodi, who rose to prominence after killing her transgender boyfriend, said she was acting in self-defense.
She complained that he had mistreated her. According to Jodi Arias, today he emotionally revealed his experiences as a result of the incident and corrected all of his mistakes.
Accordingly, on May 8, 2013, five jurors convicted Jodi guilty of first-degree murder and declared a mistrial in punishment pages after the panel reached an impasse.
Till Then, keep yourself updated with all the latest news from our website blhsnews.com.
Tyler is a passionate journalist with a keen eye for detail and a deep love for uncovering the truth. With years of experience covering a wide range of topics, Tyler has a proven track record of delivering insightful and thought-provoking articles to readers everywhere. Whether it's breaking news, in-depth investigations, or behind-the-scenes looks at the world of politics and entertainment, Tyler has a unique ability to bring a story to life and make it relevant to audiences everywhere. When he's not writing, you can find Tyler exploring new cultures, trying new foods, and soaking up the beauty of the world around him.