MI – WYANDOTTE – The School District of the City of Wyandotte will soon have a new leader. The members of the school board voted in unison. This comes after last week's departure of the previous superintendent.
The newly elected person can anticipate dealing with various issues, most notably angry locals and parents over an antenna on top of Washington Elementary School.
The Wyandotte School Board selected Dr. Carla Harting to fill the position following Catherine Cost's resignation. As the city's superintendent from 2011 to 2014, Dr. Harting is experienced.
She continued, mentioning the last administration,  "I plan to work closely with the board of education, staff members, parents, and community members to ensure that our students continue to receive a high-quality education."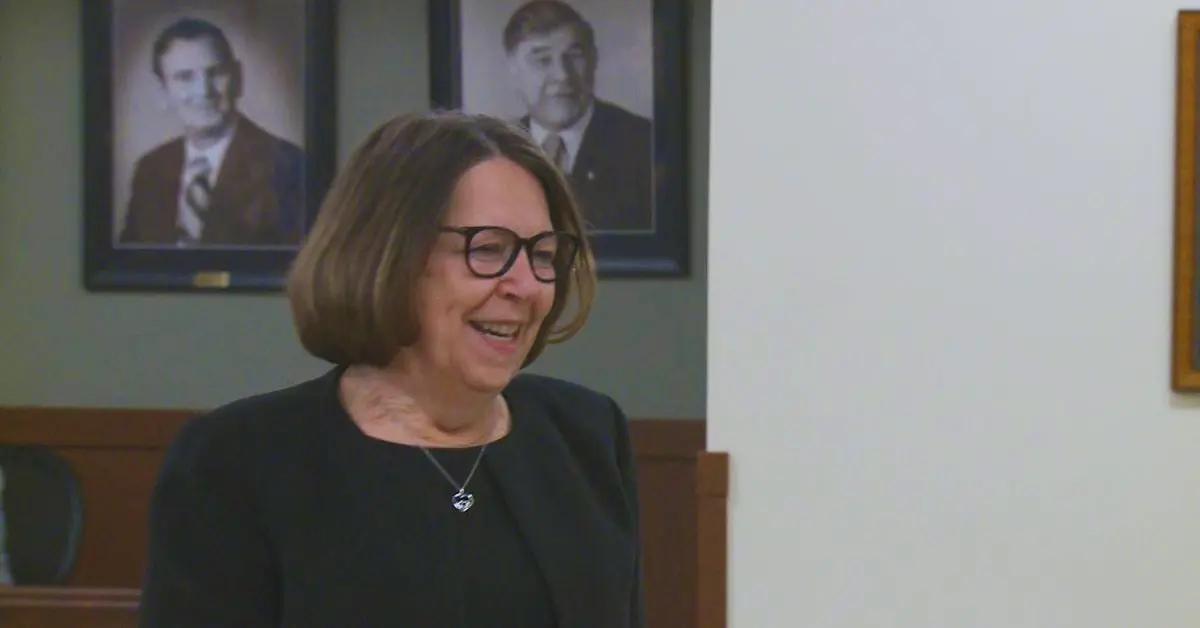 Harting will occupy the position until a total replacement is identified. She will receive a daily per diem of $616 for the job.
Parents and locals hailed Dr. Harting's selection and praised the decision. They continue to concentrate on the T-Mobile antenna, though.
"I urge you to continue putting the pressure on our kids, our time is ticking and we need to decide what to do for the next school year. I know contracts and legalities are complicated but time isn't on our side," A worried father addressed the board.
Read more articles of school news we posted on this site:
The antenna is not in use. T-Mobile has said they want to activate it following the conclusion of the current academic year in June.
Parents badgered board members during Tuesday's meeting to learn the progress of T-proposal mobiles to figure out how much it would cost to remove the antenna and relocate it elsewhere in the city.
The board president claims that legal counsel has urged them not to address the matter.
One member added that angry residents and parents should think about suing T-Mobile in his or her remarks to the group. Many people said, "Those talks are happening," in response.
Tyler is a passionate journalist with a keen eye for detail and a deep love for uncovering the truth. With years of experience covering a wide range of topics, Tyler has a proven track record of delivering insightful and thought-provoking articles to readers everywhere. Whether it's breaking news, in-depth investigations, or behind-the-scenes looks at the world of politics and entertainment, Tyler has a unique ability to bring a story to life and make it relevant to audiences everywhere. When he's not writing, you can find Tyler exploring new cultures, trying new foods, and soaking up the beauty of the world around him.