On May 25, 2018, a 13-year-old student opened fire at Noblesville West Middle School in Noblesville, Indiana, injuring teacher Jason Seaman and student Ella Whistler. Seaman fought the shooter to the ground in reaction. Later, the school reopened. The gunman, who is currently doing time in a juvenile correctional facility, admitted to the shooting.
While taking a science test, the gunman asked to be excused. He entered the classroom again, brandishing two handguns, and opened fire on Ella Whistler, a 13-year-old student, and the attacker's science instructor.
Jason Seaman, the science instructor, shot himself while fighting the attacker to the ground and hurling a basketball at him. Students claimed that Seaman was shouting at them to stop talking and leave the room. Later, Seaman said that his choices were "the only ones I could have made given the circumstances."
Recent Post
The gym of Noblesville High School served as an evacuation point for students. The Noblesville Police Chief claimed that although the threat at Noblesville High School was simply verbal, it caused authorities to safeguard the area.
According to the police, the suspect was taken into custody not long after the incident and didn't seem to be hurt. An on-campus school resource officer reacted to the incident.
The culprit was identified as a 13-year-old male pupil at Noblesville West Middle School by the Hamilton County prosecutors. Because he was a minor and would not face adult charges, most news organizations chose not to report the suspect's name.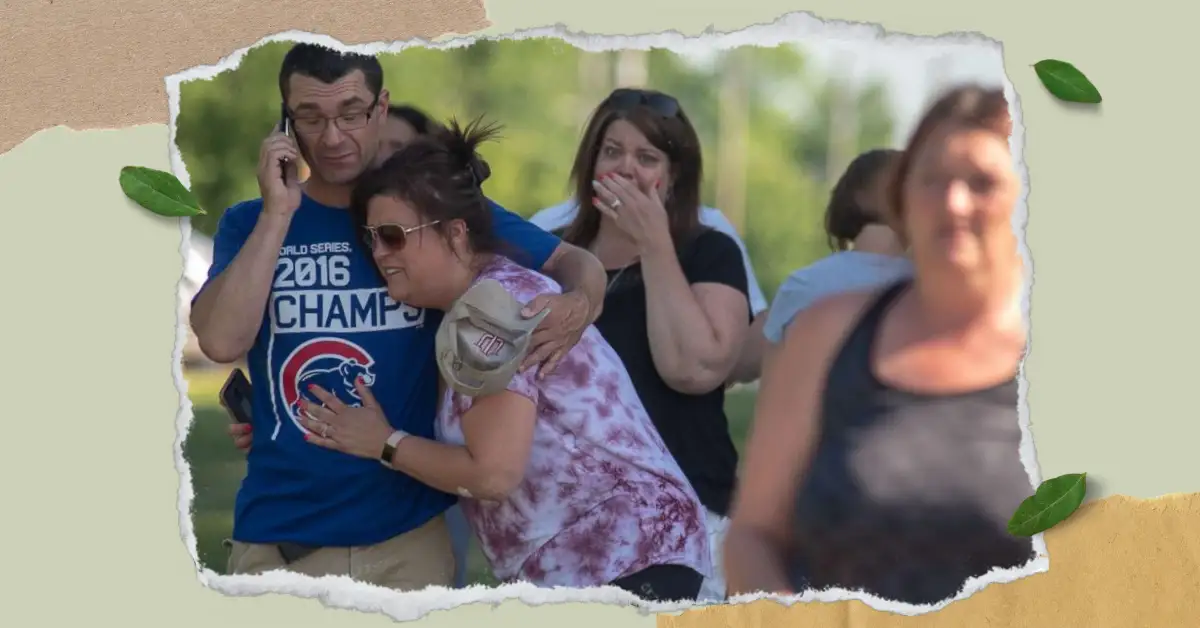 According to a representative of the Noblesville Police Department, the offender had not been registered in the system before the incident at the school. According to the prosecution, the culprit had a. 22-caliber gun, a. 45-caliber gun, and a knife when apprehended.
His peers and friends indicate that the culprit was typically outgoing, amusing, and engaged with other students.
Students returned to Noblesville West Middle School in Indiana for the first time since 2 people were injured in a school shooting on May 25.

13-year-old student Ella Whistler, who was shot, is still in hospital. pic.twitter.com/RDJhSsem2m

— AJ+ (@ajplus) May 30, 2018
Please forward this to your friends if you find it interesting. The Express is the best place to find the latest and updated information about your favorite celebs.