Glasgow — After his daughter was purportedly hurt by a security officer who was breaking up a brawl in the school on Wednesday morning, the father of an Absegami High School sophomore has filed charges.
According to the report, videos that were taken down from Instagram depicted a brawl between girls in the cafeteria. Two adults who appear to be breaking up the altercation in one of the videos engage in physical contact with two females.
Tiana Pressley, a 15-year-old, claims that while trying to help one kid off of another, she was suddenly grabbed up and tossed to the ground.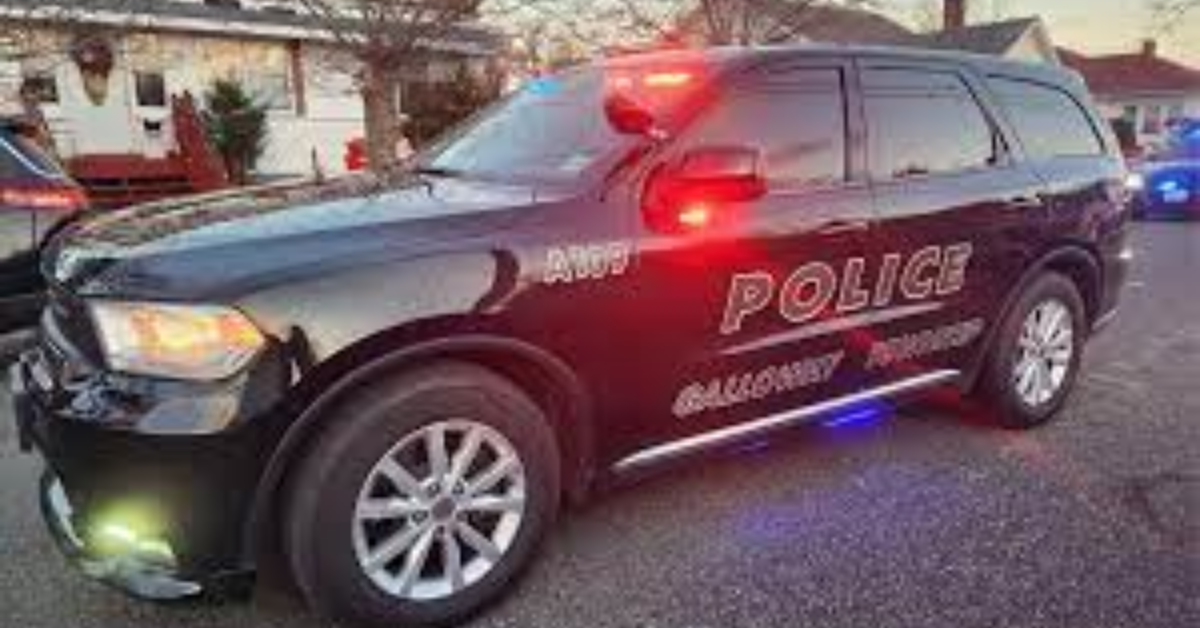 In a video, a school security officer who has been identified as retired Galloway Police Chief Pat Moran on social media and in the Breaking AC report struggles to manage Tiana. Tiana appears to put her foot on a chair with her arms pinned behind her head as the guard raises her up and violently lowers her to the ground.
Then the video stops with her pressed against the wall. James Reina, the superintendent of the Greater Egg Harbor Regional High School District, declined to comment on issues with students or employees when reached by New Jersey 101.5.
Check out some of the other new content we've posted:
Reina stated in an email that "while we do not agree with the charges or accusations made forth in the piece, we will not engage in a debate in the media." "As our communities are aware, we are dedicated to giving our pupils a remarkable and secure learning environment."
When New Jersey 101.5 contacted Galloway police to inquire about whether or not Tiana's father had filed charges, the agency received no response.