Patricia "Patty" A. Gesler, who lived in New Lisbon and was 69 years old, died at home on February 9, 2023, with her family by her side. She fought cancer with courage for nineteen years. Ted and Arlene (Schumann) Harris had Patty on September 14, 1953, in Hillsboro, Wisconsin.
Patty graduated from New Lisbon High School in 1971. She was married to Dennis Gesler, and even after their divorce, they stayed good friends. Shane and Brent, two boys, were born to this couple.
Early in her life, Patty worked as a meat cutter at Kenosha Meat Packing Company. Later, she moved back home to be closer to her family. Later, she worked at the Target Bluff German House for 24 years as a bartender and manager of the lounge.
She also worked at the Wisconsin Dells Greyhound Racing Track. Patty was a member of the Women of the Evangelical Lutheran Church of America and the Bethany Lutheran Church in New Lisbon (WELCA).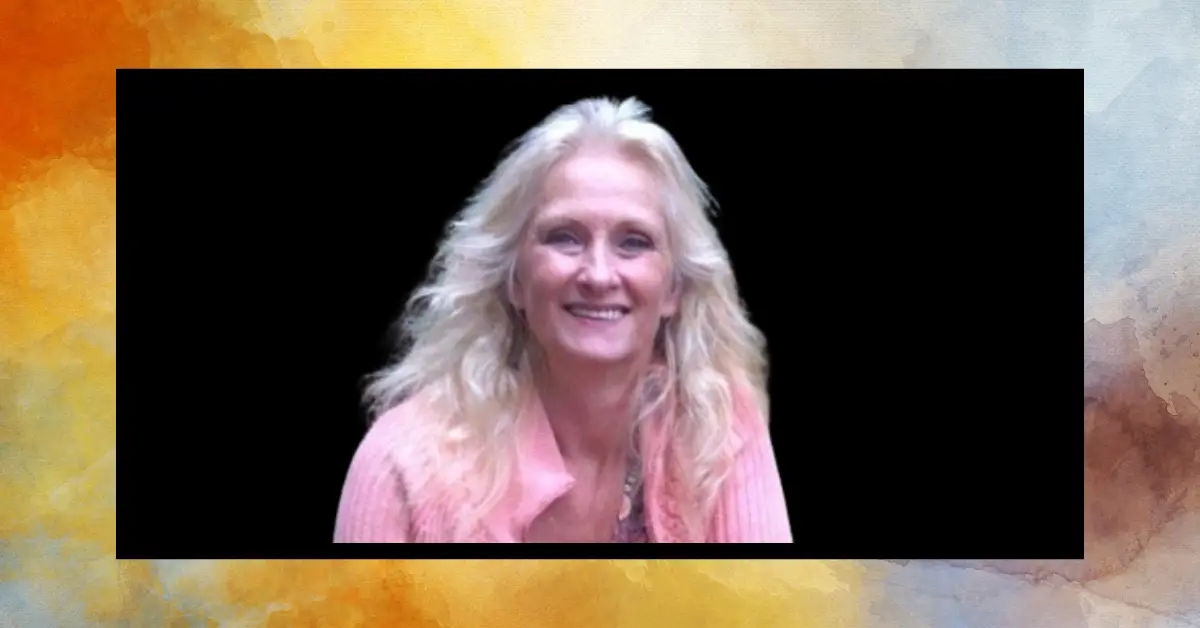 She was a strong Christian, and her sister Lisa liked Yoga and Reiki. She enjoyed helping out at the Food Pantry, making hotdogs, and sitting around a campfire with family and friends while deer hunting on the family farm.
You can click here to see the Obituaries of others:
Patty loved her perennial flower gardens and picking raspberries and blackcaps with her grandchildren to make jams, jellies, and pies. Easter was her favorite holiday. She was excited to have her big family over for the Easter egg hunt and to carve pumpkins at Halloween.
Who could forget the yearly party to move and stack wood? It was everyone's favorite. Patty would also be a regular at many auctions in the area. Her two sons, Shane Gesler of Elroy and Brent Gesler, and his two kids, Gavin and Gage, will miss her.
By her sisters, Karen Oaks of New Lisbon, Shawn (Ivo) Harris of Rotterdam, and Lisa (Jim) Burns of Elroy; her brothers, Jim (Kathy) Harris of Elroy and John Harris of New Lisbon; and her close friend and companion, Ron Witkowski.
Aaron and Landon also survive the two step-grandchildren she loved very much, as well as her nieces and nephews Wally, Heidy, Angie, and Tim (Karen), Jenny, Josh, and Kelsy (Jim & Kathy), Ylenia and Lara (Shawn & Ivo), Alana and Ian (Lisa & Jim), and Samuel Guilfoil (Sheila).
She also leaves behind a lot of other family and friends. Her parents, Ted and Arlene, and sisters Kathleen, Shelia, Marjorie, and Jacqueline, who died as babies, as well as her brother-in-law, Curt Oaks, and step-grandson, Adam, died before her.
The Bethany Lutheran Church would be grateful for memorials. The family would like to thank the staff at Hospice Touch and the Mayo Clinic Team, Dr. Strand, Jessica, Veronica, and Allison, for their excellent care.
On Tuesday, February 14, 2023, at 11 a.m., there will be a funeral service at the Bethany Lutheran Church (618 W River St), New Lisbon. Family and friends are welcome to come to the church on Monday from 5:00 p.m. to 7:00 p.m. and from 10:00 a.m. to 11:00 a.m. when the service starts.
Rev. Lucy Hardie presiding. St. Luke's Lutheran Cemetery in Elroy, WI, is where he will rest. The arrangements are being taken care of by the Hare Funeral Home. At www.harefuneralhome.com, you can send condolences online.
If you find this interesting, please forward it to your friends. Visit blhsnews.com for the most up-to-date and recent news.