Pitt will no longer take part in the rankings of law schools published by US News & World Report. This choice is consistent with the withdrawal of numerous other universities, such as Penn State, in response to criticism of the ranking's methodology.
The decision was made "in close collaboration" with Pitt's stakeholders, including faculty, staff, students, and alumni, according to university spokesman Nick France. The rating mechanism, according to interim dean and law professor Haider Ala Hamoudi, is "flawed."
"Some aspects of the US News rankings are at odds with Pitt Law's mission and values, including our long-standing commitment to diversity, equity, inclusion and belonging," Hamoudi said. "The US news ranking system is systematically flawed and detrimental to both legal education and the legal profession."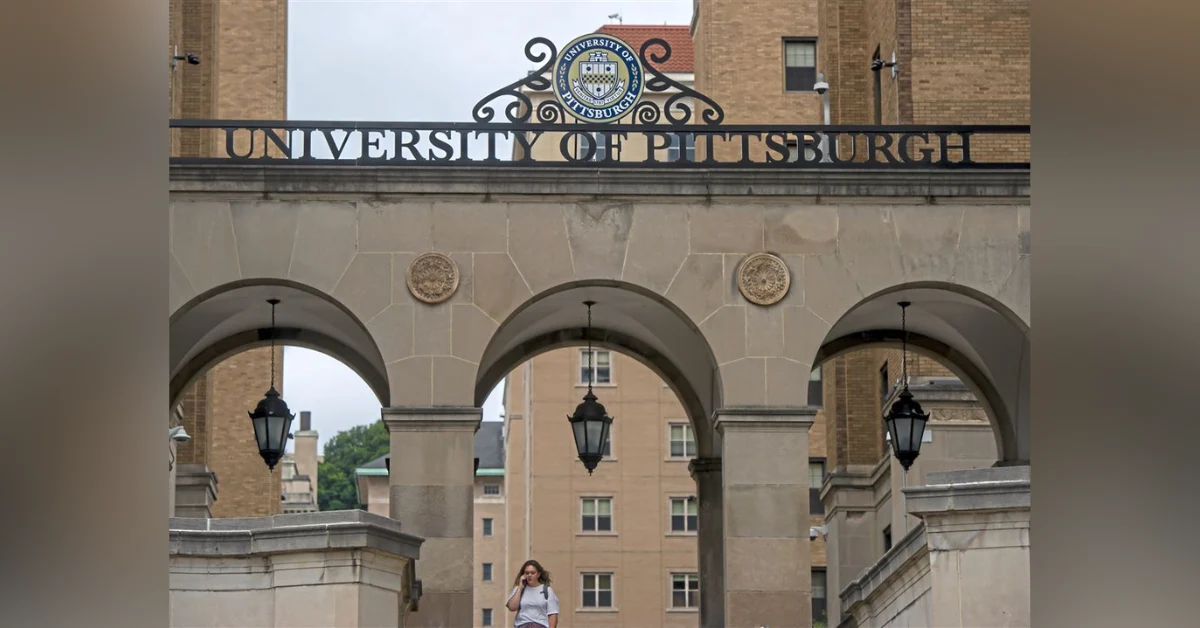 Hamoudi added that the ranking system places an undue emphasis on admission standards that harm students from disadvantaged backgrounds.
"Among other things, the rankings overstate amounts spent on legal education without regard to how those resources are used, and they place a heavy emphasis on admission criteria, including standardized testing, in ways that students from disadvantaged communities have not been welcomed into." systematically and historically marginalized in our legal system," Hamoudi said.
Pitt Law stated that once more employment information is gathered, it will put it on its website.
Additional information about the news is available in these articles:
The University of Pennsylvania, Yale, Harvard, and other institutions withdrew from the list, prompting US News & World Report to make an announcement last month that it would alter its ranking of law schools.
It stated that it would adjust the weighting of some data points, placing "a stronger emphasis on outcome metrics and a reduced reliance on peer review surveys of academics, attorneys, and judges."