According to principal Georgianna Dawson's email to parents, an ambulance was summoned to Johnson Elementary School at the conclusion of the school day on Monday to treat a student who had been cut by a sharp object after being hit by another student's backpack.
According to Dawson's account, the injured youngster received prompt medical assistance from staff before being evaluated by emergency personnel.
The email, which Poudre School District provided with The Coloradoan on Tuesday, stated that the injured youngster "is receiving the care needed and will be fine."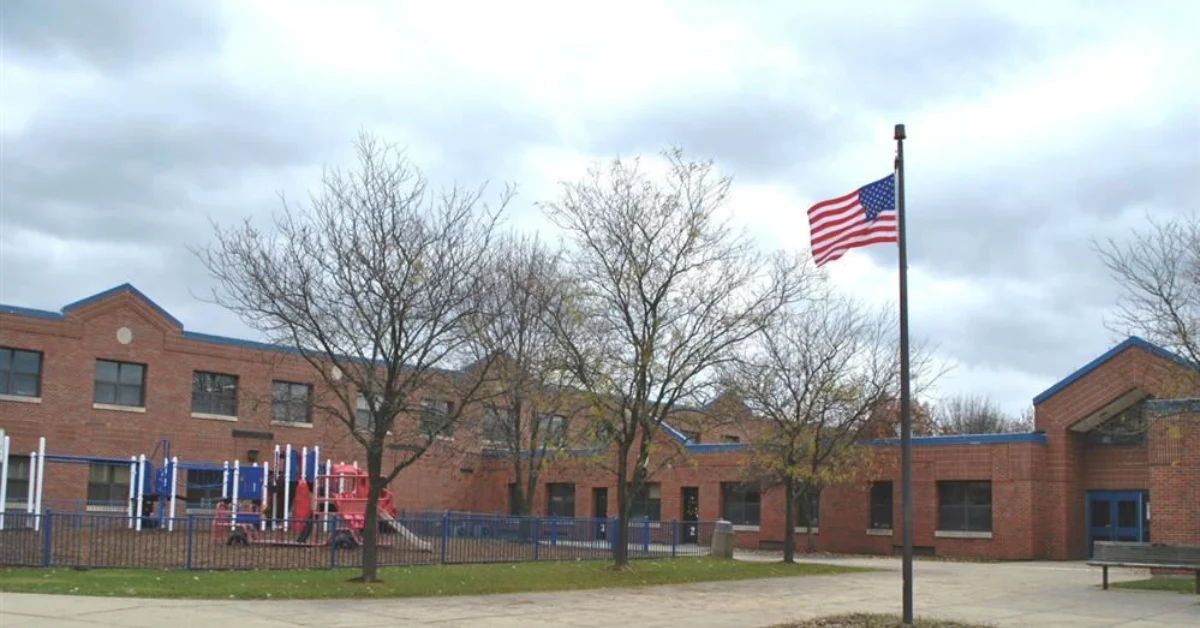 "At dismissal time Monday, a fourth-grade student was swinging a backpack and hit another fourth-grade student, causing injury," According to an email from PSD spokesman Emily Shockley to The Coloradoan. "The student received immediate medical attention from school staff and medical personnel who responded to the school."
According to Officer Brandon Barnes, the incident was reported to Fort Collins Police Services. Even if criminal charges were determined to be appropriate, they would not be applicable because both students are under the age of 10. According to Shockley, the school discovered a multi-tool in the backpack and collected it.
Most recent articles:
"Situations involving student safety are always taken seriously, and it is being addressed with the people involved," Shockley wrote. Due to privacy restrictions, she said, PSD is unable to give additional information.