A woman was shot dead in Orange County, Florida, on Wednesday morning. The shooter later returned to the site and proceeded on a shooting rampage, killing a journalist and a young child, age 9.
At Pine Hills, roughly five miles east of Orlando, police said they were called to a homicide of a lady in her 20s at around 11 a.m. on Wednesday.
Authorities identified the lady as Nathacha Augustin, 38, Thursday morning. By 4:05 p.m. that day, deputies got calls reporting two further shootings. One featured a reporter and a photojournalist from Spectrum News 13 who were covering the prior murder.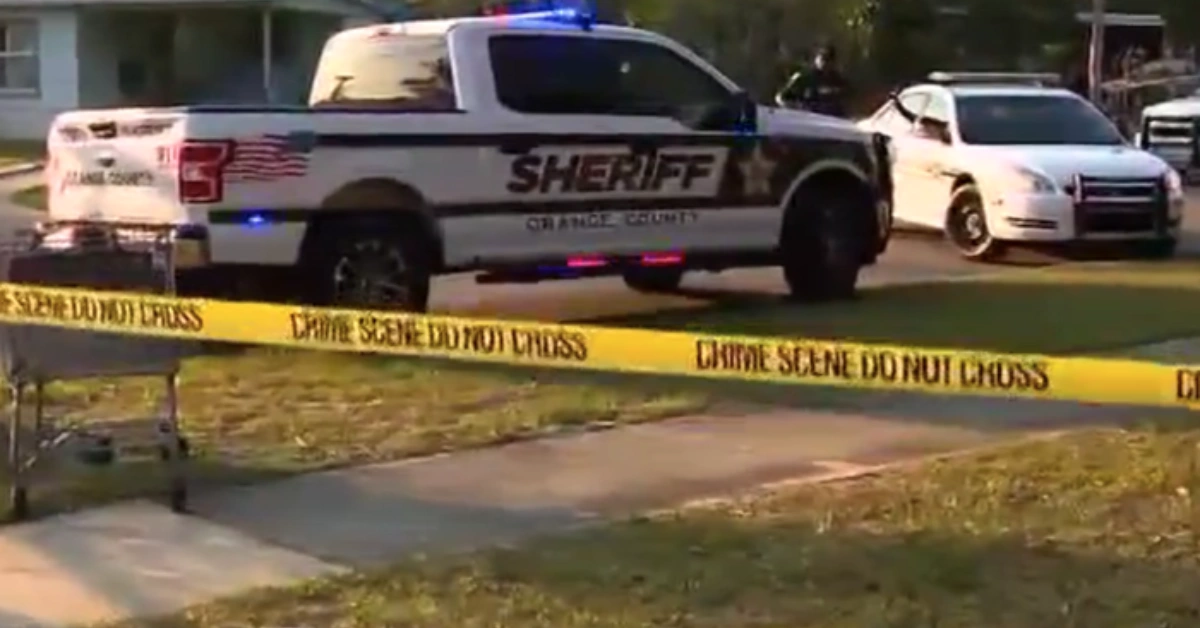 According to authorities, the two men were shot close to their new car, which was "nearly exactly the same position" as the car used in the morning's homicide.
Both were brought to a local hospital, where the reporter passed away. The photojournalist's situation is still critical. Police were able to identify the photojournalist as Jesse Walden, 24, and the reporter as Dylan Lyons, 24.
Investigators were also summoned to a shooting involving a 9-year-old kid and her mother at about the same time. According to the authorities, the suspect approached their home and shot the two victims.
Police have named the deceased child as T'yonna Major, age 9, while the mother's condition is still critical. The individual who deputies suspect to be responsible for the shootings has been detained.
According to Sheriff John Mina of the Orange County Sheriff's Office, Keith Melvin Moses, 19, is in custody and has been charged with one count of murder in connection with the death of a woman in her 20s.
He mentioned that the woman who passed away knew the suspect. More charges for the other shootings are anticipated, according to Mina.
The sheriff stated that it is presently unknown what motivated the suspect, adding that it is also unknown if he was aware that the Spectrum News 13 crew members were journalists or if they were specifically targeted.
In a statement, Spectrum News said: "We are deeply saddened by the loss of our colleague and the other lives senselessly taken today."
Following the massacre, a video of an emotional NBC station WESH 2 News anchor discussing the shootings went viral.
WESH2 reporter breaks down on air covering Pine Hills, Fla shooting that killed News 13 reporter and left photog injured

— Michael Pegram (@MichaelPNews) February 23, 2023
Here you can check our recent articles:
"This is every reporter's absolutely worst nightmare," reporter Luana Munoz said. "We go home at night afraid that something like this will occur. And that is what happened here."