BUCHERT, On February 22, 2023, Betty Jane West, 90, passed away quietly. Her 63-year spouse Allen Robert "Bob" Buchert, her parents Irene Hogwood West and F. Slade West, sister Frances West Seward, and grandson Mason Shutts all predeceased her.
A devoted wife, mother, grandmother, and great-grandmother, Betty Buchert lived a happy life. Her children Beverly Coates (Fred), Beth Buchert, and Blake Buchert are still alive (Christen). Her six grandchildren, Austin (Cecilia), Trevor, Callie (Filip), Challen, Holland, and Eden, as well as one great-grandchild, Winsome, are also left to cherish her memory.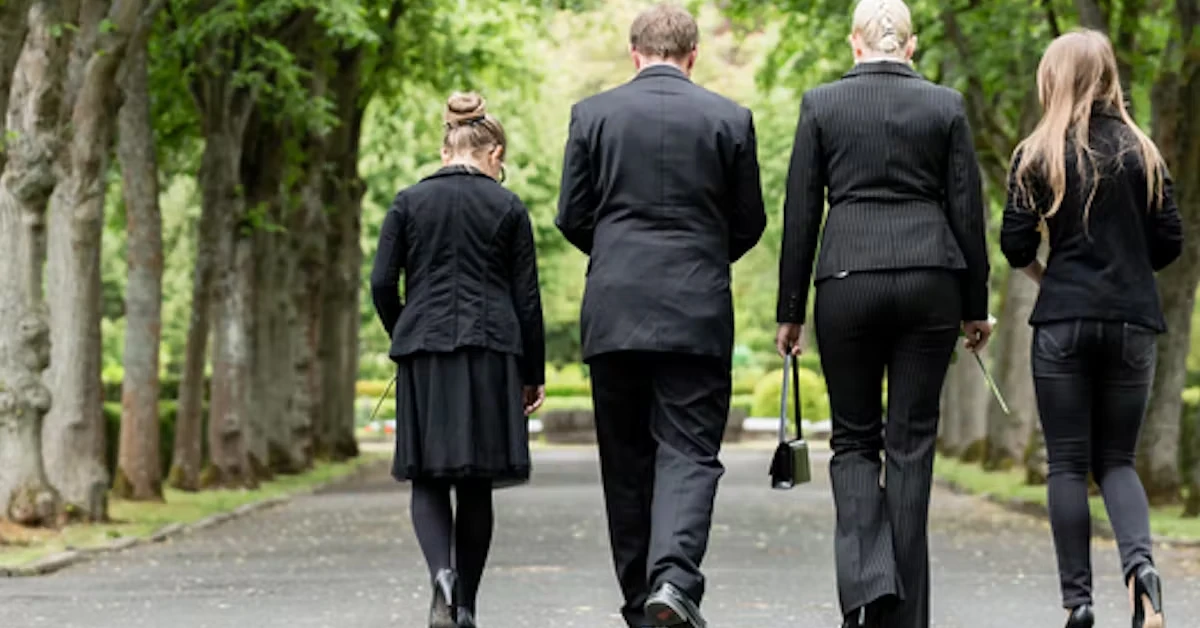 Betty was raised on a farm in Homeville after being born in Richmond, Virginia. She earned her education degree from Longwood College. Before she met Bob, she was a teacher and girls' basketball coach at Chuckatuck High School. They were married and made Virginia Beach their home, where they brought up their children.
Betty kept up her job as a teacher at Brookwood Elementary. She and Bob started traveling after retiring from their 30-year careers, seeing all 50 states as well as a number of other nations.
Betty was a devoted member of the Virginia Beach United Methodist Church. She and her family have been attending services there since 1958, and the Agape Sunday School Class has helped her develop her faith. In addition to her love for her family, she also enjoyed reading, the beach, tennis, square dancing, cruising, and correcting her kids' language.
Check out more related articles we published:
A special thank you to all of the folks who helped take care of her and showed her love. On February 28, 2023, at 10 a.m., there will be a funeral service and reception at the Virginia Beach United Methodist Church, located at 212 19th St. in Virginia Beach, Va. A graveside service will follow at 2:30 p.m. at Waverly Cemetery, Virginia.