ATHENS – After her 10-year-old daughter's school bus driver allegedly broke into the family's home without permission, a mother in Georgia is alerting other parents.
According to the mother Cassi Cea, a man entered her house on Monday afternoon and shut the door behind him. She didn't know who he was, but ultimately he revealed himself as her daughter's bus driver, according to WANF. She claims he fled the flat as Cea continued to question him.
"Every sick, twisted thought you can think of has gone through my head. 'Who is this man? Why was he here? Did he expect to find my daughter?'" Cea said. "Who just walks into somebody's house and shuts the door behind them? I've never met this man in my entire life. He's only been the bus driver for about two months."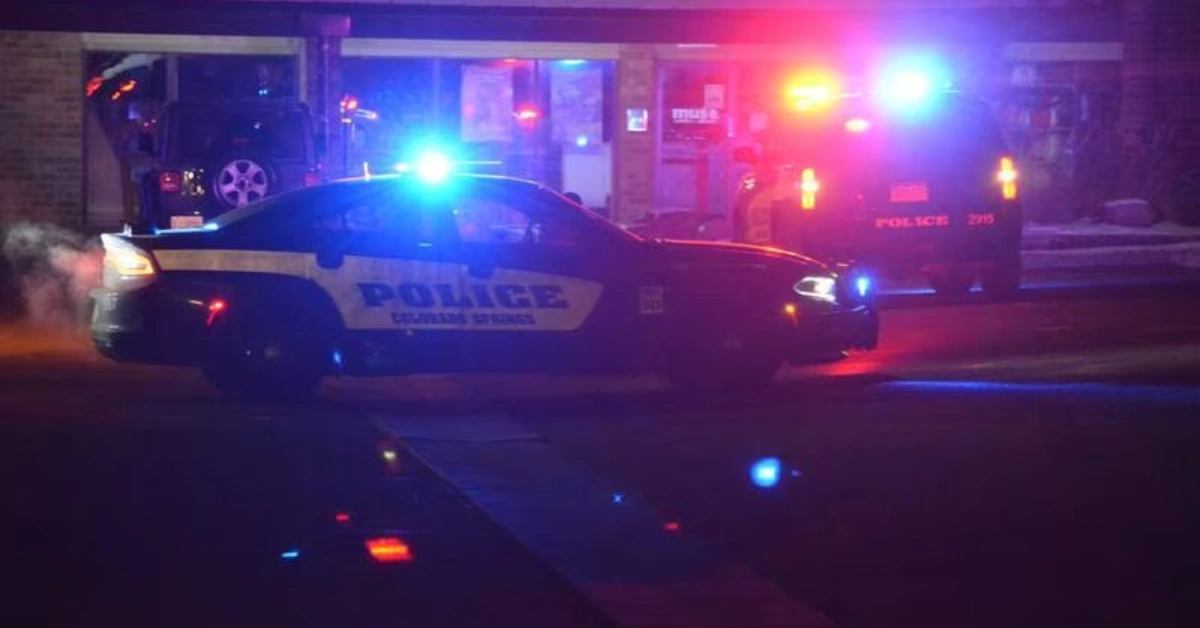 According to an arrest warrant, the bus driver, Gogineni Rayudu, of Cobb County, Georgia, is accused of first-degree burglary and loitering. According to the warrant, Rayudu may have visited the house three times in the previous month.
When the bus driver allegedly arrived at the family's house, Cea claims he was sporting gloves and a "military" kilt.
"Everything is very strange and unusual and very creepy. This man is picking up our children," Cea said.
The worried mother is now informing other parents of what occurred and requesting information from the school district regarding this man's past.
Have a look at some of the latest trending news:
"You know the bus route, but you don't know who is taking home your kids. And that's what's even scarier. So, if anything comes about this, it's like we need to know who's taking home our children. I know my kid's never getting on a bus, like no way," Cea said.
A request for feedback from the Cobb County School District did not receive a prompt response.