A middle school in Philadelphia was locked down Tuesday after police claimed a kid brought a gun to school. Olney's Grover Washington Middle School was locked down shortly before 10:50 a.m.
According to police, a teacher reported a minor with a gun on school grounds.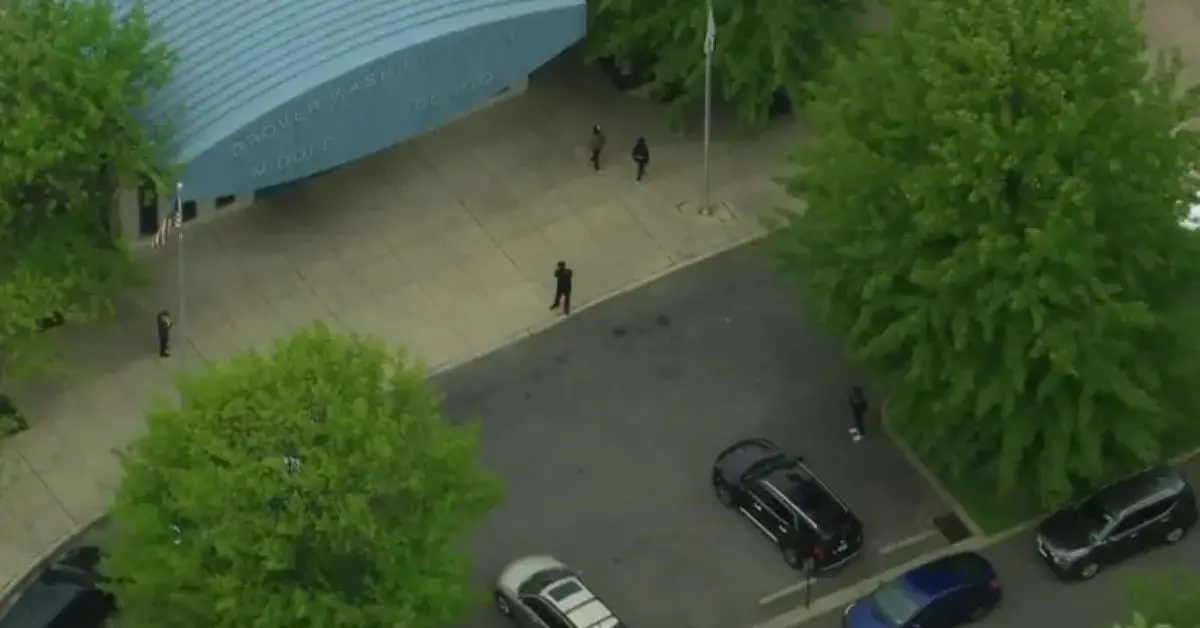 A gun was recovered, according to police. Police said two minors are in custody. There's no word if any charges will be filed. No one was injured. At 11:50 a.m., the lockdown was lifted.
Below is 6abc Action News' Facebook post on the incident:-
It comes one day after a gun was fired inside a North Philadelphia elementary school. No one was injured in that incident, either.
Please stay connected with us on blhsnews.com for more articles and recent news.
Tyler is a passionate journalist with a keen eye for detail and a deep love for uncovering the truth. With years of experience covering a wide range of topics, Tyler has a proven track record of delivering insightful and thought-provoking articles to readers everywhere. Whether it's breaking news, in-depth investigations, or behind-the-scenes looks at the world of politics and entertainment, Tyler has a unique ability to bring a story to life and make it relevant to audiences everywhere. When he's not writing, you can find Tyler exploring new cultures, trying new foods, and soaking up the beauty of the world around him.