A teacher from South Florida was sent to jail on Monday after being accused of acting inappropriately toward a middle schooler.
A number of accusations against Muhammed Ahmed include witness manipulation and child abuse.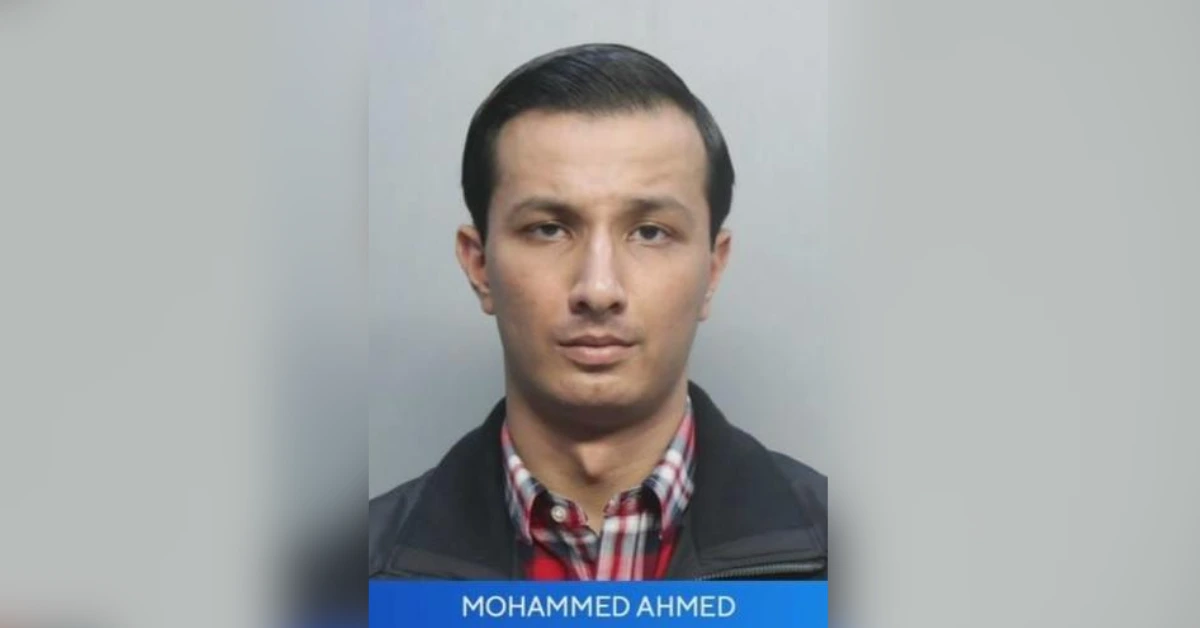 Police claim that while employed at Country Club Middle School in Northwest Miami-Dade, the 28-year-old developed a romantic relationship with a 13-year-old boy.
Investigators said that Ahmed would talk to the boy all day and night, express his devotion, and give him gifts.
Ahmed is being detained in lieu of an $18,000 bond.
Read more school news articles we posted on this site:
The school district issued the following statement on Monday afternoon:
"Miami-Dade County Public Schools is deeply troubled by the allegations of inappropriate conduct made against this individual. When administration was alerted of the claims, he was removed from the school setting. After a thorough investigation by the Miami-Dade Schools Police Department, this individual was subsequently arrested. The District has initiated employment termination proceedings, and will ensure the individual is precluded from seeking future employment with the District."
Tyler is a passionate journalist with a keen eye for detail and a deep love for uncovering the truth. With years of experience covering a wide range of topics, Tyler has a proven track record of delivering insightful and thought-provoking articles to readers everywhere. Whether it's breaking news, in-depth investigations, or behind-the-scenes looks at the world of politics and entertainment, Tyler has a unique ability to bring a story to life and make it relevant to audiences everywhere. When he's not writing, you can find Tyler exploring new cultures, trying new foods, and soaking up the beauty of the world around him.