ARLINGTON – Due to bear sightings in the area, Arlington public schools postponed the start of classes by one hour on Monday.
Police announced just before 6 a.m. that they were investigating a "possible black bear sighting" near Scituate Street and Spring Avenue.
They said the bear was last seen "in the area of Paul Revere Rd and Park Ave" about an hour later.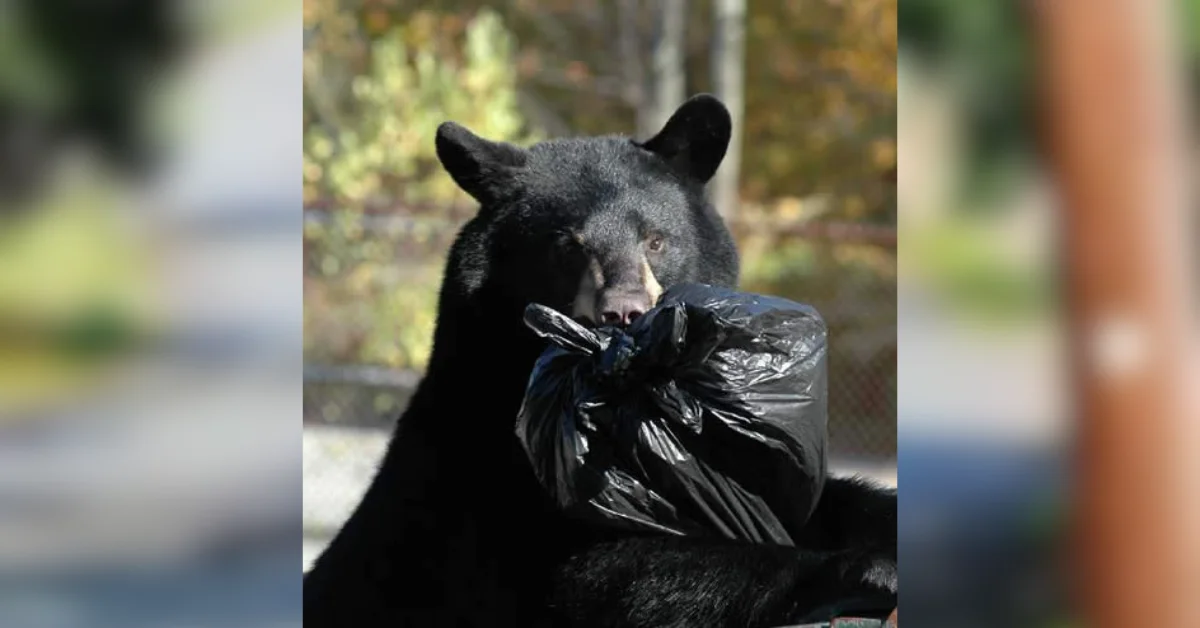 "Please use caution & report any sightings immediately," the cops tweeted.
Update- The School Superintendent delayed schools 1 hour, officers are in the area of all schools at this time & the ACO is working with the Environmental Police attempting to locate. Please report any sightings to police dispatch 781-643-1212, thank you. #arlingtonma https://t.co/l9WfyFAYCx

— Arlington MA, Police Department (@ArlingtonMAPD) June 12, 2023
Elizabeth Homan, the superintendent of Arlington schools, informed staff members and families about the delay a little while later.
Take a look at more articles related to the school we are covered on this site:
"The town is working on sending a shelter in place message now. Residents should stay inside until further information is available," Homan stated.
"Please be watchful for updates over the next few hours. If you receive no further updates, elementary schools will start at 9am and Gibbs, OMS and AHS will start at 9:30 am."
On Sunday, a black bear was spotted in Newton Highlands, close to Cold Spring Park. If this bear is the same one, that is unknown.
Tyler is a passionate journalist with a keen eye for detail and a deep love for uncovering the truth. With years of experience covering a wide range of topics, Tyler has a proven track record of delivering insightful and thought-provoking articles to readers everywhere. Whether it's breaking news, in-depth investigations, or behind-the-scenes looks at the world of politics and entertainment, Tyler has a unique ability to bring a story to life and make it relevant to audiences everywhere. When he's not writing, you can find Tyler exploring new cultures, trying new foods, and soaking up the beauty of the world around him.