BROCKTON, Mass — A Brockton man accused of shooting and injuring his girlfriend and fatally shooting his stepson early Tuesday morning has been held without bail, Plymouth County District Attorney Timothy J. Cruz has announced.
Shortly after the incident, Justelino Resende, 38, of Brockton, located him at 229 Grafton Street and took him into custody.
A 911 caller reported a shooting at 93 Tribou Street at around 1:55 in the morning to Brockton Police. The family's Brockton home.
Officers arrived and discovered Felicia Cepeda Williams, 39, and Nehemiah Cepeda, 14, both with apparent gunshot wounds.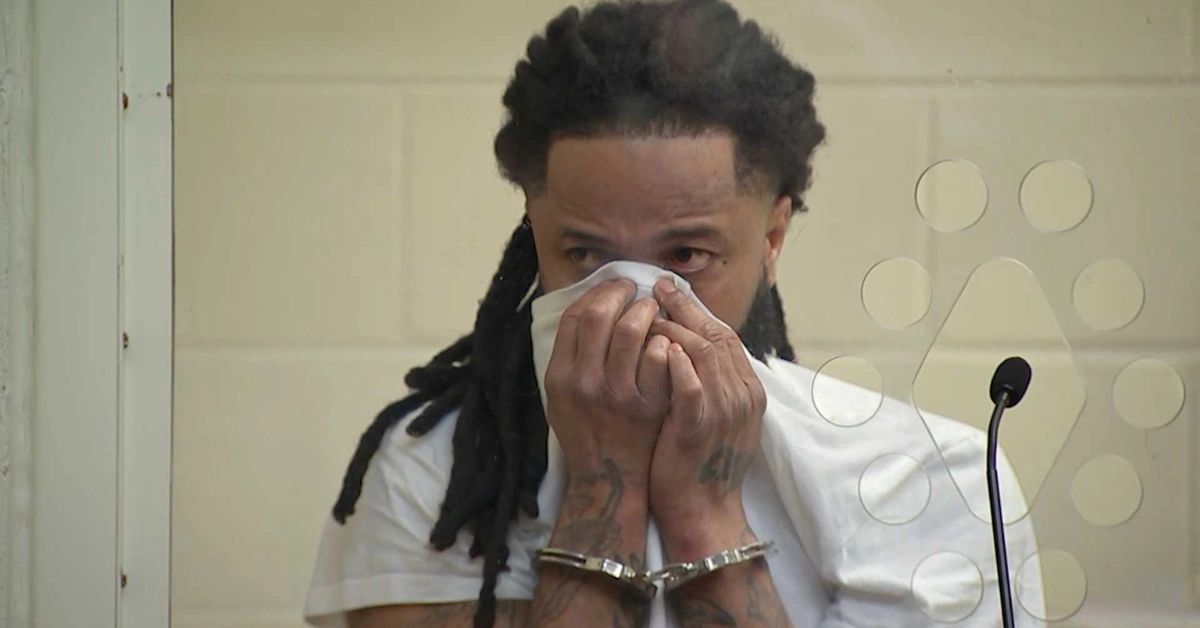 The teenager was taken to Good Samaritan Hospital, where doctors declared him dead. His mother was taken to Boston Medical Center, where she remained for treatment as of Tuesday morning.
The prosecutor testified that Resende and the female victim had a long, on-again, off-again romantic relationship. They got into a fight early Tuesday morning. At that point, the prosecutor said, Resende pulled a gun.
Resende allegedly attempted to shoot at his girlfriend's daughter but missed. According to the prosecutor, Resende shot his girlfriend twice, critically injuring her. The prosecutor said another round was fired, hitting and killing the girlfriend's son while asleep.
Nehemiah Cepeda, a Brockton Therapeutic Day School student and a ninth-grade student in the Brockton Public Schools, passed away.
"Our hearts go out to the student's family and loved ones as they process this unthinkable loss," said Brockton Superintendent Mike Thomas.
Check out the news of more school news we've covered on the site:
"The Office of Student Support Services is working directly with the school's principal and counselors to provide social and emotional support to the student's classmates," Thomas added.
Resende pleaded not guilty to one count each of Murder and Possession of a Firearm and two counts of Assault with an Attempt to Murder. He was held without bail.
Resende is next scheduled to appear in court on April 27.
This incident is being looked into by the Plymouth County District Attorney's office, Brockton Police, and the Massachusetts State Police.
Tyler is a passionate journalist with a keen eye for detail and a deep love for uncovering the truth. With years of experience covering a wide range of topics, Tyler has a proven track record of delivering insightful and thought-provoking articles to readers everywhere. Whether it's breaking news, in-depth investigations, or behind-the-scenes looks at the world of politics and entertainment, Tyler has a unique ability to bring a story to life and make it relevant to audiences everywhere. When he's not writing, you can find Tyler exploring new cultures, trying new foods, and soaking up the beauty of the world around him.