After several people reported feeling ill inside the building on Thursday, the second incident in six months, a school in Lehigh County was evacuated and later closed for the day.
At 9:36 in the morning, a sick person at Lehigh Christian Academy, 1151 S. Cedar Crest Blvd. in Salisbury Township, asked for emergency services.
According to township police, the Western Salisbury Fire Department was called when a second person reported feeling ill.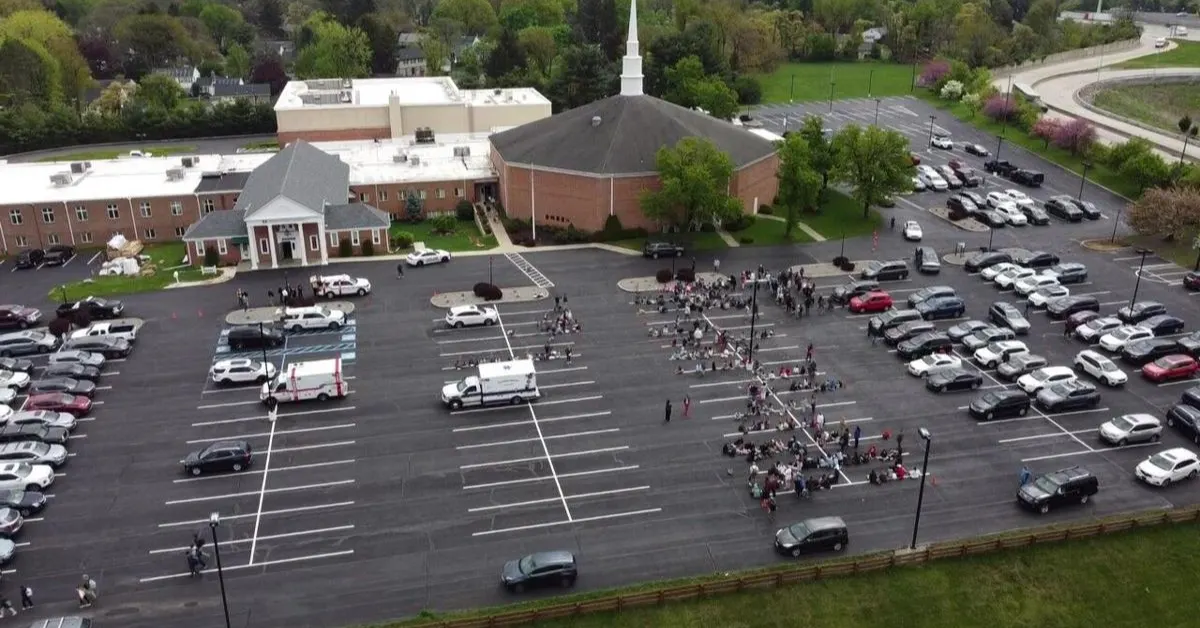 Six children and two adults were taken to a nearby hospital for assessment and treatment after the school was evacuated, according to the police. Lehigh Valley Health Network said that eight individuals from the incident were treated there.
As a precaution, the school was closed for the rest of the day, and township police stated they were working to reunite the kids with their individual families.
According to authorities, initial air quality inspections were done but revealed no amounts that were obviously alarming.
Take a look at more school news posts we are posting daily:
At the request of the school and maintenance, the building will continue to be monitored with metering equipment throughout the day, according to the authorities.
Officials at Lehigh Christian Academy could not be reached for comment. More than 300 pupils from pre-kindergarten to 12th grade attend the private Christian school.
The event on Thursday occurred almost six months after the school was closed last October due to an unidentified indoor odor.
Four individuals were transported at that time to a nearby hospital for evaluation as a precaution, according to the police.
Tyler is a passionate journalist with a keen eye for detail and a deep love for uncovering the truth. With years of experience covering a wide range of topics, Tyler has a proven track record of delivering insightful and thought-provoking articles to readers everywhere. Whether it's breaking news, in-depth investigations, or behind-the-scenes looks at the world of politics and entertainment, Tyler has a unique ability to bring a story to life and make it relevant to audiences everywhere. When he's not writing, you can find Tyler exploring new cultures, trying new foods, and soaking up the beauty of the world around him.