George Wilson Davies, the "Old Coach," died in Gainesville, FL, on February 9, 2023. The first two of four children of George Chambers Davies and Katharine Wilson Davies, he and his identical twin brother Kent Chambers Davies were born in Bryn Mawr, PA, on July 14, 1935.
He and his brother won a national double scull title at Lower Merion High School in 1953. He graduated from Wesleyan in 1957. New England champion wrestler and Chi Psi member. After graduating, he and his brother played varsity lacrosse. He played high school and college football.
George did not want to be labelled "simply a jock" despite his athletic prowess. Wesleyan's diverse humanities programme broadened his worldview. After college, he attended Naval Officer Candidate School and served as a Lieutenant in the operations division of the heavy cruiser U.S.S. Macon.
After leaving the active military, he worked in admissions and wrestling at the Massachusetts Institute of Technology and earned a master's degree in guidance and counselling from Boston University in 1960. He ran a New Jersey Educational Testing Service scholarship programme.
He graduated with honours from Penn Law School aged 29. Morgan, Lewis & Bockius in Philadelphia made him a partner. He specialised in municipal bond financing. After retiring from law, he pursued U.S. acquisitions for a French industrial company, then tried investment banking.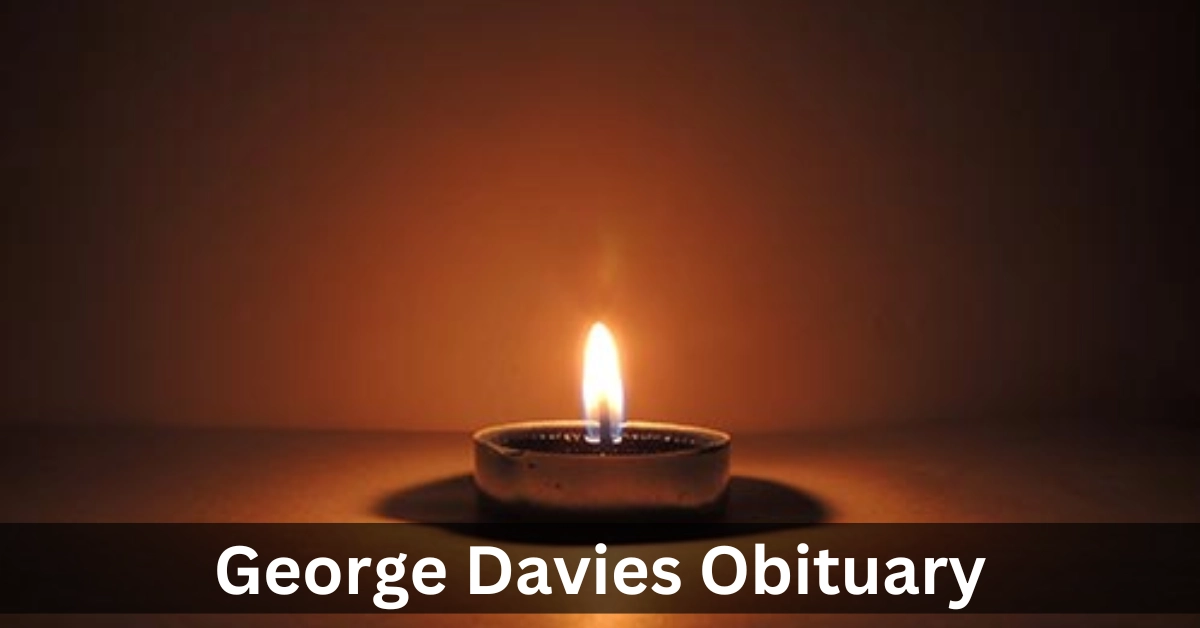 He married Norleen "Dusty" O'Sullivan in St. Davids, PA, on June 24, 1978. George cooked well and hosted big dinner parties on holidays. "It provided mothers with a break from cooking on this busy holiday" during open house Christmas Eve buffet parties in St. Davids.
When they relocated to their vacation home in Mirror Lake, NH, they held bocce competitions to support the Mirror Lake Protection Association. George nourished and hydrated the players throughout the day and into the evening. July 4th lobster parties united the neighbourhood.
George realised they were new to Gainesville, FL, and that Christmas would be quiet. He phoned UF's international graduate student advisor to invite international students to Christmas dinner. Seven students became sixty-five visitors, including their spouses and children.
"Cookin' with the Old Coach (Making Weight)," George's cookbook, was named after his eight-course formal supper. George cooked and hosted well. He was well-informed, witty, gracious, and had engaging anecdotes that left attendees wanting to return.
George learned golf in retirement. He played scratch golf. He made ceramics and stained glass and won several blue medals for canning and baking at the Sandwich Fair in NH. Coaching wrestling and lacrosse for 20 years after retirement was his true passion.
After Dusty retired, he coached Buchholtz High School in Gainesville. He coached middle school and high school, but he favoured middle school since he could really shape their development.
He was a renaissance guy who shared his talents with people of various ages, cultures, religions, and gender identities. He inspired his family and students to become leaders, athletes, and amateur cooks.
Check out more obituaries articles we've published:
He is survived by his wife Dusty, his daughters Carol Davies Whitaker, her husband Ken, and their family David, Tara, and Blake; Katharine ("Katie") O'Sullivan Davies and her son Jackson; and Kent Johnson-Davies, his wife Linda and their children Lauren, Kaitlyn, and Matthew.
His sister-in-law Carolyn Smith Davies and her children Tom (Cindy Moore), Lynn, Anne (Emily Minnis), and Ellen; his sister Katharine Davies Hale and her son Beto Hale (Sandra Kourchenko); and His first wife Barbara Low Davies, mother to Carol and Kent, and twin brother Kent died before him. Mirror Lake, NH will host his summer memorial.
(Source Link)-
Tyler is a passionate journalist with a keen eye for detail and a deep love for uncovering the truth. With years of experience covering a wide range of topics, Tyler has a proven track record of delivering insightful and thought-provoking articles to readers everywhere. Whether it's breaking news, in-depth investigations, or behind-the-scenes looks at the world of politics and entertainment, Tyler has a unique ability to bring a story to life and make it relevant to audiences everywhere. When he's not writing, you can find Tyler exploring new cultures, trying new foods, and soaking up the beauty of the world around him.