WABASSO, Minn. -After sustaining many life-threatening injuries in a car accident near Wabasso, Minnesota, a German student on exchange in the United States is recovering in a Minneapolis hospital.
Anton Schuler attended Wabasso High School for the 2021-2022 academic year. He did so while residing with his host fathers, Troy Loiselle and Randy Panitzke.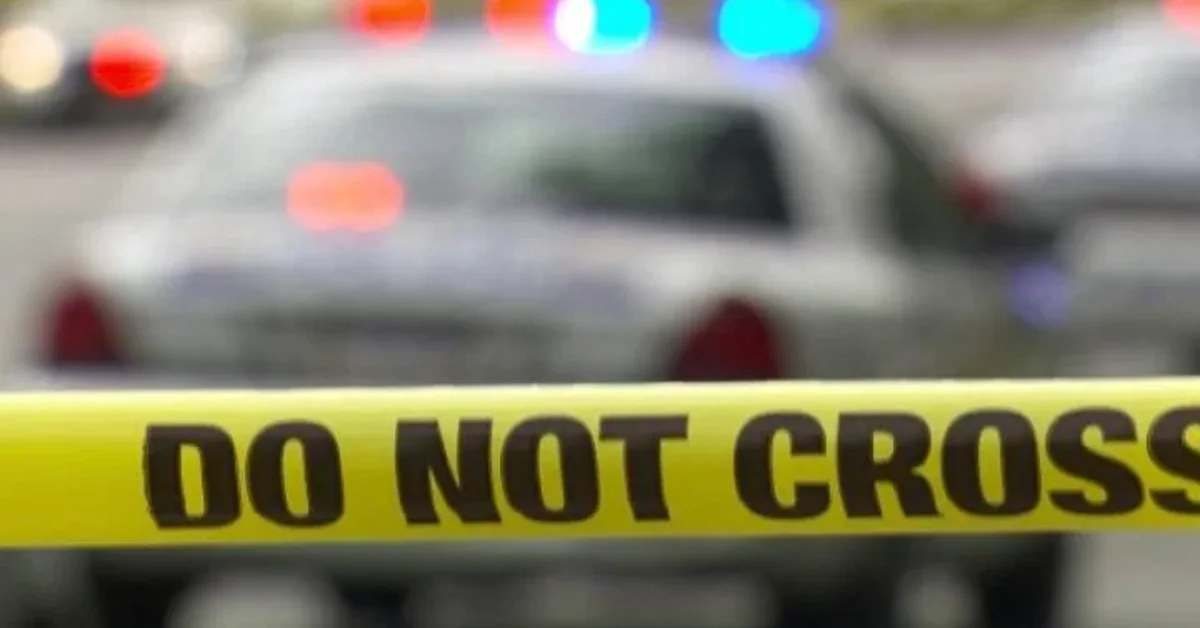 Recently, Anton made a quick trip back to Minnesota for a visit to celebrate his graduation with the friends he met while he was living in the state.
On June 2, he was in a catastrophic vehicle accident that left him injured, and he was flown to Hennepin Healthcare in Minneapolis via helicopter.
FOX 9 shared a tweet about the same incident on its official Twitter handle:
The student's host family has started a GoFundMe and is selling special t-shirts to help with medical bills and other expenses. https://t.co/Dk7uB0Q1iD

— FOX 9 (@FOX9) June 18, 2023
"He had a traumatic brain injury and a blood clot on his brain. They said his skull was crushed into his brain, so they had to perform emergency surgery," Loiselle explained.
Nina Schuler, Anton's mother, flew immediately to the United States to be at her son's side when he arrived there.
Take a look at more articles related to school news we posted on this site:
She reported to Fox 9 that Anton's condition is gradually improving, but the road to recovery will be extended.
Nina stated that "it will be a long process, and he is aware of this at the moment," which is why the mood isn't as good as it could be, but he is still alive.
Patricia Gault is a seasoned journalist with years of experience in the industry. She has a passion for uncovering the truth and bringing important stories to light. Patricia has a sharp eye for detail and a talent for making complex issues accessible to a broad audience. Throughout her career, she has demonstrated a commitment to accuracy and impartiality, earning a reputation as a reliable and trusted source of news.