Ghost g*n use has skyrocketed in the United States over the past five years, and there is growing concern that children are joining in.
One day after a kid was arrested for carrying a loaded ghost p!stol to campus, San Jose police officers were on foot patrol. They circled the perimeter of Willow Glen High School to assuage worries.
"This isn't supposed to happen to kids at school. It's supposed to be safe here,"  a parent said. "This is something you don't expect your kids to call you, that they're on the ground and blocking doors in school. This should not happen."
Hoover Middle School pupils in San Jose and Central High School students in Morgan Hill were also detained in late April for having firearms on school grounds.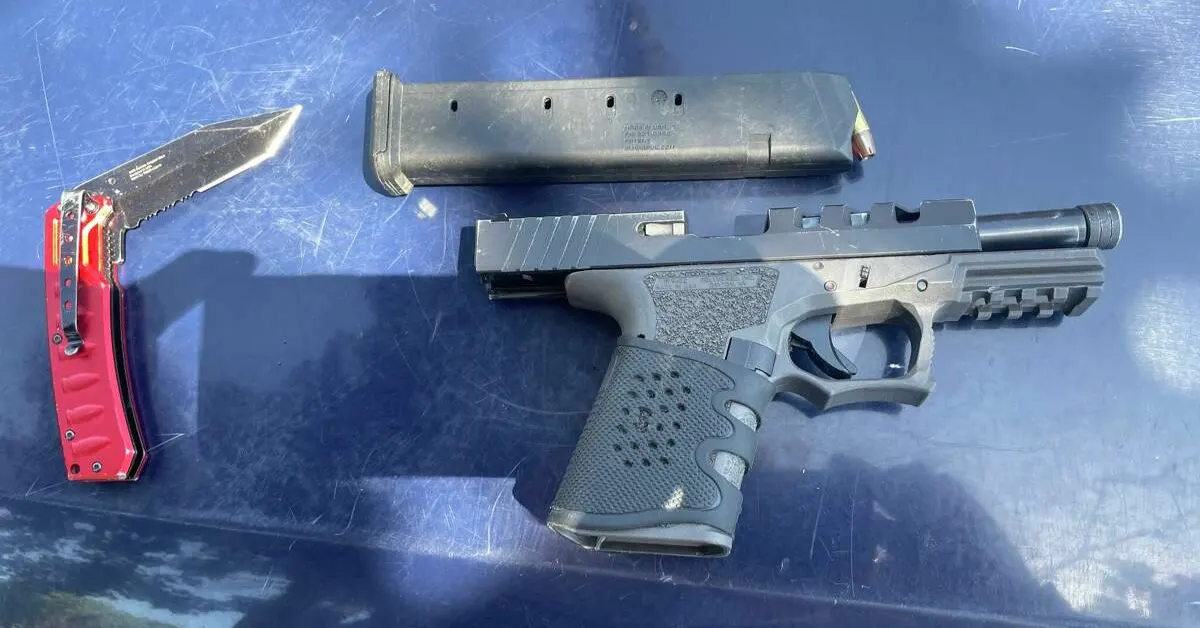 One was a so-called "ghost gun" because it lacked a serial number and could not be easily traced.
"It's getting frustrating, it's getting scary. All these feelings that you're scared to send your kid to school not knowing if they're going to come back safe," the parent said.
NBC Bay Area shared a tweet about the same incident. You can read it below.
The use of ghost guns has exploded across the country in the last five years and now, there's a fear that children are increasingly becoming part of that troubling trend. https://t.co/c0VhuCeVSs

— NBC Bay Area (@nbcbayarea) May 19, 2023
On Thursday, many parents in Willow Glen kept their children home from school.
"It's a completely terrifying combination," said Marisa McKeown, supervising DA in Santa Clara County who has prosecuted many g*n crimes.
Check out more recent articles of the latest news we are posting on this site:
She says the rise in reports of kids with ghost g*ns is deeply troubling.
"In general, ghost guns are a huge problem for our community. And it's just tragic when they wind up in the hands of children. It's understandable how children can get their hands on a ghost gun though because they're so easy to come by," she stated.
McKeown claimed that in 2015, five cases involving "ghost guns" reached her office. This figure is projected to reach 300 by 2021.
"We all as a community need to hold hands together on this issue and say this is completely unacceptable," she stated. "That children can so easily get their hands on ghost guns."
The school counselors at Willow Glen High were also present all day, listening to the concerns of the students who showed up and attempting to make sense of the worrying trend.
Tyler is a passionate journalist with a keen eye for detail and a deep love for uncovering the truth. With years of experience covering a wide range of topics, Tyler has a proven track record of delivering insightful and thought-provoking articles to readers everywhere. Whether it's breaking news, in-depth investigations, or behind-the-scenes looks at the world of politics and entertainment, Tyler has a unique ability to bring a story to life and make it relevant to audiences everywhere. When he's not writing, you can find Tyler exploring new cultures, trying new foods, and soaking up the beauty of the world around him.